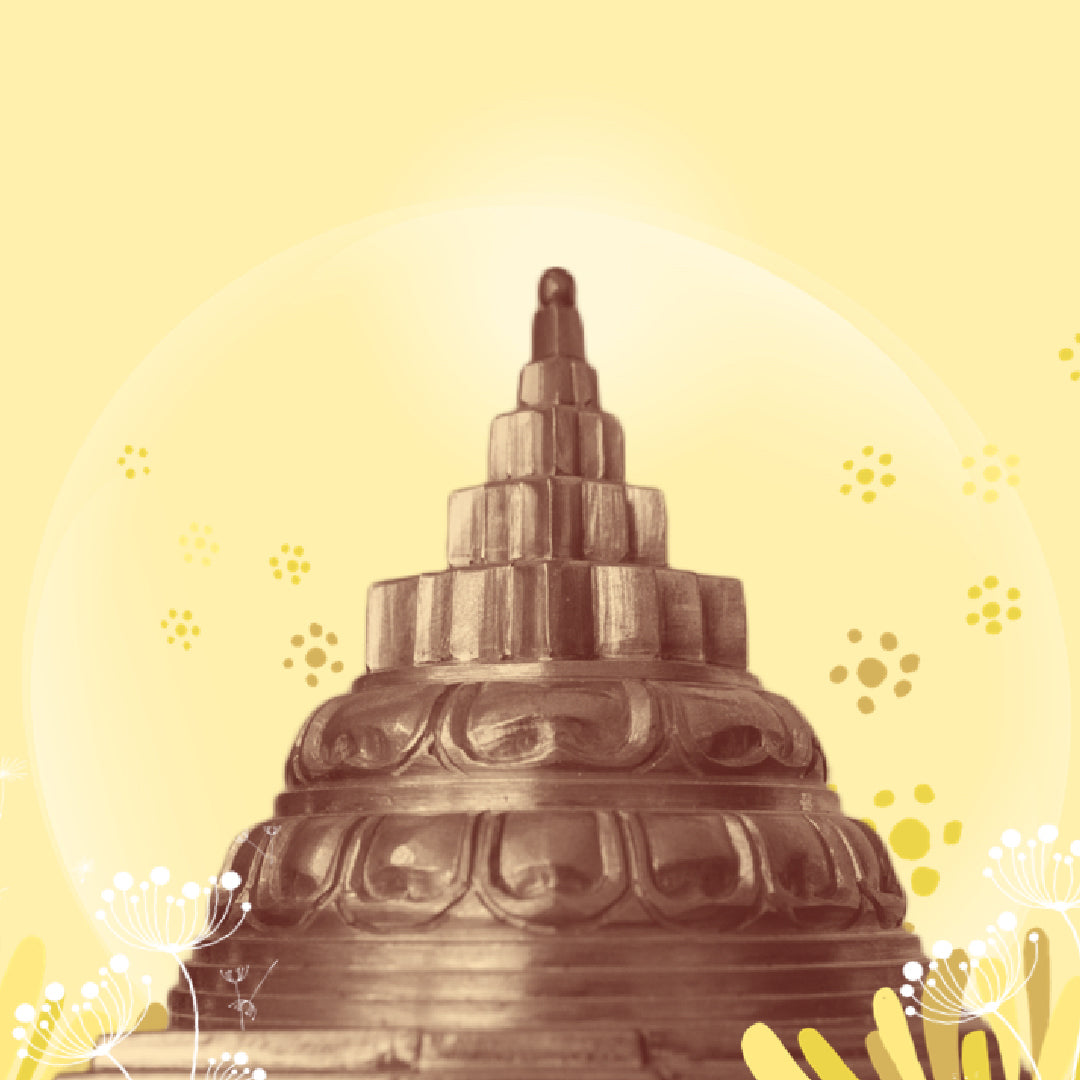 ZOOM: SRI-YANTRA MANASA-PUJA-REFRESHER – 27 OCTOBER 2023
27 October 2023, 20:30 CET
Swamini Dakshini
---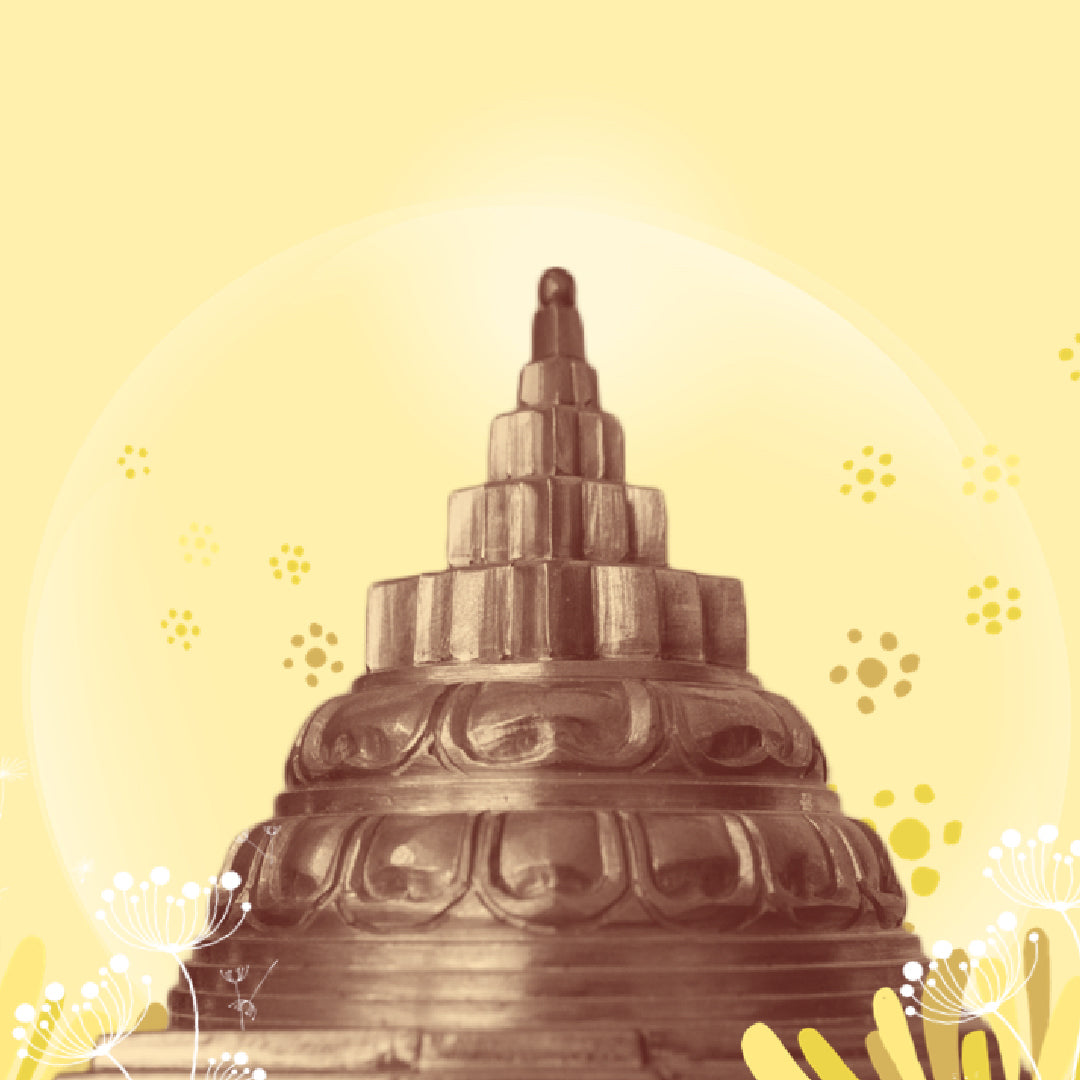 SRI-YANTRA MANASA-PUJA-REFRESHER
Of all the yantras, the Sri-Yantra is considered the oldest, most powerful and most effective. It contains the power of all creation and is the true form of Devi or Shakti Herself. While performing puja to the Sri-Yantra, the practitioner can start to feel that their body is the Sri-Yantra Herself. In this way, the human body and the Sri-Yantra are one and same.

NOTE! You need to have participated in one of the Sri Yantra courses given by Paramahamsa Vishwananda to participate in this course.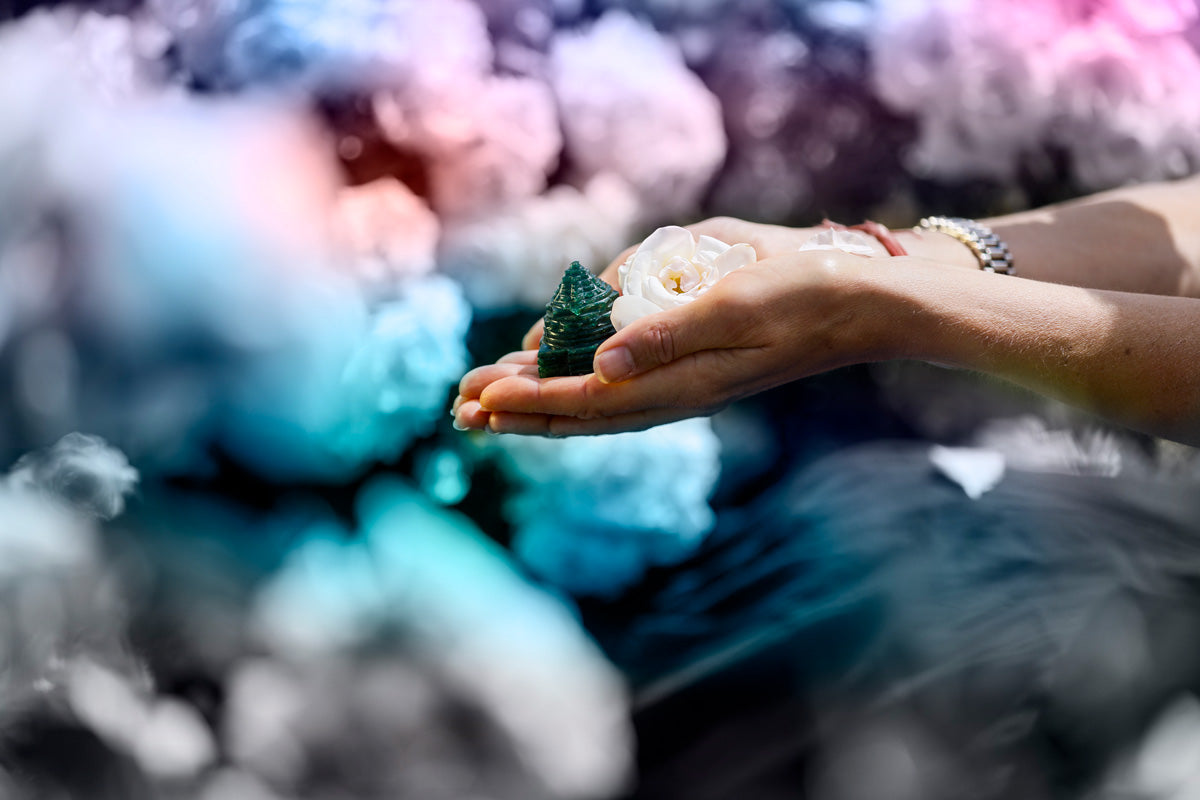 DID YOU KNOW?
Meditations with the Sri-Yantra help one to do their spiritual practices with great joy and without any hindrances. In addition to re-learning how to do the manas-puja to the Sri-Yantra in this course, we will also practice as a group, which will support us in staying focused and concentrated.
The moment your eyes come into contact with the Sri-Yantra, it has an impact upon your mind. The mind starts to resonate with that energy.
Paramahamsa Vishwananda
DONATION
If you want to support the Mission of Bhakti Marga you are welcome to donate an endowment to our non profit Organisation Bhakti Marga Foundation.
CANCELLATIONS
If you are unable to attend, please be respectful and cancel your event to make space for others to attend.
OPERATOR
Bhakti Event GmbH
Am Geisberg 1-8, 65321 Heidenrod Springen, Germany