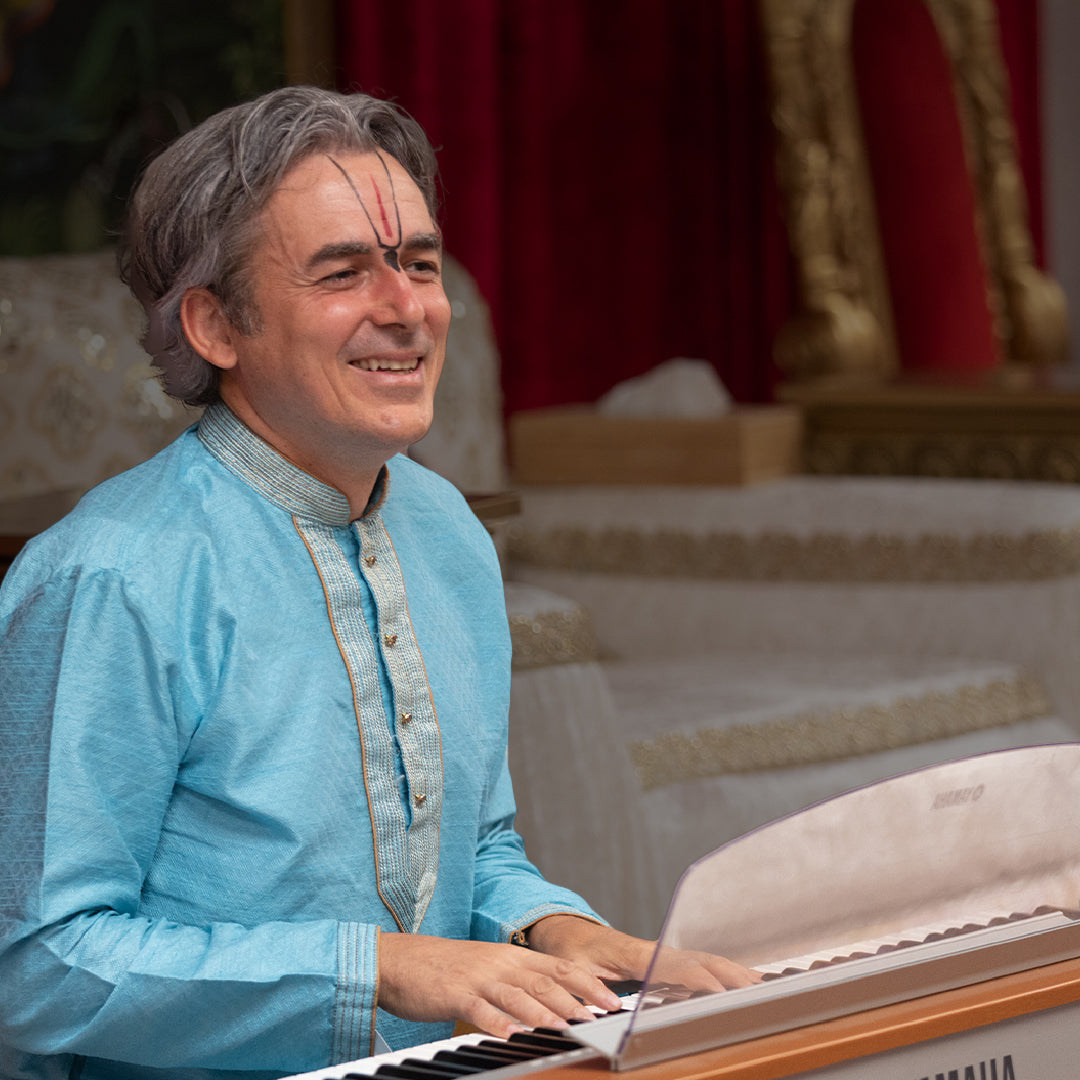 ZOOM: MUSIC MEDITATIONS ON THE DIVINE – 13 MAY 2023
13 May 2023, 10:00 CEST
Ameyatma Das
---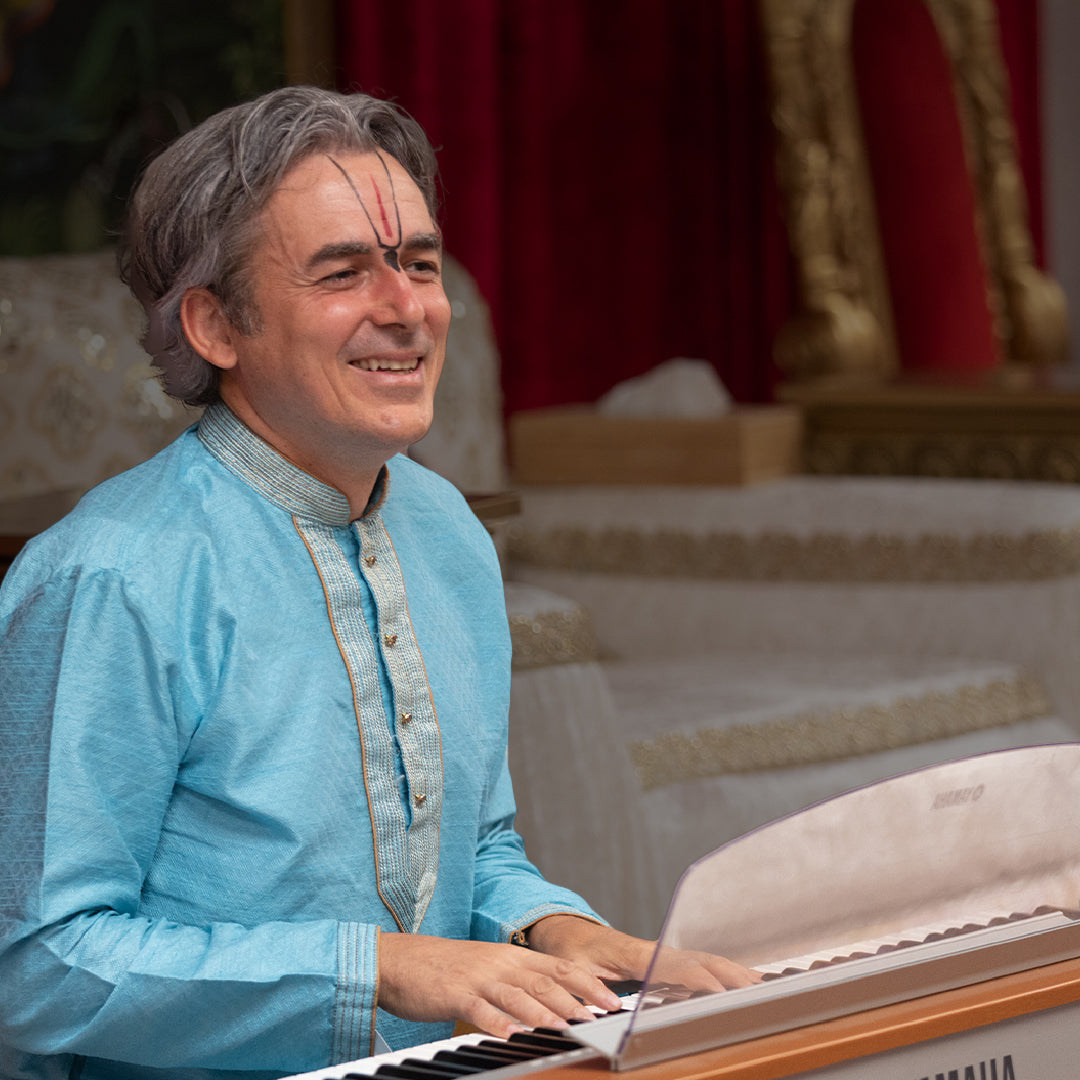 MUSIC MEDITATIONS ON THE DIVINE
This Music Meditation Session is the first in a series of sessions with Ameyatma Das. These sessions are an opportunity for people of diverse beliefs and cultures to gather together and open their hearts to the grace of guru and God through music.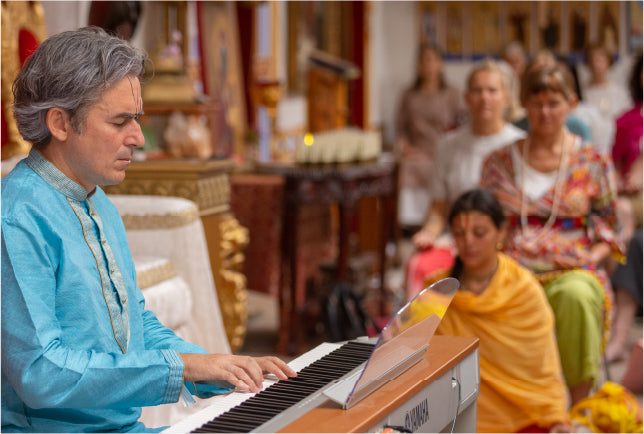 DID YOU KNOW?
Ameyatma Das has developed a unique combination of meditation and improvisation, playing on various themes of life and our inner nature. During his guided meditations, the music is entirely improvised on the piano and acts as a mirror for the shared experience of the participants.

The public concerts and the personalized recordings by Ameyatma Das have effectively helped many resolve illnesses and difficult life situations which were considered unsolvable. Through his profoundly moving and regenerative concerts, a sincere and profound collective inner opening can occur.

DONATION
If you want to support the Mission of Bhakti Marga you are welcome to donate an endowment to our non profit Organisation Bhakti Marga Foundation.
CANCELLATIONS
If you are unable to attend, please be respectful and cancel your event to make space for others to attend.
OPERATOR
Bhakti Event GmbH
Am Geisberg 1-8, 65321 Heidenrod Springen, Germany