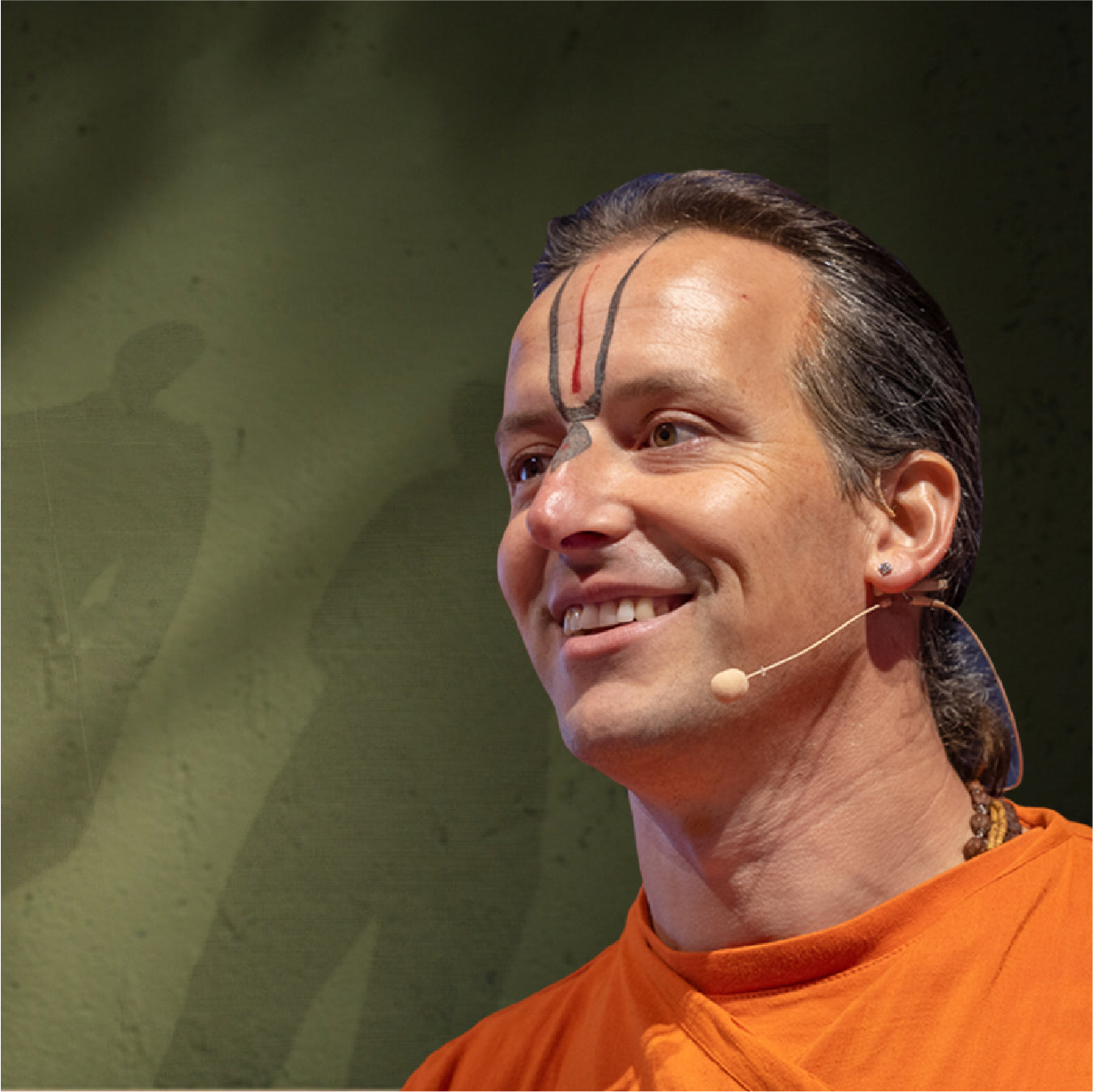 THE IMPORTANCE OF A GURU (ADVANCED LECTURE)
13 June 2023, 14:00 CEST
Swami Aniruddha
---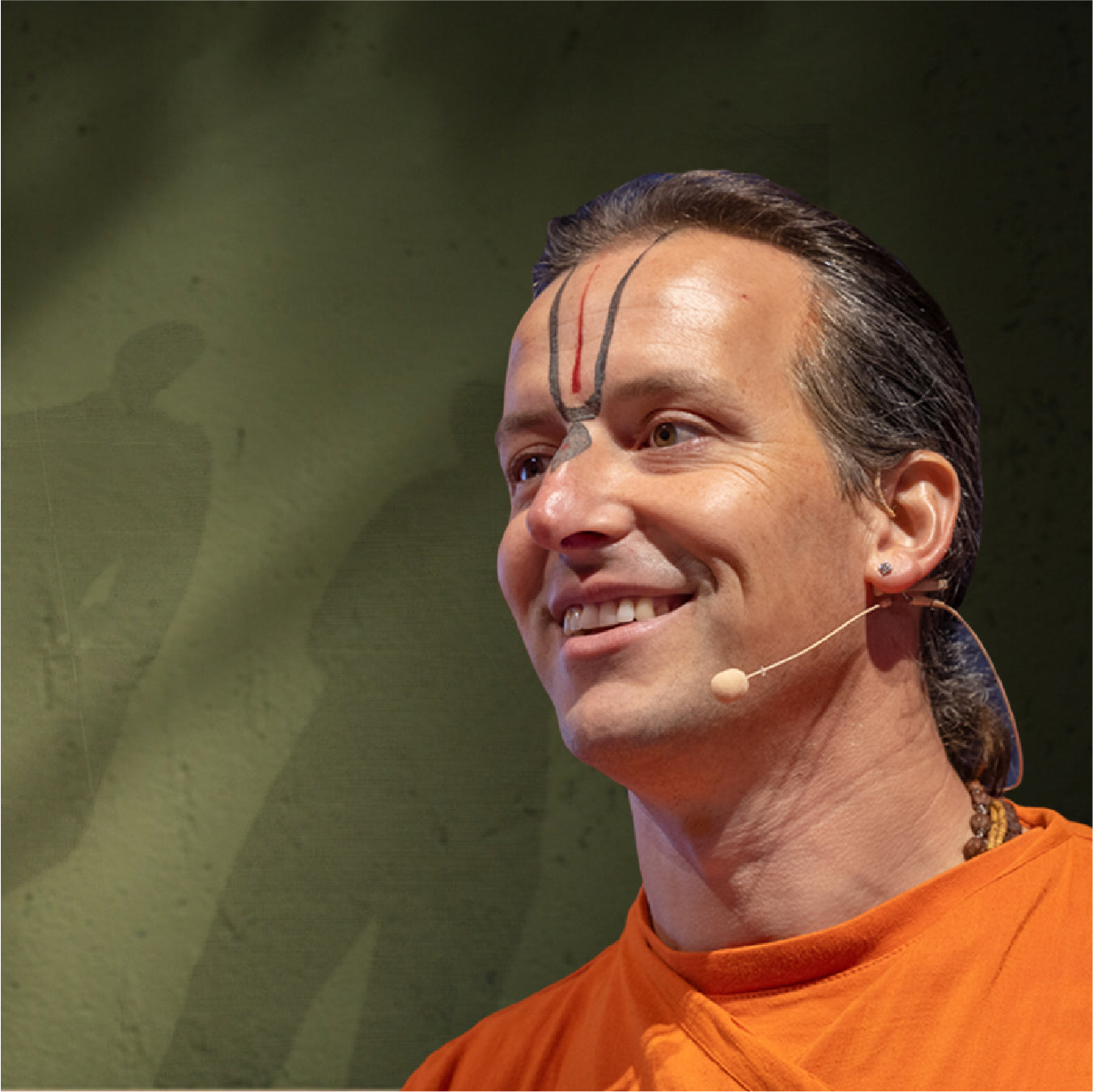 YOUR PERFECT MIRROR
Join us for an enlightening online event with Swami Aniruddha as he explores the vital role of the guru in Sanatana Dharma. Discover how the guru serves as a backbone for spiritual seekers, facilitating their growth. A real guru acts as a perfect mirror, revealing the shadows that need our attention.

Through this lecture, gain profound insights into the guru-disciple relationship and its transformative power. This event offers a unique opportunity for introspection, personal development, and spiritual evolution. Don't miss out on this remarkable chance to join Swami Aniruddha in understanding the significance of the guru in our spiritual journey.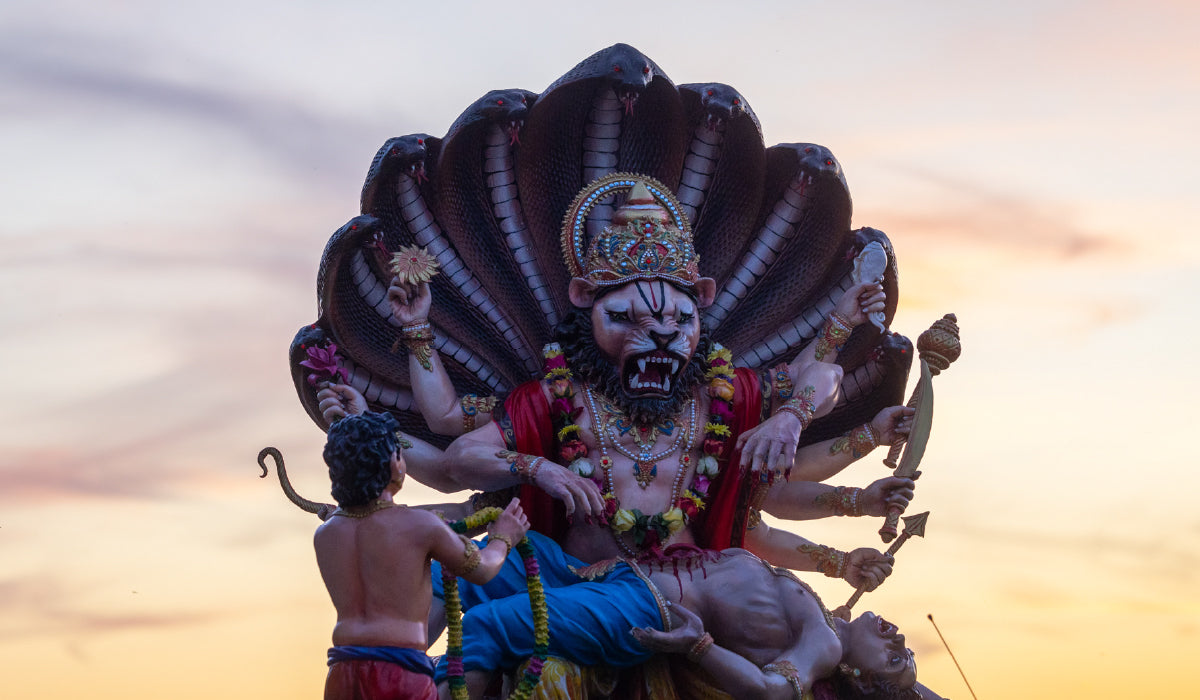 OPTIONS
LIVESTREAM
English – https://bhaktimarga.org/livestream

ZOOM INTERPRETATIONS
Chinese, Czech/Slovak, French, German, Japanese, Portuguese, Russian, Spanish
With the right knowledge, you dive that mind into the ocean of the heart, and when the mind dives into the ocean of the heart…you start to rise spiritually.
Paramahamsa Vishwananda
DONATION
If you want to support the Mission of Bhakti Marga you are welcome to donate an endowment to our non profit Organisation Bhakti Marga Foundation.
CANCELLATIONS
If you are unable to attend, please be respectful and cancel your event to make space for others to attend.
OPERATOR
Bhakti Marga Stiftung
Am Geisberg 1-8, 65321 Heidenrod Springen, Germany