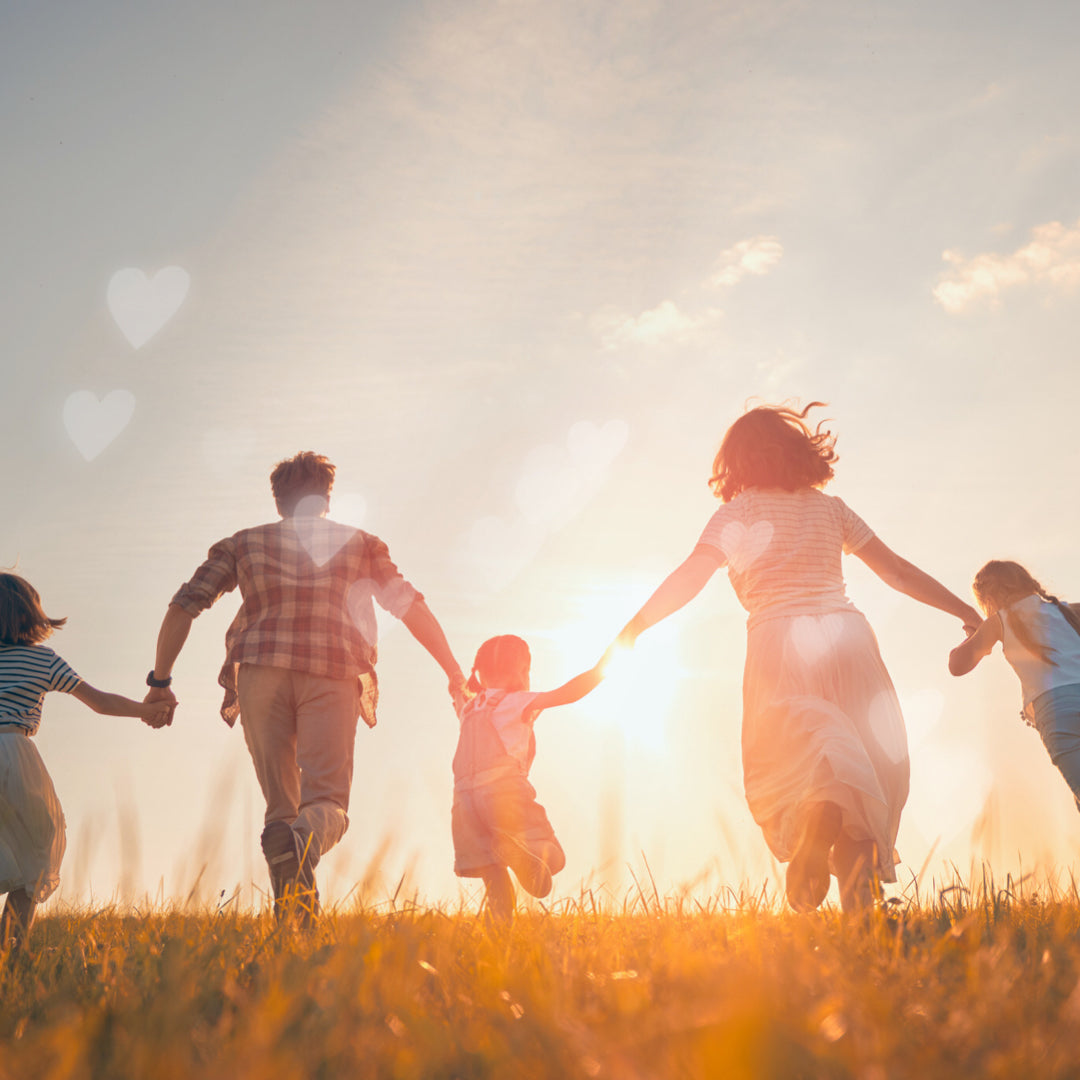 SPN: FAMILY WEEK: 04.07.2023 - 11.07.2023
---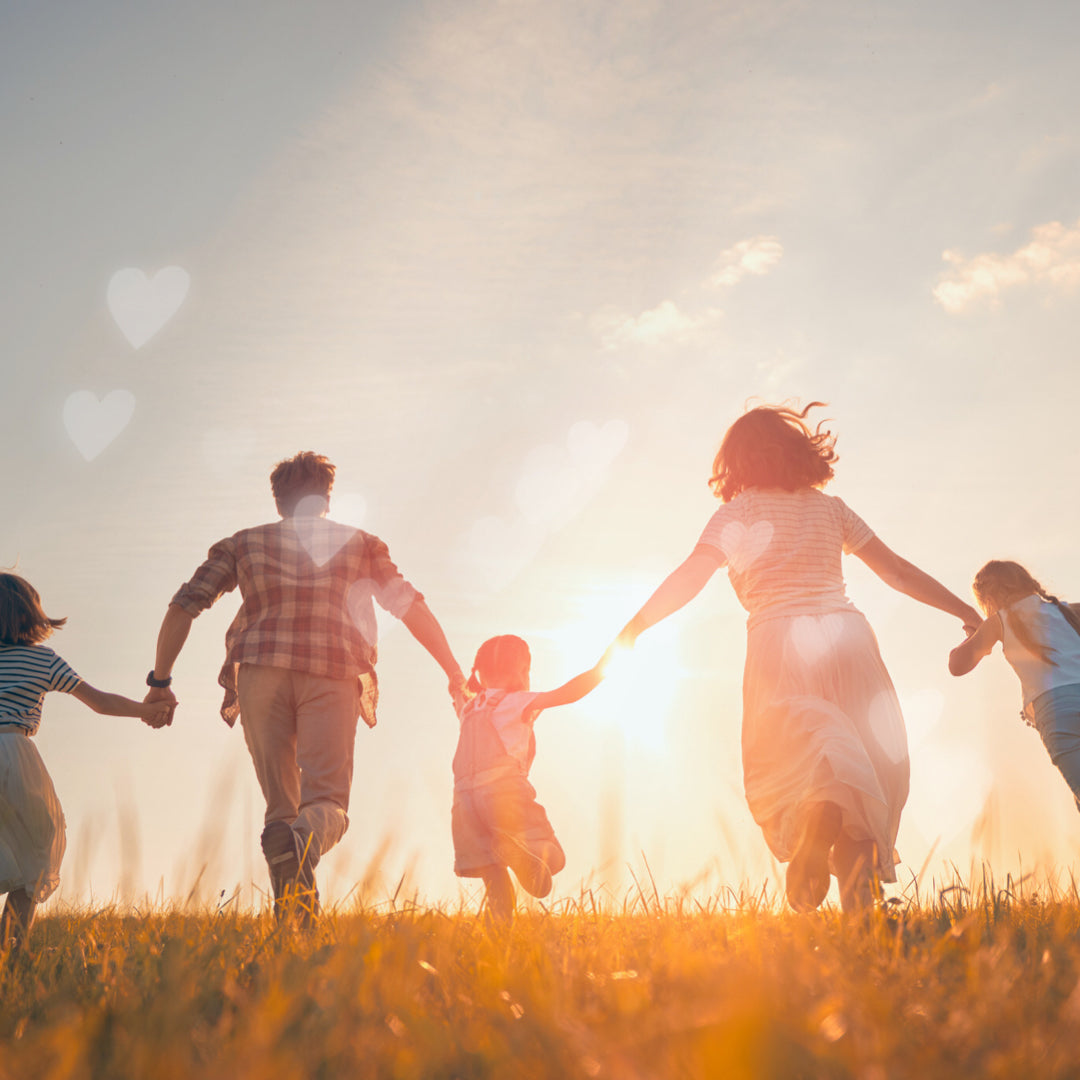 FAMILY WEEK & DARSHAN
SHREE PEETHA NILAYA – THE ABODE OF DIVINE MOTHER
Invites all families and children to come straight after GURUPURNIMA for an unforgettable and spiritual holiday to switch off from everyday life, to enjoy the company of like-minded people and to grow in love and devotion.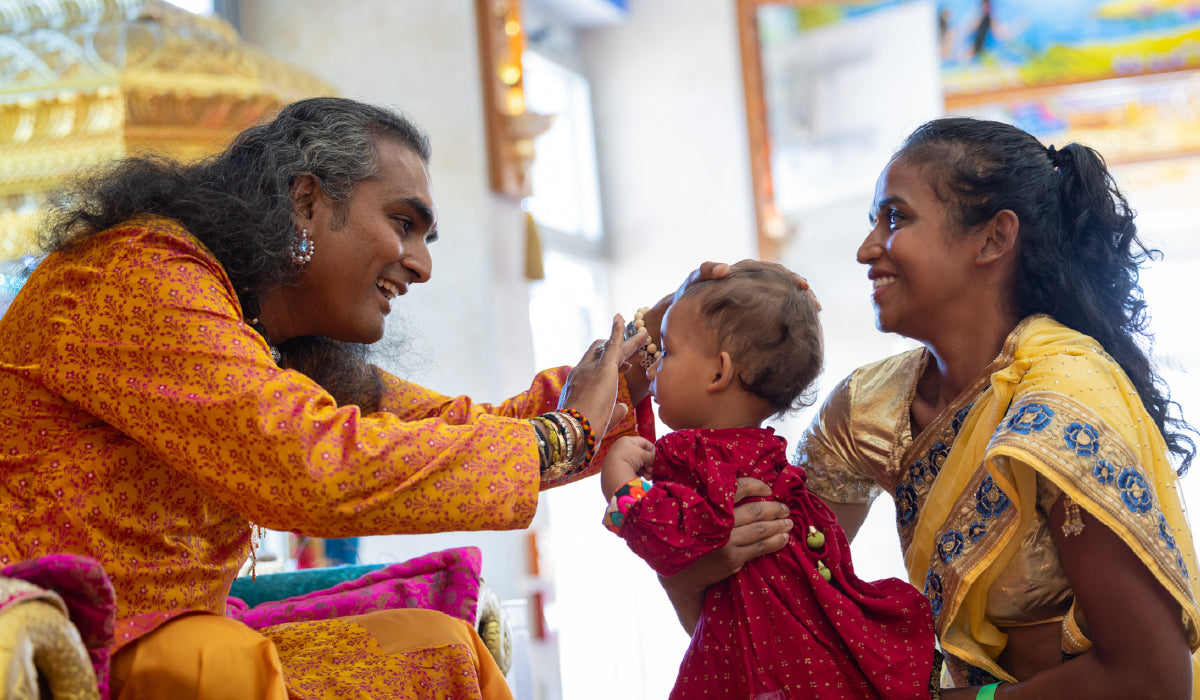 DID YOU KNOW?
Vasudhaiva Kutumbakam – the whole world is a family
Last summer, the Abode of Divine Mother rejoiced for the very first time having an entire week filled with new offspring. Wherever you looked, there were babies, toddlers, courageous pregnant women and amazingly open-minded parents and kids from all over the world who came, some even for the first time, to spend their holidays together at the ashram.
The greatest prayer is love.
Paramahamsa Vishwananda
WHAT TO EXPECT
You will meet a lot of different people, speaking many languages, coming from many different countries but each one of you will have a unique experience from this family week which you will treasure and your little ones will grow from it.
Flexible participation at the program is possible. If you feel too overwhelmed or a bit tired, just take some time for yourself and relax!
Depending on the age ranges of the children, the program will be mainly for both parents and children together.
ACTIVITIES
This week's activities are designed for parents and children to spend time together, and to enjoy a darshan with Paramahamsa Vishwananda. The family program will be defined by the number of participants and the ages of the children, activities may be subject to change.

Satsang for children
Puja for children
Arts & Crafts
Family yajna
Family OM Chanting
Sunday School Kirtan Concert
Free time to play, relax and chill out
Notes
Programs are presented in English, interpretation will not be provided.
Children under 6 must be supervised by an adult at all times.
Babysitting services are not provided.
Parents are responsible for their children at all times.
Option 1
4-Bed Family Room:
2 Adults + 2 Children OR 1 Adult + 1 Child (sharing with another family of 1 Adult + 1 Child)
€ 315 per Adult + € 78,75 per Child

- Option 2
2 or 3-Bed Family Room:
2 Adults + 1 Child OR 1 Adult + 2 Children
€ 420 per Adult + € 105 per Child

Details
Check-in: 15:00-17:00 CEST Tuesday, 4 July
Check-out: 9:30 CEST Tuesday, 11 July
Meals included: Dinner on arrival day, 3-meals during the week, breakfast on departure day (option to buy lunches on arrival and departure days)

Notes
Children: Age 0-5 Free. Age: 6-15 See prices listed above
Other room variations may be available upon request: registration@bhaktimarga.org

WHAT'S INCLUDED
Room & Meals
Darshan with Paramahamsa Vishwananda
All activities
DONATION
If you want to support the Mission of Bhakti Marga you are welcome to donate an endowment to our non profit Organisation Bhakti Marga Foundation.
OPERATOR
Bhakti Event GmbH
Am Geisberg 1-8, 65321 Heidenrod Springen, Germany