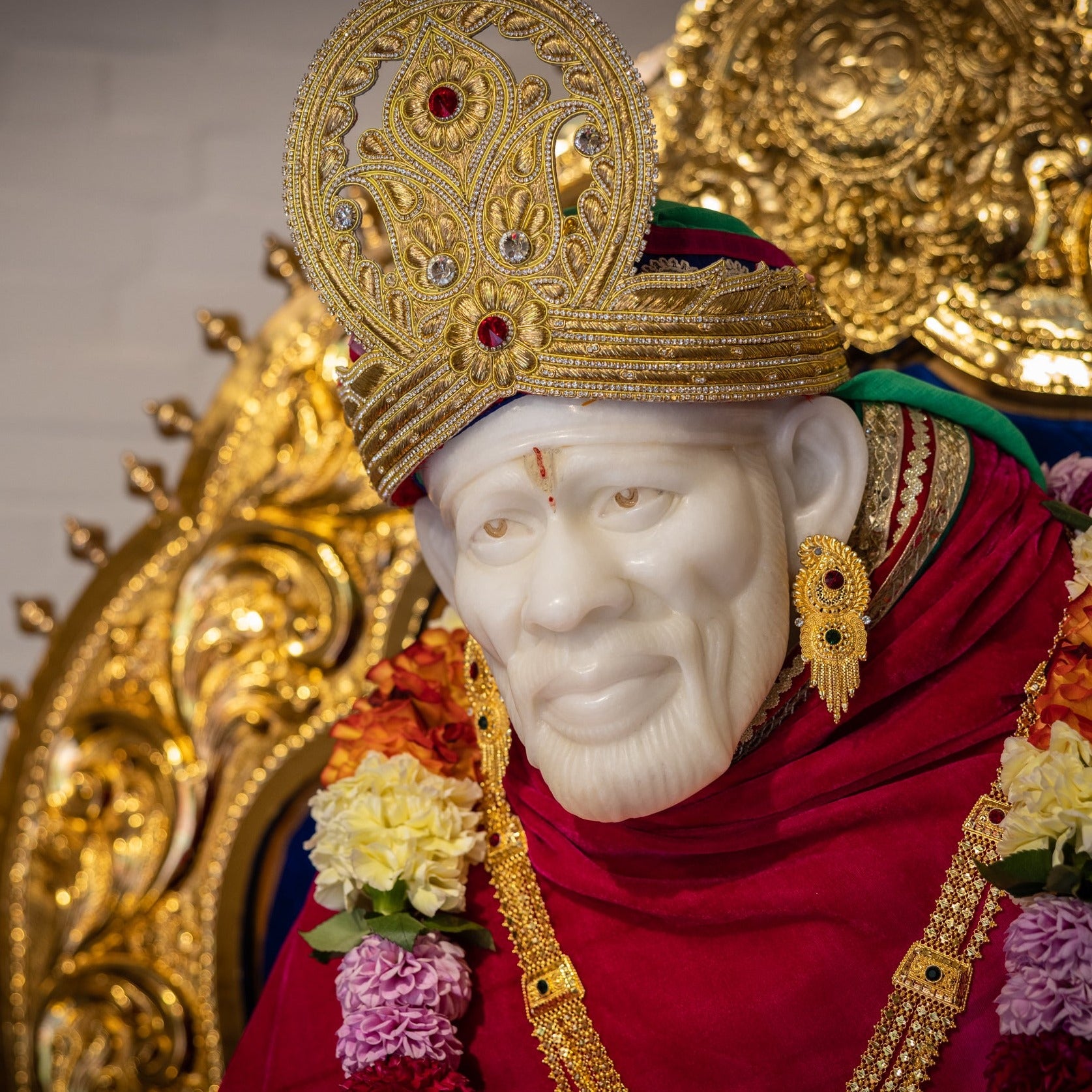 SHIRDI SAI BABA MAHA SAMADHI 2023
15 Oct - 15 Oct, 2023 - 10:00 CEST
Paramahamsa Vishwananada
---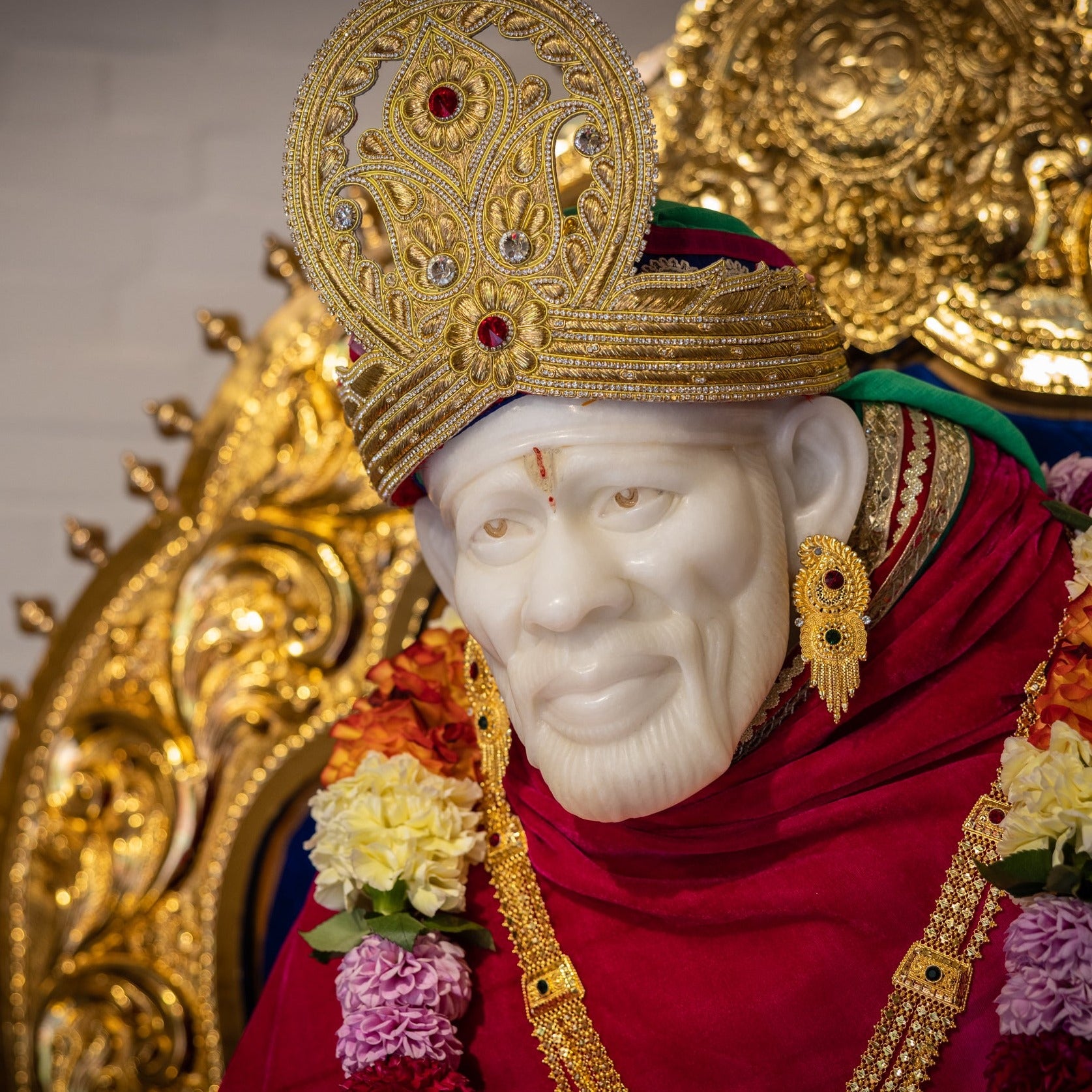 LORD OF THE COMMON MAN
Shirdi Sai Baba was a great Indian saint who was an incarnation of Dattatreya: the holy trinity of Brahma, Vishnu and Shiva. Ever humble and generous, everything He did was for the good of those around Him. Throughout His life, His words and actions were continually breaking the barriers of the mind and religion. He taught that the mind of ignorance sees differences and limitations, but that there is only one God with thousands of Names. We celebrate His greatness on the day when He willingly took on the illness of one of His devotees and left His body in 1912.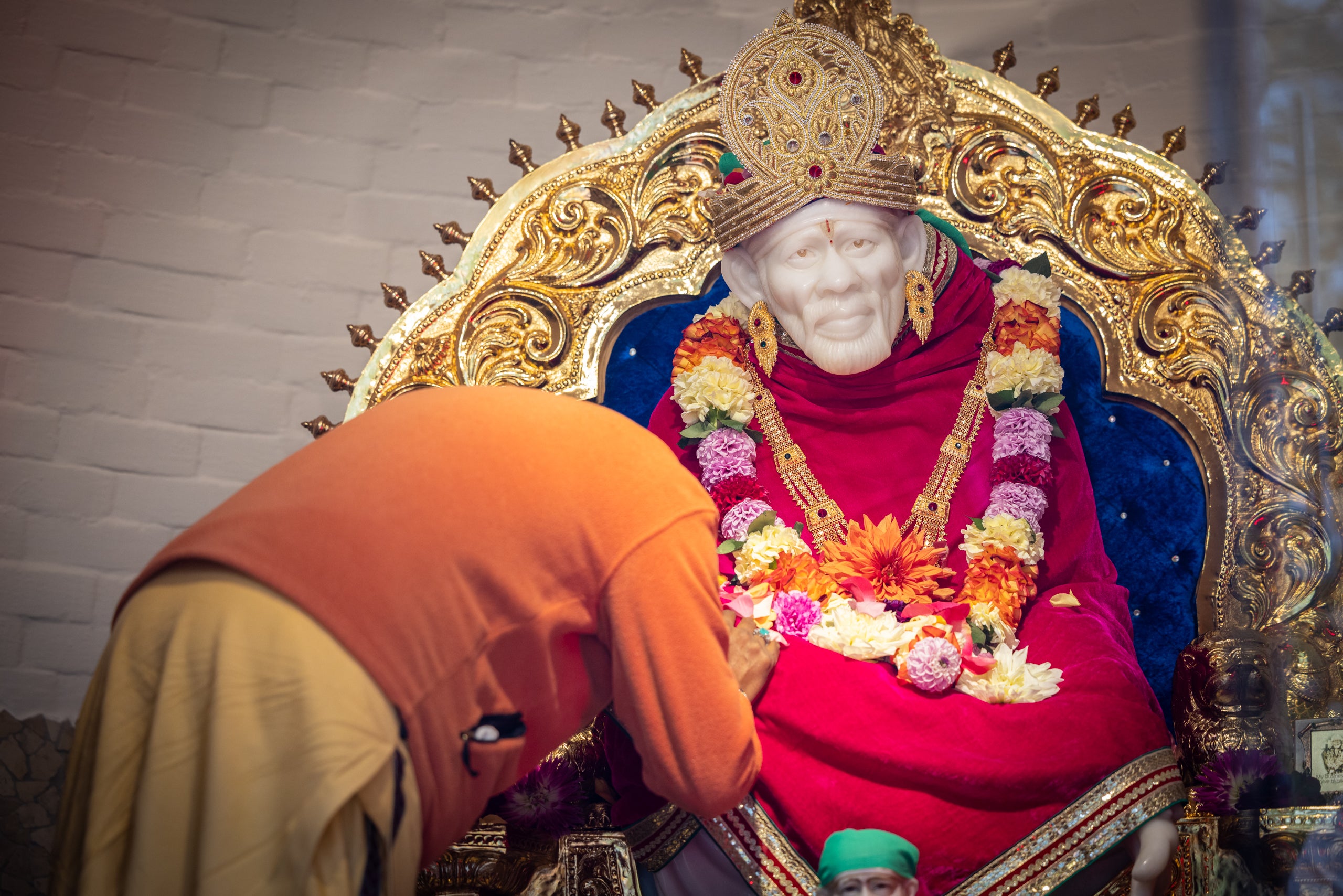 DID YOU KNOW?
Shirdi Sai Baba was born as a blessing from Shiva and Parvati to Hindu parents, but He was raised by a Muslim couple. When He was just a child, He would go to the temple and read the Quran, and then He would go to the mosque and chant the Bhagavad Gita. From a very young age, Shirdi Sai always challenged the minds of those around Him to expand beyond their current limits. His life was an example: He was simple and He was free.
Shirdi Sai Baba came to remind the world about unity, and to remind us that it doesn't matter how the world is going; our focus on where we have to go is the same
Paramahamsa Vishwananda
SCHEDULE
11:00 Shirdi Sai Baba Maha Samadhi Celebration @Shirdi Mandir outside
DONATION
If you want to support the Mission of Bhakti Marga you are welcome to donate an endowment to our non profit Organisation Bhakti Marga Foundation.
SPONSORSHIP
If you would like to become a sponsor of a temple celebration/festival, you are welcome to make a donation to the Bhakti Marga Yoga gGmbH.
OPERATOR
Event Only Option
Bhakti Marga Yoga gGmbH
Am Geisberg 1-8, 65321
Heidenrod Springen,
Germany
events@bhaktimarga.org
Package Options
Bhakti Event GmbH
Am Geisberg 1-8, 65321
Heidenrod Springen, Germany
events@bhaktimarga.org