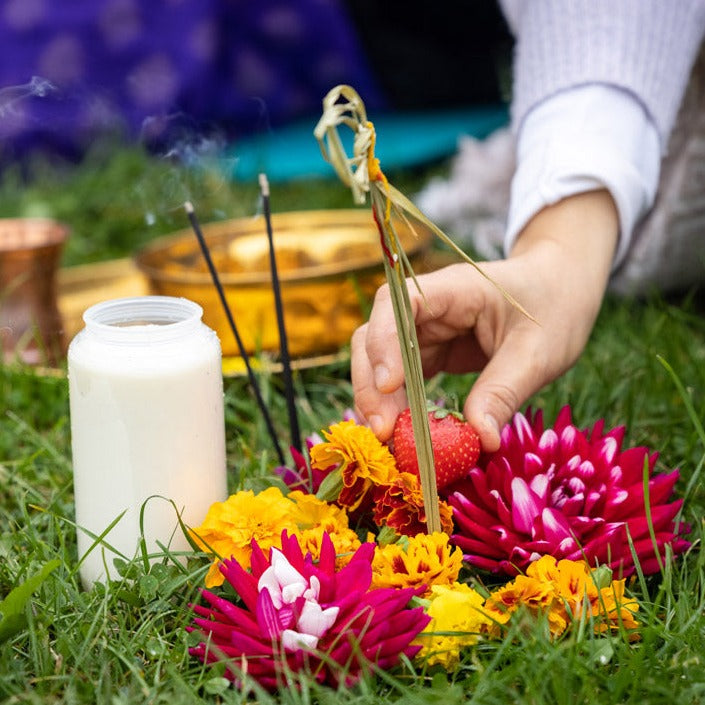 PITRA PAKSH 2023
14 Oct - 14 Oct, 2023 - 11:00 CEST
Swami Keshava
---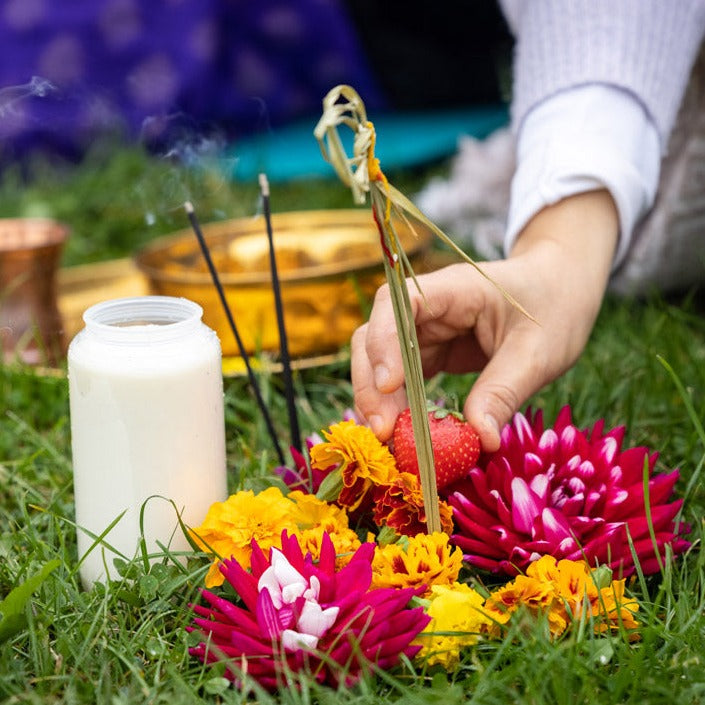 DESCRIPTION
Pitra Paksh (also known as Shraddha) is a time of prayer dedicated to remembering, giving thanks, and honouring our ancestors who have passed away. This beautiful ritual involves a ceremonial offering of food, flowers and incense. Traditionally, special prayers are done for two weeks to ensure deceased ancestors reach heaven and attain peace and happiness in the afterlife. Here are Shree Peetha Nilaya, we do a short ceremony to commemorate this ritual.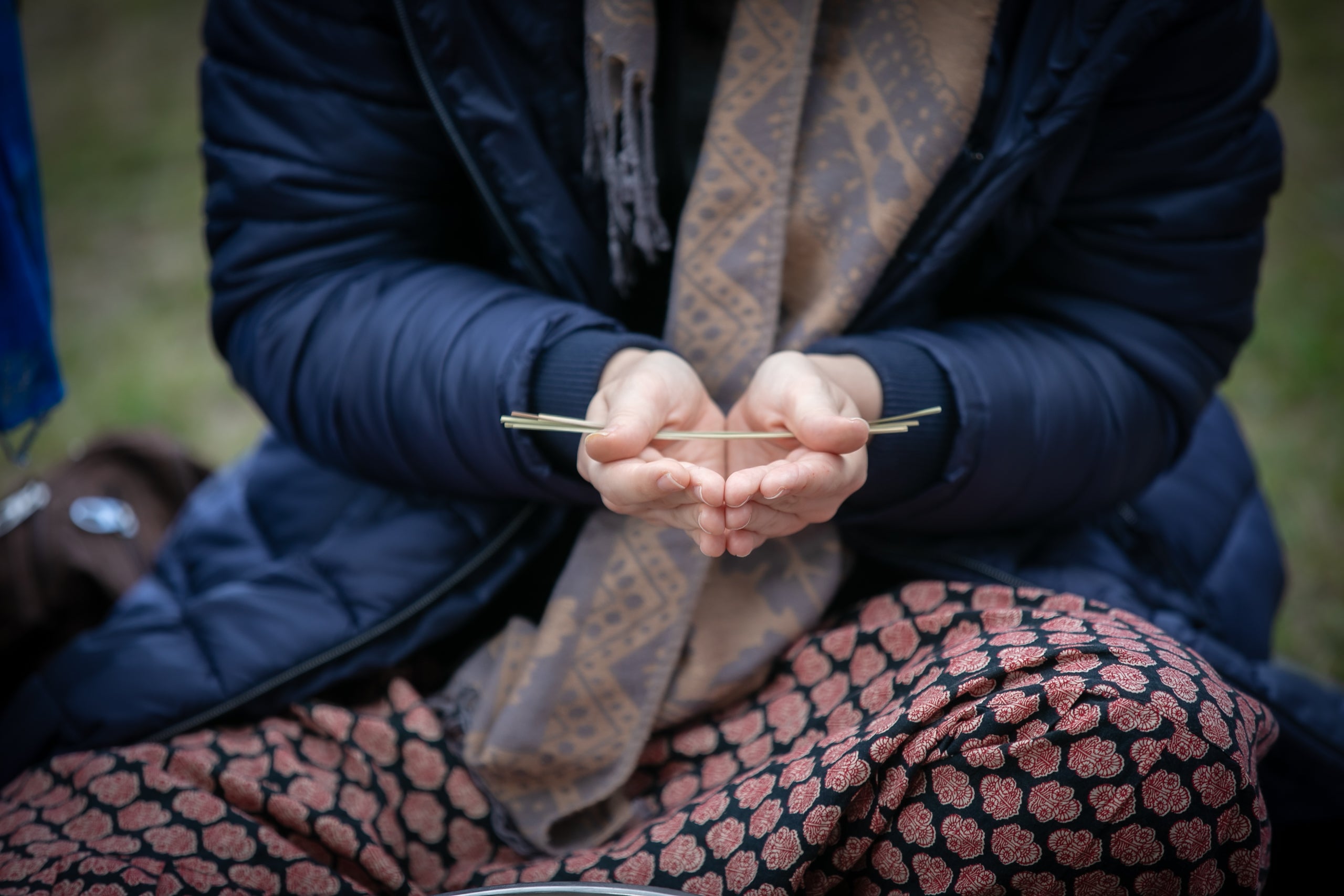 DID YOU KNOW?
Karna was a legendary warrior well known for his generosity during the time of the Mahabharata War. When he was killed, his soul ascended to heaven where he was offered gold and jewels instead of food. Confused, he asked Indra why he wasn't given any real food to eat. Indra told him that since he had only donated gold in his life, there was no food for him. When Karna explained that he was unaware of his ancestors, Indra permitted him to return to Earth for 15 days so that he could perform Shraddha and donate food and water in his ancestors' memory. To this day, we celebrate this ritual as Pitra Paksha.
OFFERING PRAYERS TO THE ANCESTORS
We are offering two different ways to take part in this beautiful ritual: doing it yourself or having us do it for you.

Offer the prayers yourself at Shree Peetha Nilaya
If you would like to perform this ritual yourself, please come to The Ashram. The group will be lead by a SPN Swami who will share more about the ritual and instruct you throughout the entire ceremony. All the offerings will be provided for you.

Allow us to offer your prayer for you
If you are unable to come to The Ashram in-person, a SPN pujari will be happy to conduct the ritual on your behalf. Everything for the ritual will be taken care of by us.

*** Please Note: This ceremony is only done for family members who have passed away. In order to participate you will need to provide the names of any of your parents, grandparents and great grandparents or another family members who have passed away.
SCHEDULE
More Information will follow soon.
DONATION
If you want to support the Mission of Bhakti Marga you are welcome to donate an endowment to our non profit Organisation Bhakti Marga Foundation.
SPONSORSHIP
If you would like to become a sponsor of a temple celebration/festival, you are welcome to make a donation to the Bhakti Marga Yoga gGmbH.
OPERATOR
Bhakti Marga Yoga gGmbH
Am Geisberg 1-8, 65321
Heidenrod Springen,
Germany
events@bhaktimarga.org