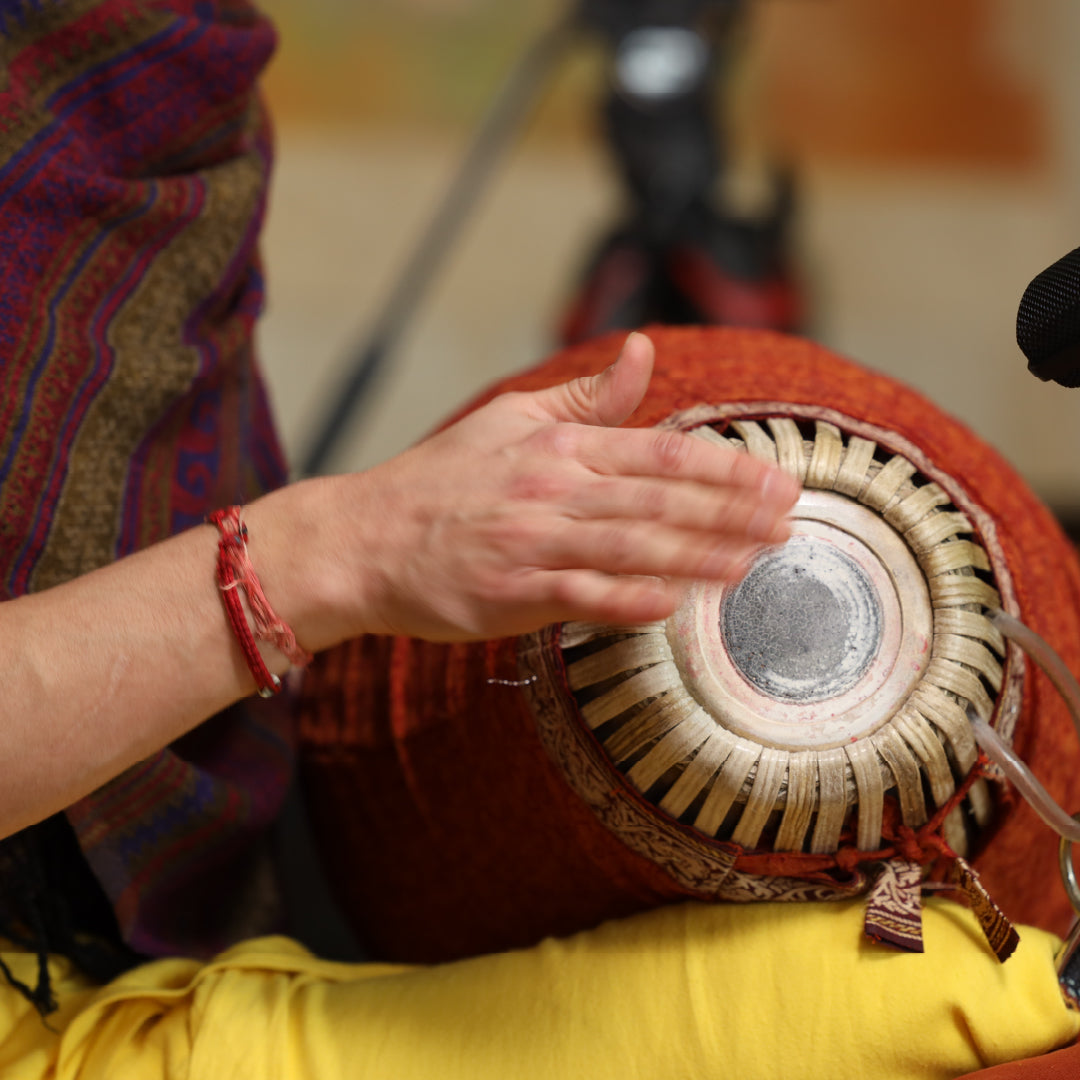 ONLINE: PLAYING MRIDANGA WITH LOVE - 16 SEPTEMBER 2023
16 September 2023, 14:30 CEST
Kanaka Das Anananda
---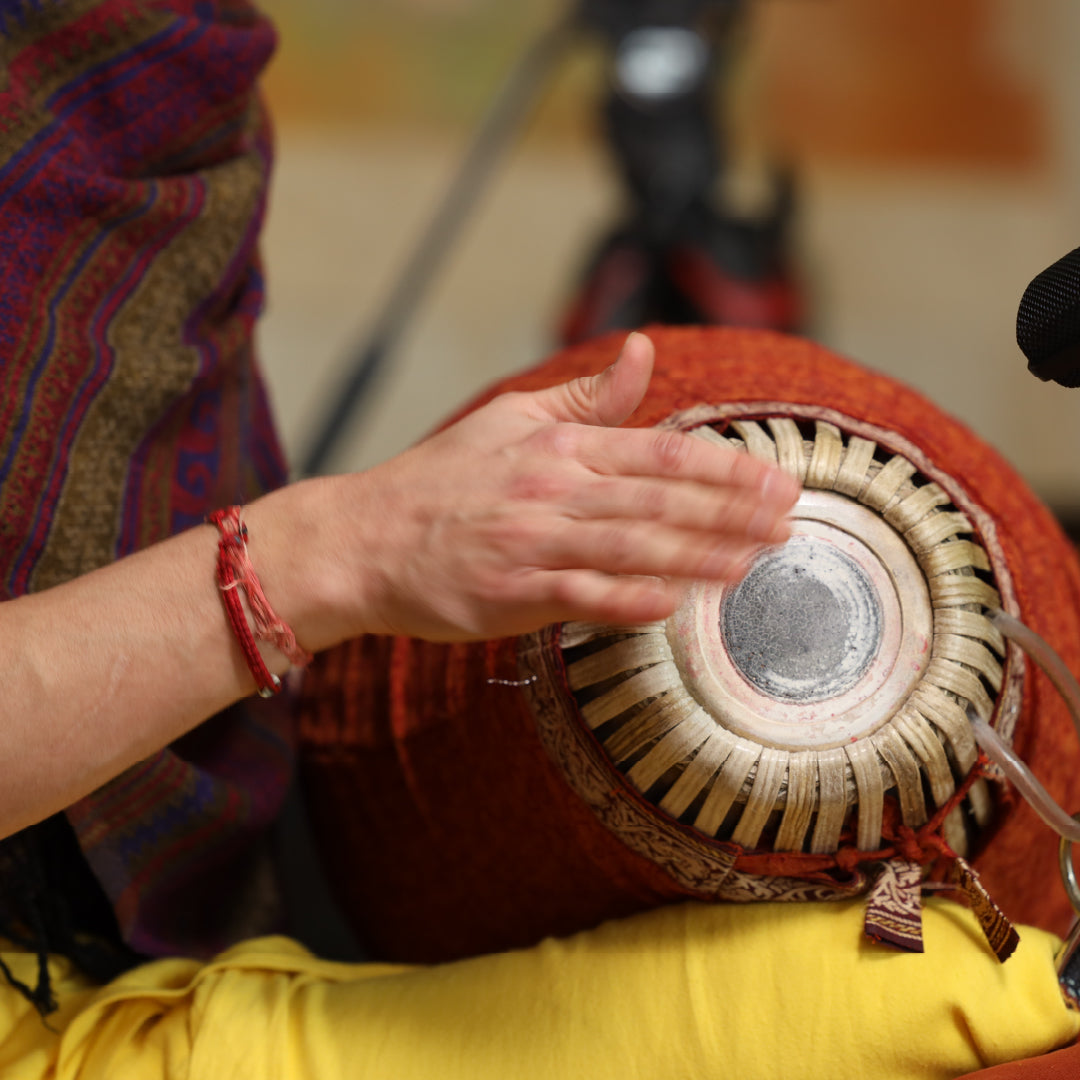 PLAYING MRIDANGA WITH LOVE
In this intermediate mridanga workshop, you will learn some of the mridanga beats that are most frequently used in Bhakti Marga. We will cover how to make variations to beats that you already know in order to make your drumming more dynamic and adaptable to any situation.
With the skills you will gain from this workshop, you will be able to tap into the mood of any kirtan and play exactly what is needed to bring everyone closer to the Divine!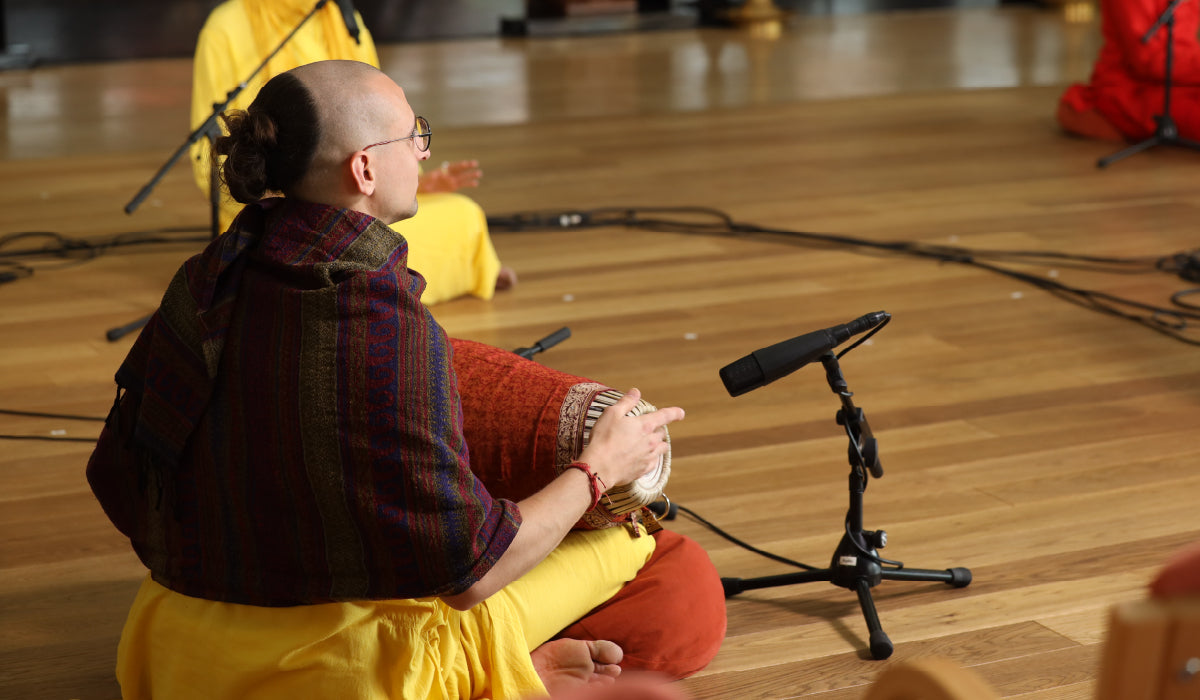 DID YOU KNOW?
This workshop is for people who can already play a few basic mridanga beats and rolls. We will quickly review the basics to get us on the same page and then move on to the course content. There will be time to play and practice during the workshop so please have your mridanga ready! In case you don't have a mridanga nearby, you can still join, make notes and watch the recording later.
ABOUT THE TEACHER
Kanaka Das Ananda has been engaged in music all his life and came across kirtan after joining Bhakti Marga. Regularly supporting the kirtan with whatever instrument is needed, for him, music has become a language to express the Love of God. He is passionate about helping and inspiring others to become active and confident in this beautiful art that is so dear to Guruji Himself!
DONATION
If you want to support the Mission of Bhakti Marga you are welcome to donate an endowment to our non profit Organisation Bhakti Marga Foundation.
CANCELLATIONS
If you are unable to attend, please be respectful and cancel your event to make space for others to attend.
OPERATOR
Bhakti Event GmbH
Am Geisberg 1-8, 65321 Heidenrod Springen, Germany