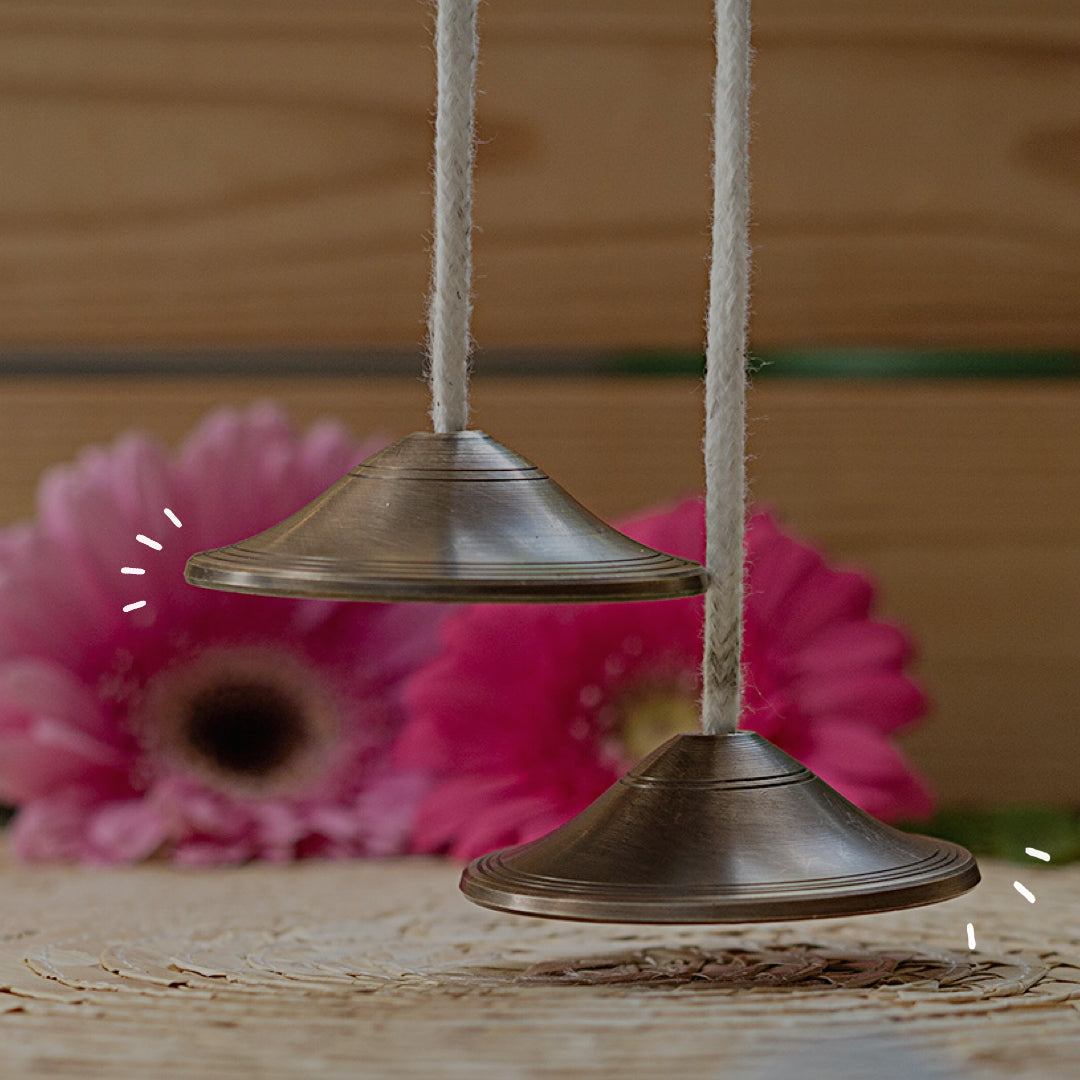 ONLINE - PLAYING MANJIRAS WITH LOVE - 11 NOVEMBER 2023
11 November 2023, 14:30 CET
Shreenidhi
---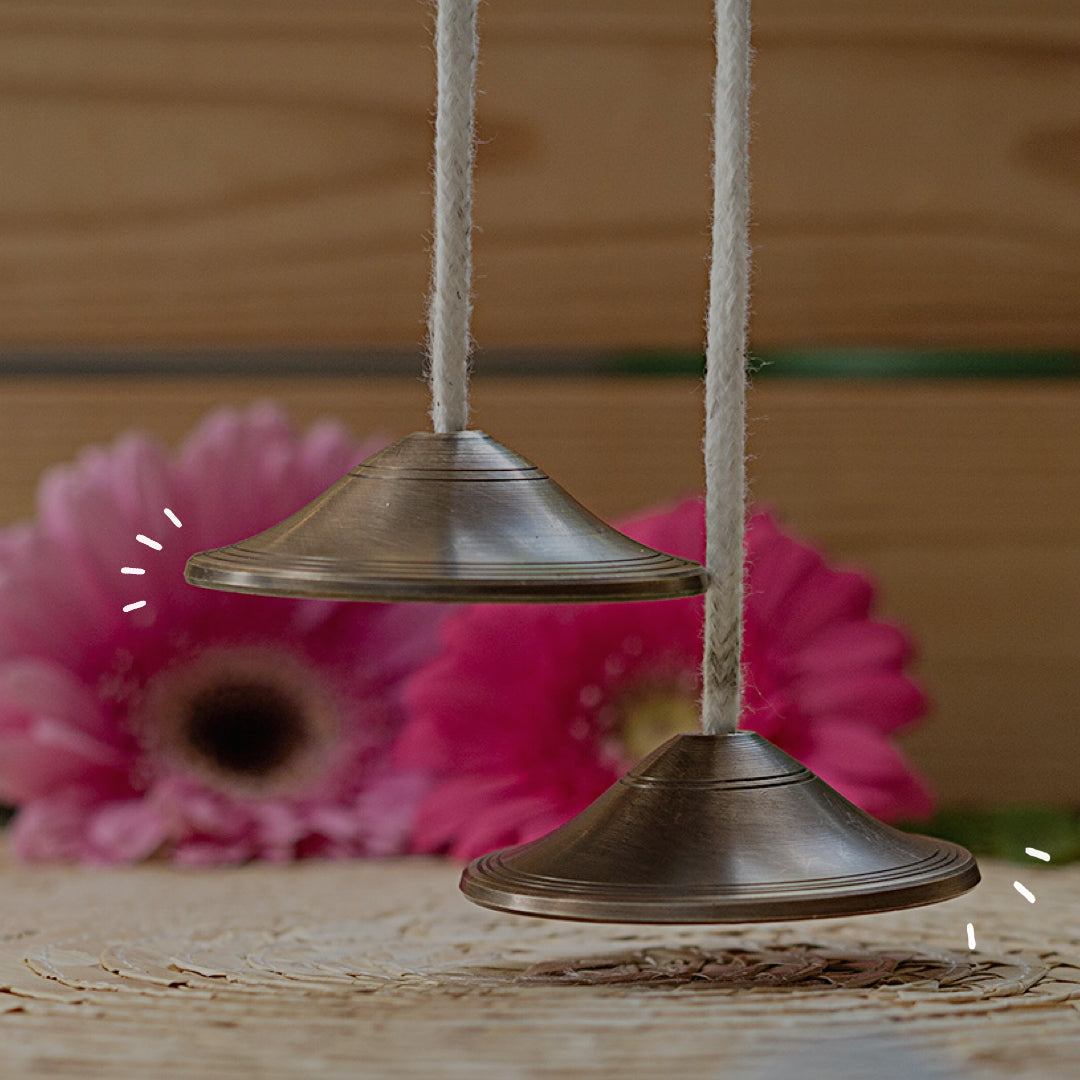 LEARN TO PLAY THE MANJIRA!
In just three hours, you will learn to play the most common manjira beats used in kirtan. You'll also learn how to play the big manjiras (whompers) and the wooden kartals.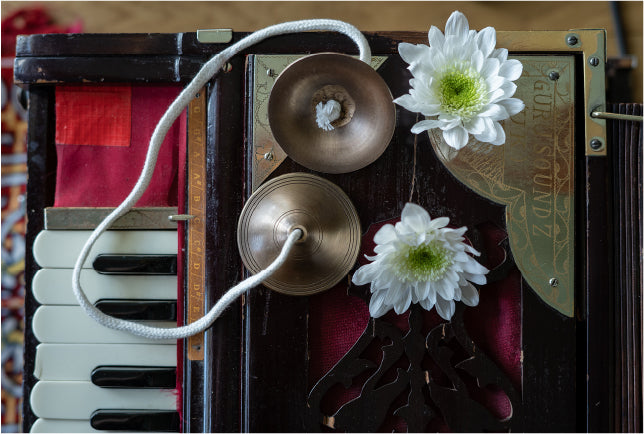 DID YOU KNOW?
Manjira is a set of small cymbals traditionally used in kirtan and dance. Also known as taal, which is the Sanskrit word for clap. The precussion instrument originated in the Indian subcontinent and have been found on many ancient temple wall paintings dating back thousands of years.

WORKSHOP CONTENT
The workshop also includes some vital basics about how and when to play, as well as some important do's and don'ts to keep in mind when playing with others.
DONATION
If you want to support the Mission of Bhakti Marga you are welcome to donate an endowment to our non profit Organisation Bhakti Marga Foundation.
CANCELLATIONS
If you are unable to attend, please be respectful and cancel your event to make space for others to attend.
OPERATOR
Bhakti Event GmbH
Am Geisberg 1-8, 65321 Heidenrod Springen, Germany