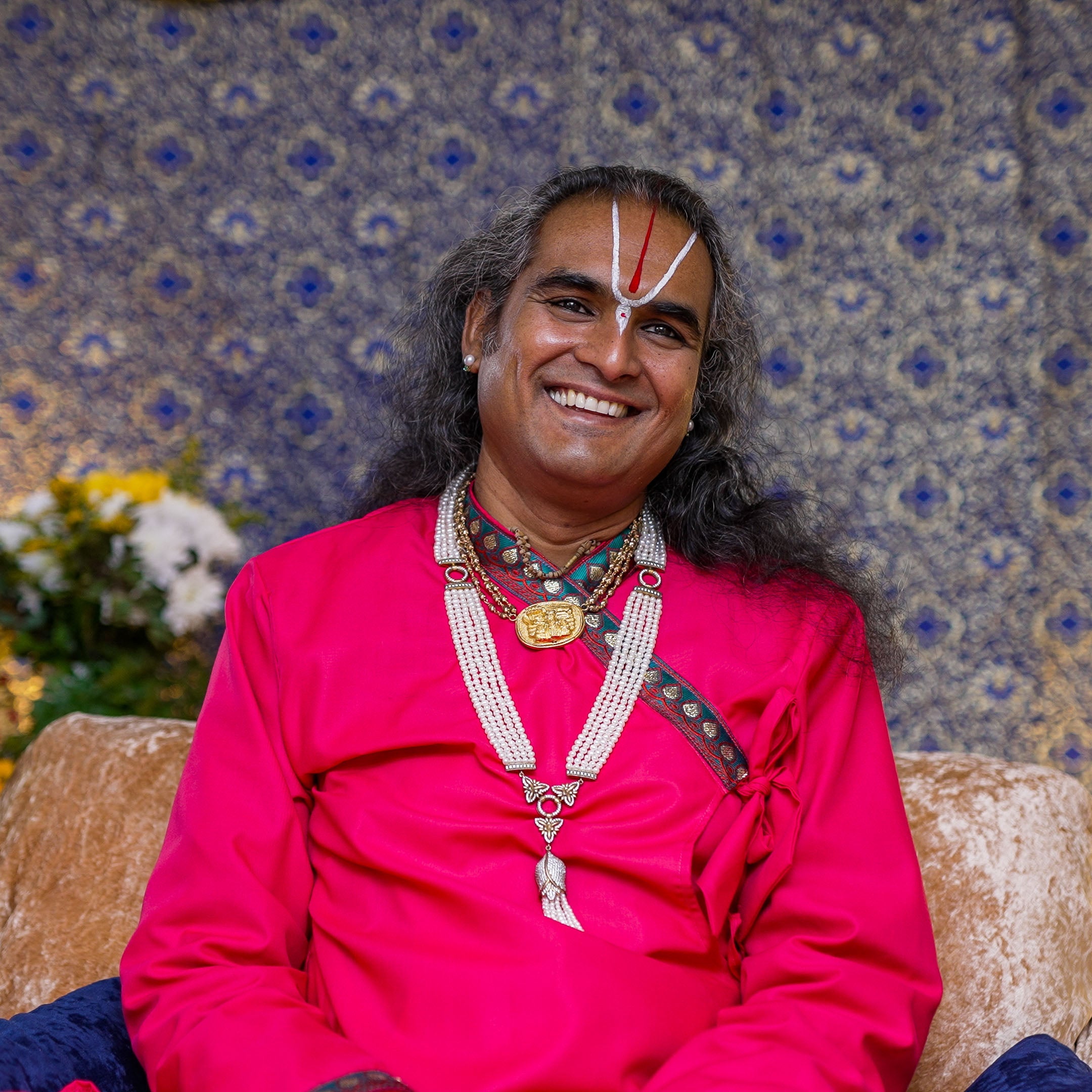 ONLINE DARSHAN: 7 APRIL 2023 – 11:00 CEST (SUMMER TIME)
08 April 2023, 11:00 CEST
Paramahamsa Vishwananada
---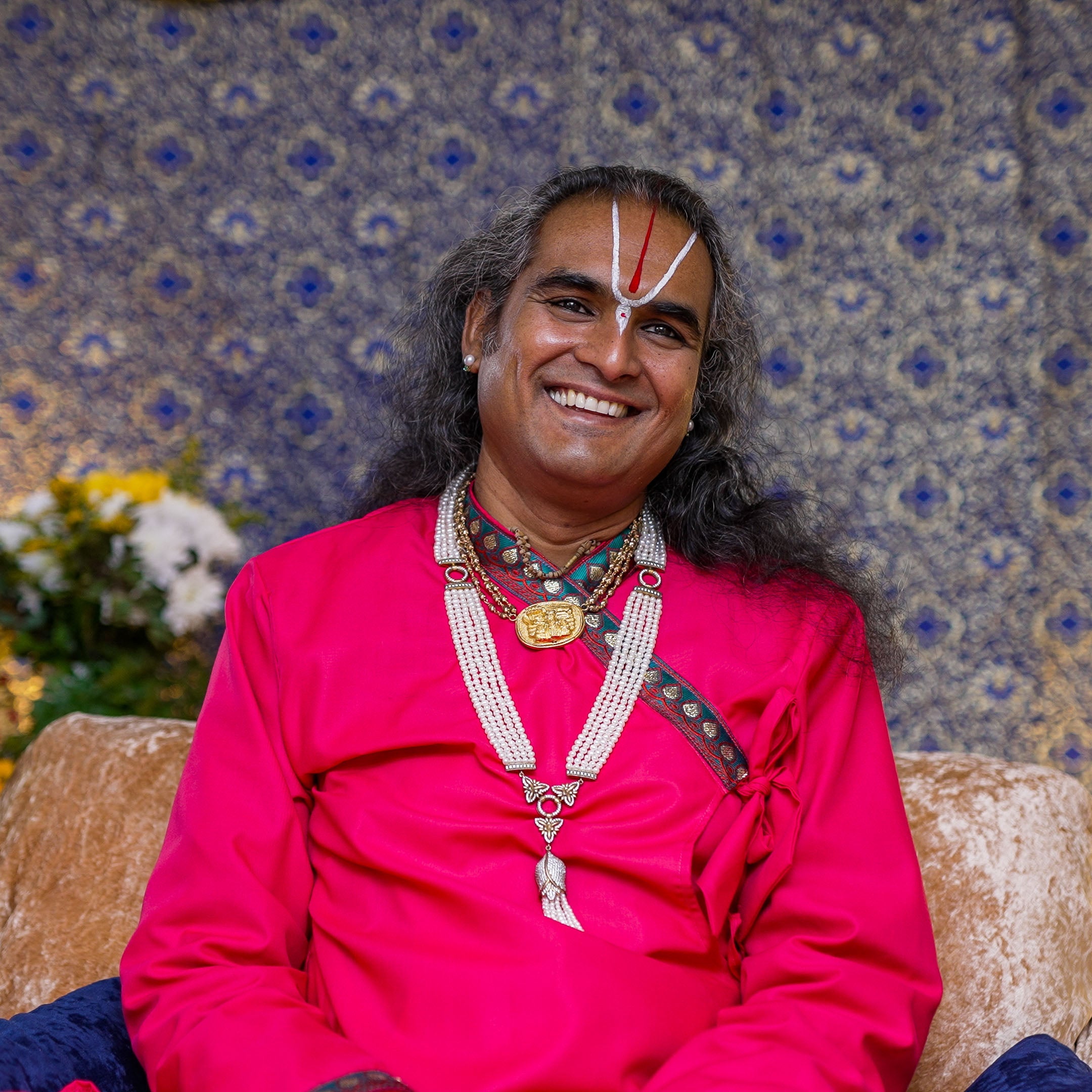 EXPERIENCE THE BLESSING OF DIVINE LOVE
Darshan means 'divine sight'. To see and be seen by a God-realised Master is a very rare and precious opportunity. Come look into His eyes.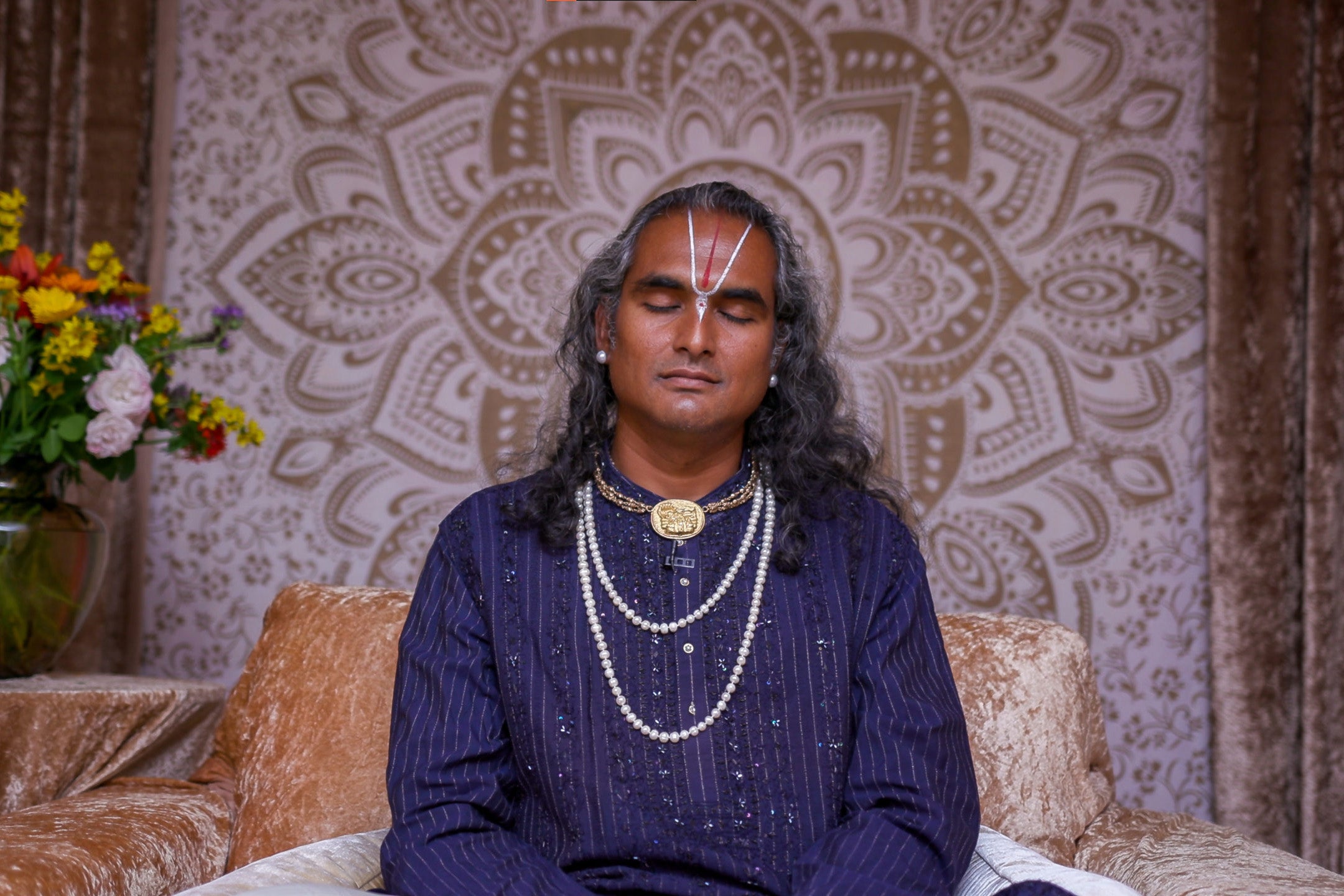 ARE YOU NEW TO ONLINE DARSHAN?
Darshan can (and does) fill up fast! But don't worry we have reserved you a spot for up to three darshans.

https://pages.bhaktimarga.org/darshan-for-new-comers
SIGN ME UP
DONATION
If you want to support the Mission of Bhakti Marga you are welcome to donate an endowment to our non profit Organisation Bhakti Marga Foundation.
CANCELLATIONS
If you are unable to attend, please be respectful and cancel your event to make space for others to attend.
OPERATOR
Bhakti Event GmbH
Am Geisberg 1-8, 65321 Heidenrod Springen, Germany
onlineevents@bhaktimarga.org