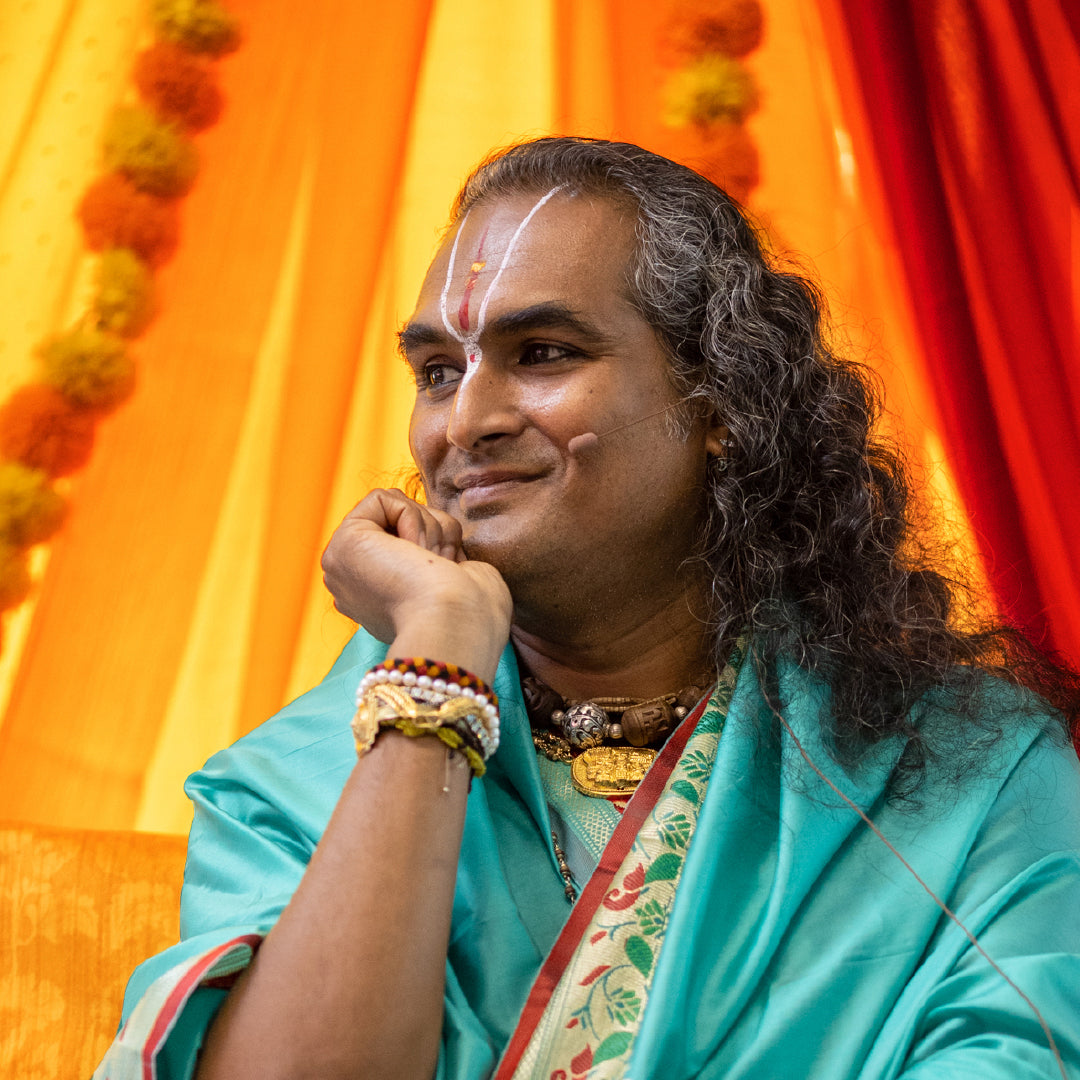 ONLINE BHAKTI TALKS - USA - 28-30 AUGUST 2023
28 August 2023, 16:00 CEST
Paramahamsa Vishwananada
---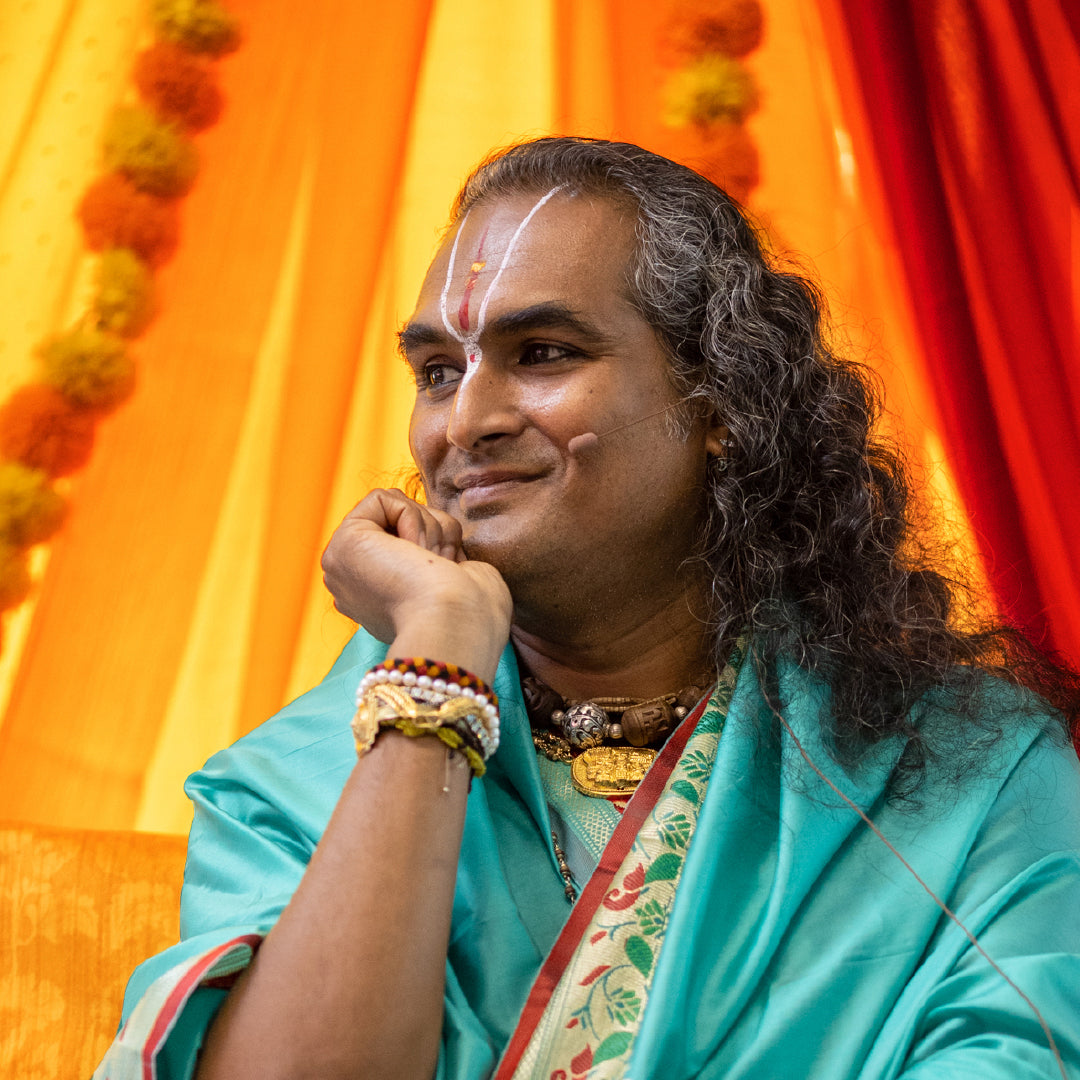 BHAKTI TALKS
Join world-renowned Satguru Paramahamsa Vishwananda for a transformative 3-day journey into the heart of Bhakti, broadcasted LIVE from the Paranitya Narasimha Ashram in Elmira, New York!

Experience this rare, life-changing 3-day spiritual discourse online from the comfort of your home as Paramahamsa Vishwananda shares His unparalleled wisdom for the first time in America!

Don't miss this extraordinary opportunity to directly receive His priceless teachings, and allow your heart to awaken to a new reality where the deepest, most loving relationship with God becomes intimately accessible.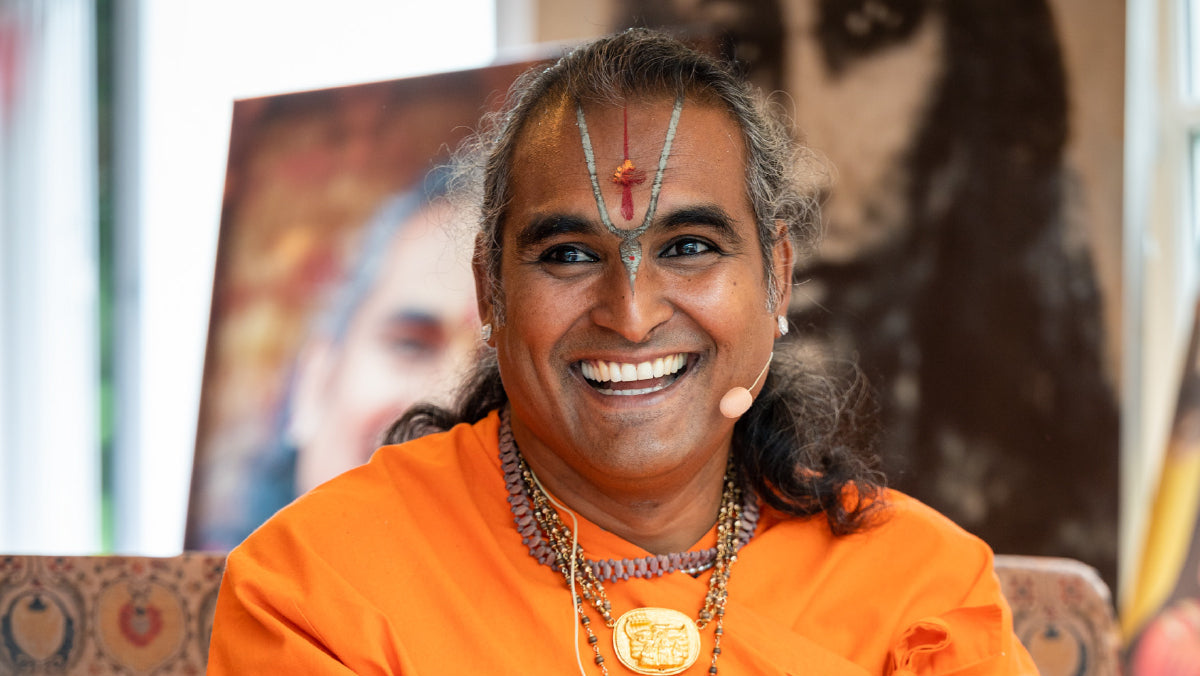 WHAT'S INCLUDED?
NEW: Longer video access till 30th February 2024.
On-demand video include embedded interpretation.



SIGN ME UP
DONATION
If you want to support the Mission of Bhakti Marga you are welcome to donate an endowment to our non profit Organisation Bhakti Marga Foundation.
CANCELLATIONS
If you are unable to attend, please be respectful and cancel your event to make space for others to attend.
OPERATOR
Bhakti Event GmbH
Am Geisberg 1-8, 65321 Heidenrod Springen, Germany
onlineevents@bhaktimarga.org