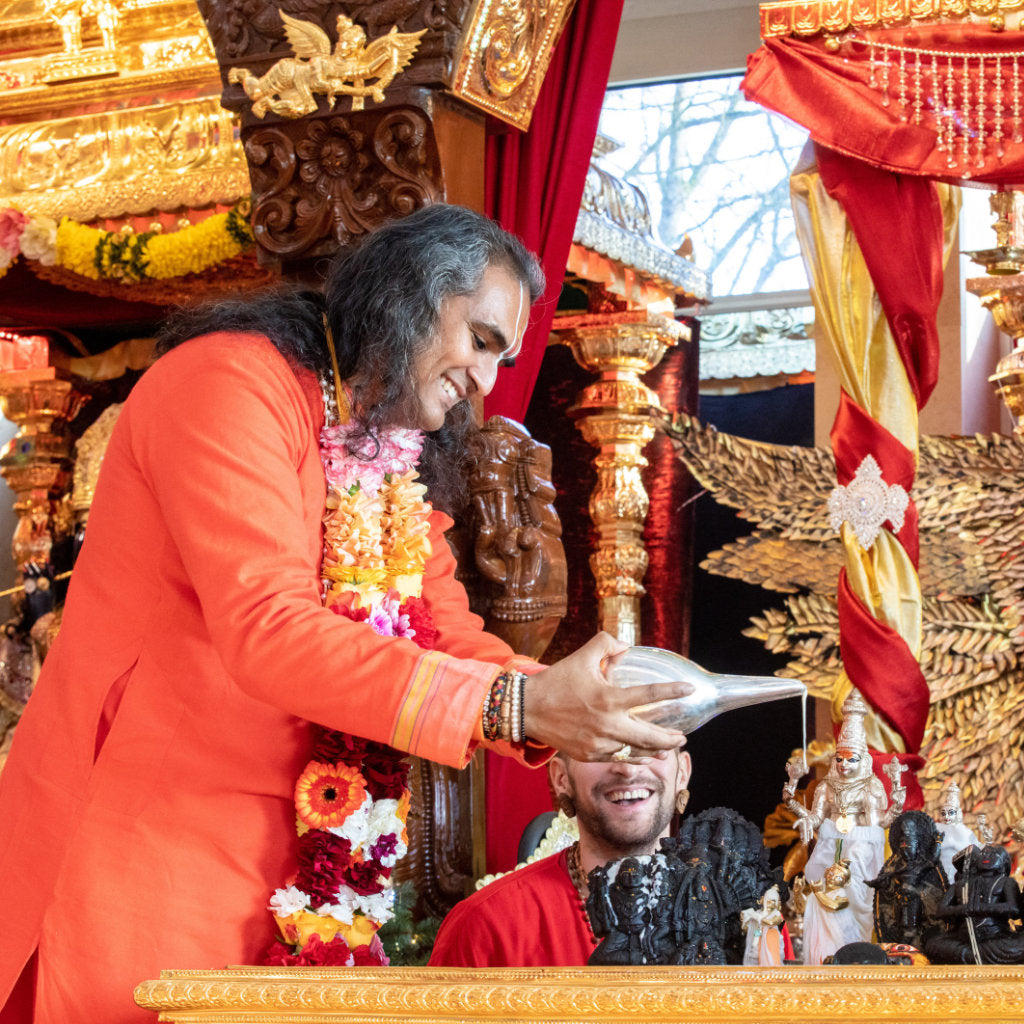 NEW YEAR'S ABHISHEKAM 2024
01 Jan - 01 Jan, 2024 - 09:00 CET
Paramahamsa Vishwananda
---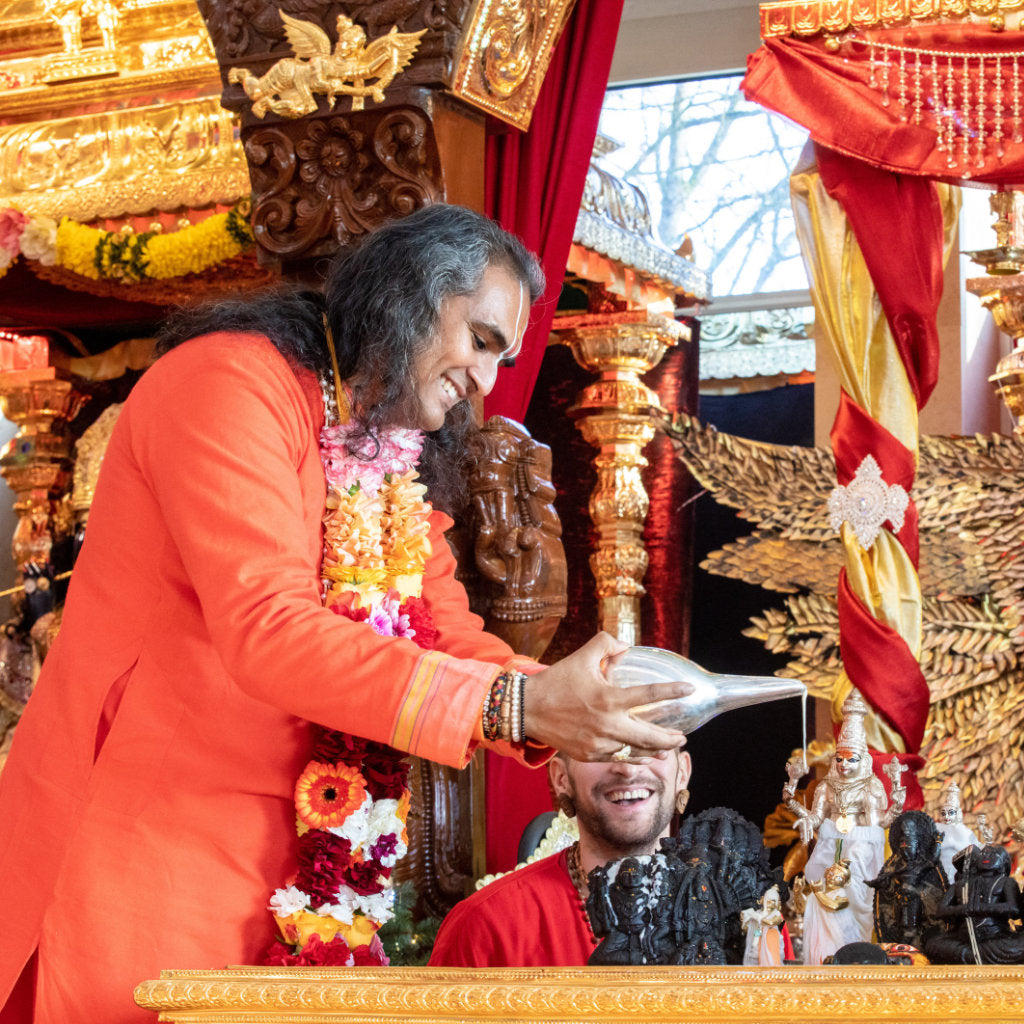 HAPPY NEW YEAR
Shree Peetha Nilaya invites all to come and ring in the new year with abhishekam on Guruji's personal deities.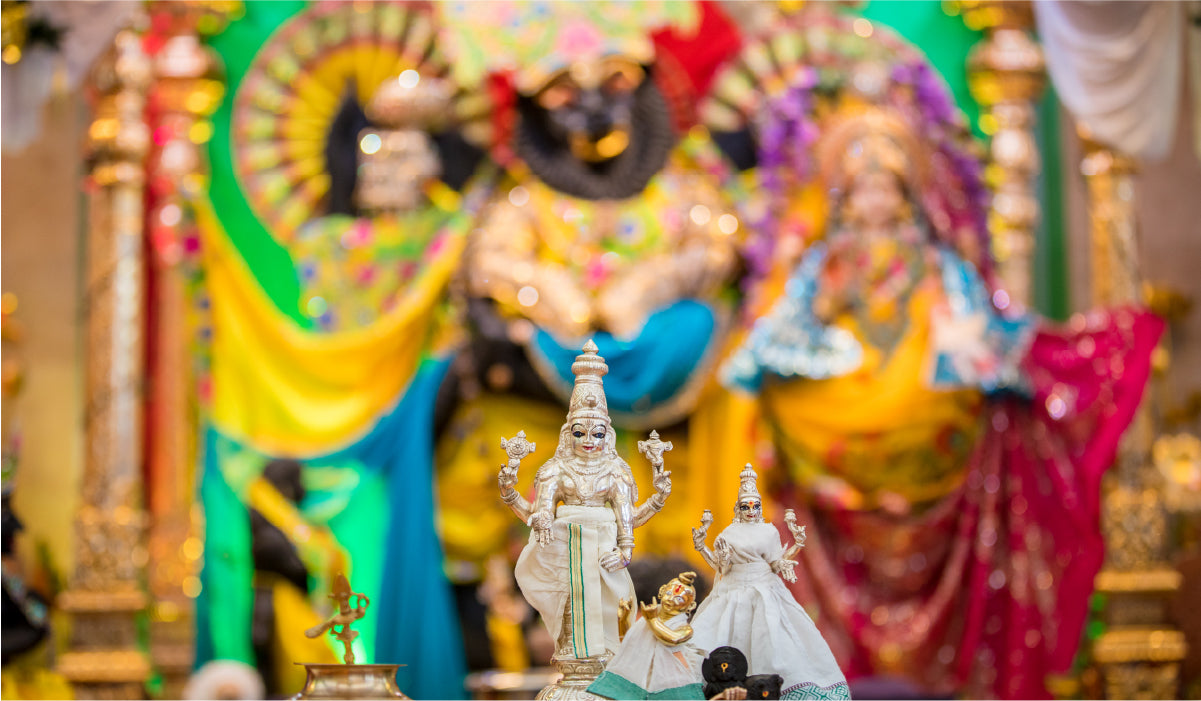 WHAT TO EXPECT
The event takes place in the temple and will include morning prayers, bhajans, and abhishekam to Guruji's personal deities.


A new year is coming. Build up devotion and make the foundation of bhakti within your heart, within your mind, and let it grow.
Paramahamsa Vishwananda
DONATION
If you want to support the Mission of Bhakti Marga you are welcome to donate an endowment to our non profit Organisation Bhakti Marga Foundation.
SPONSORSHIP
If you would like to become a sponsor of a temple celebration/festival, you are welcome to make a donation to the Bhakti Marga Yoga gGmbH.
OPERATOR
Event Only Option
Bhakti Marga Yoga gGmbH
Am Geisberg 1-8, 65321
Heidenrod Springen,
Germany
events@bhaktimarga.org
Package Options
Bhakti Event GmbH
Am Geisberg 1-8, 65321
Heidenrod Springen, Germany
events@bhaktimarga.org