MUSIC COORDINATORS SEMINAR 2023
25 October 2023, 10:00 CEST
Rishi AaradhakaAnanda
Event Start: 
25 OCTOBER
-
Event End: 
30 OCTOBER
---
MUSIC COORDINATORS SEMINAR 2023
Develop your understanding of all topics relevant to singing kirtans and bhajans, teaching kirtan and bhajan-related subjects, and music theory related to these topics.

The seminar is designed for the music CCs, deputies, and devoted country singers and vocalists who have been invited by their music CCs.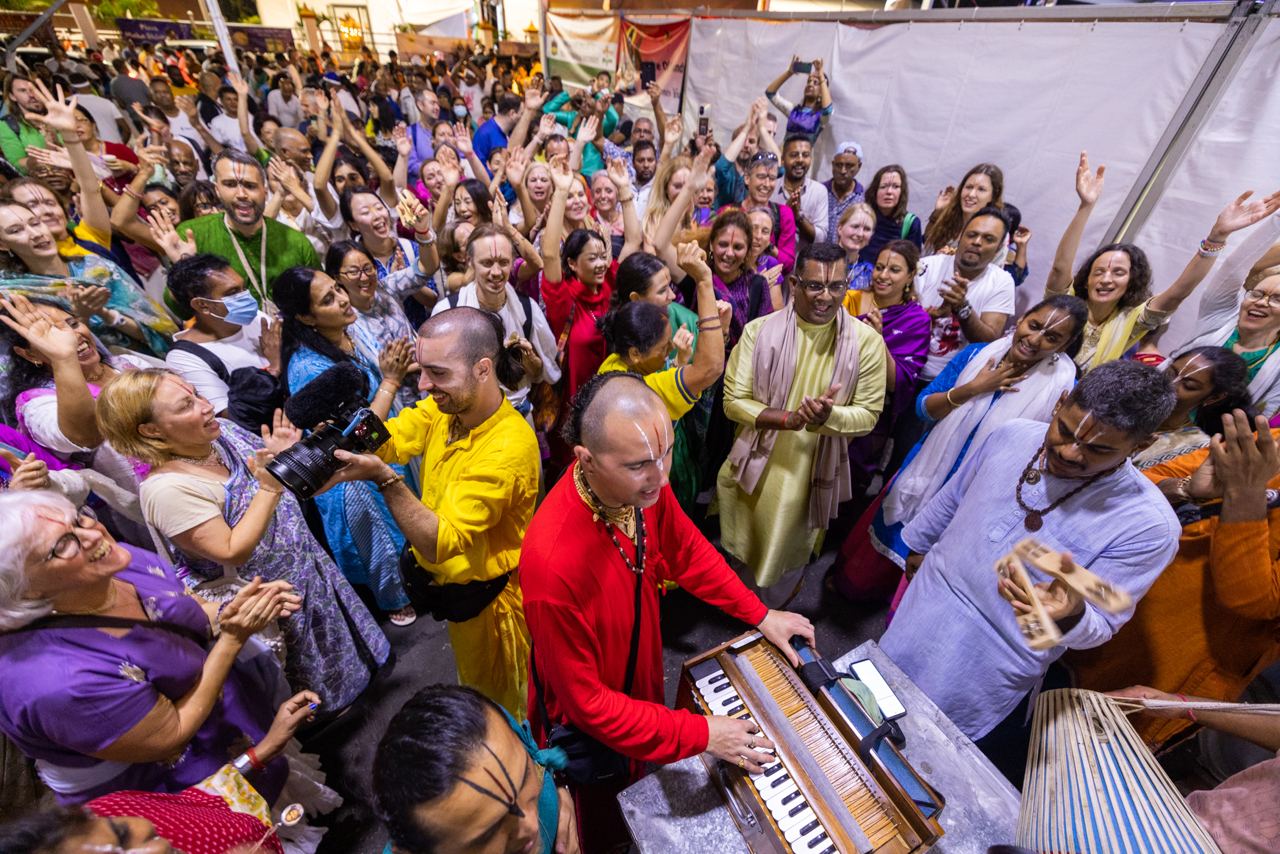 Schedule
Schedule coming soon
DONATION
If you want to support the Mission of Bhakti Marga you are welcome to donate an endowment to our non profit Organisation Bhakti Marga Foundation.
CANCELLATIONS
If you are unable to attend, please be respectful and cancel your event to make space for others to attend.
OPERATOR
Bhakti Event GmbH
Am Geisberg 1-8, 65321 Heidenrod Springen, Germany