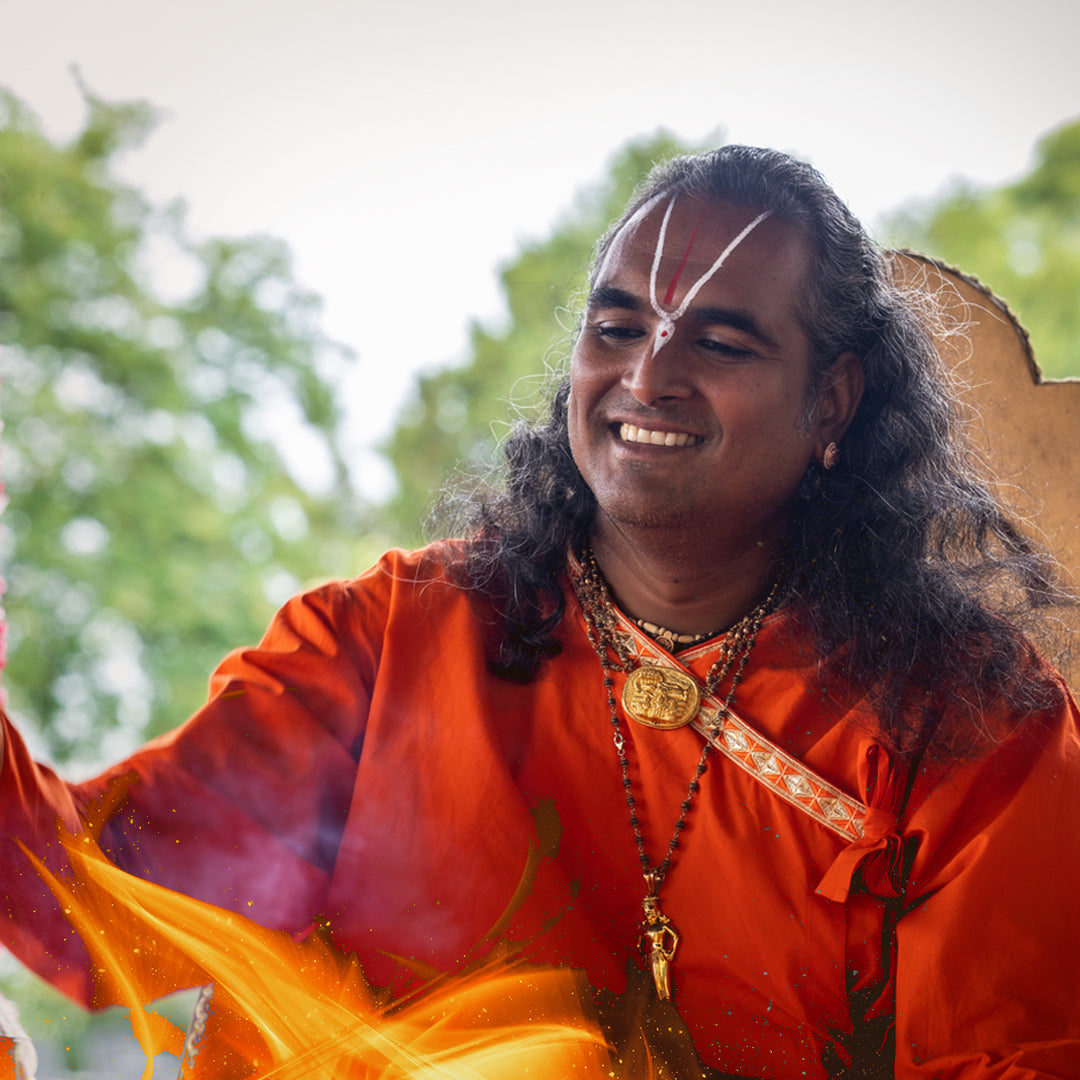 MAHA-LAKSHMI YAJNA 2024 WITH PARAMAHAMSA VISHWANANDA AT SPN
04 May - 05 May, 2024 - 10:00 CET
Paramahamsa Vishwananda
---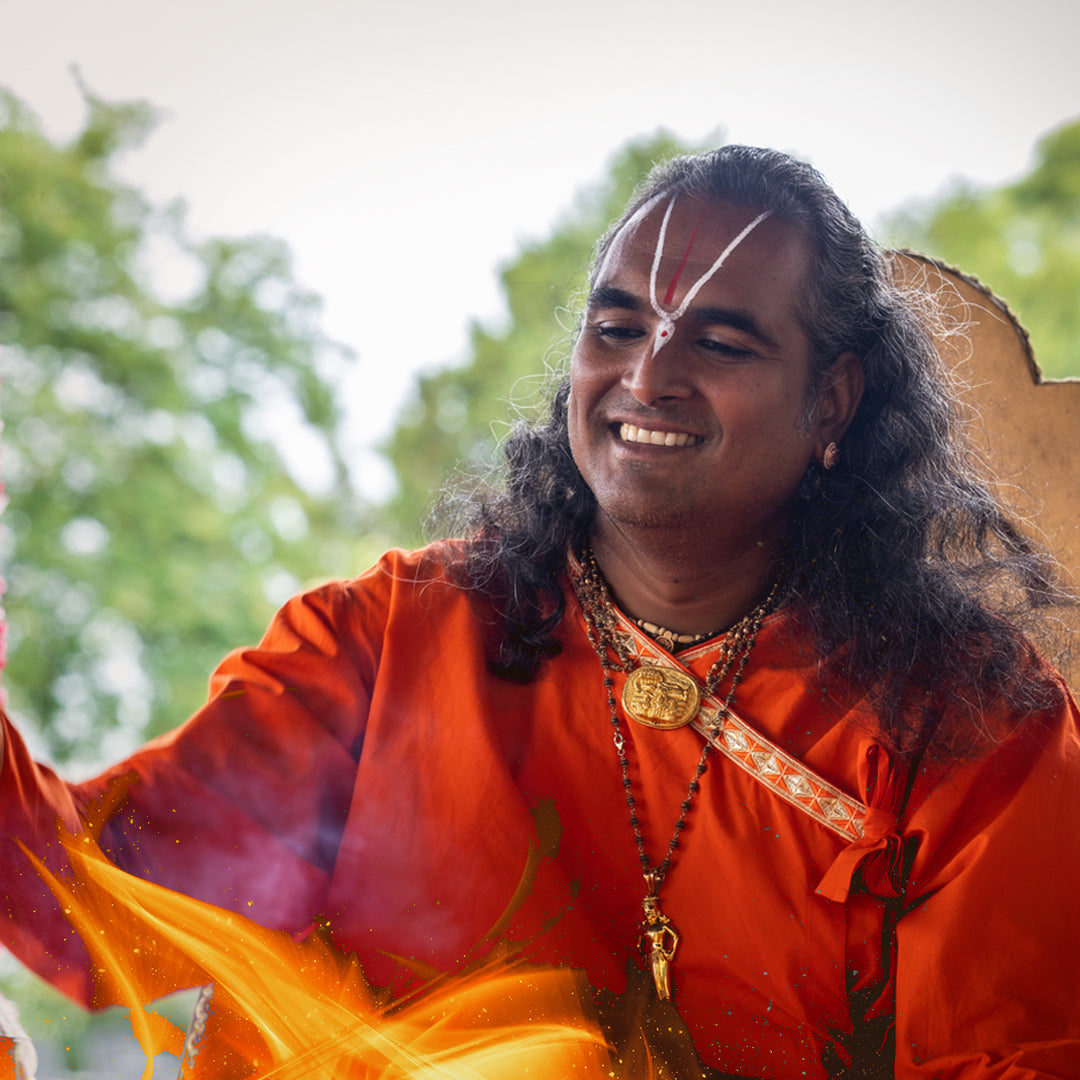 HONOURING THE GODDESS OF WEALTH
Maha-Lakshmi is the Divine Mother and the eternal consort of Lord Narayana. She provides everything for Her children. Out of Her mercy, She protects them and bestows the boons of spiritual and material wealth to all those who sincerely pray to Her. Join us for this auspicious yajna, the holy fire ceremony, to venerate the Divine Mother and express gratitude for all She does. The Maha-Lakshmi Yajna is an act of worship and love, celebrating Her greatness and service to humanity.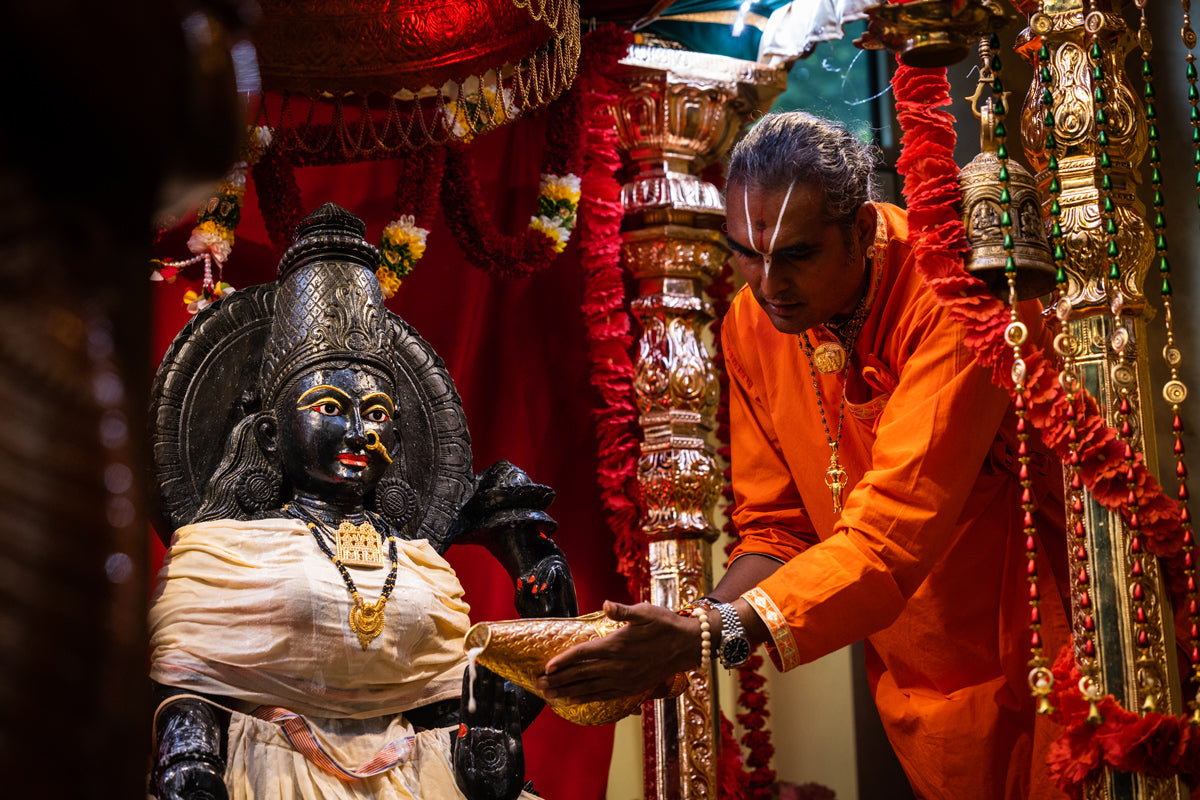 DID YOU KNOW?
A yajna is an ancient Vedic fire ceremony which has been practised for millennia. Yajna means to selflessly sacrifice for noble purposes. During the yajna we offer our prayers of love and gratitude to Maha Lakshmi for all She does for us. Performing yajna is an act of worship, one where offerings are made into the holy fire which is seen as the mouth of the Divine Mother Herself.
Maha-Lakshmi creates balance by uniting your body, mind and spirit, so that you can advance on your spiritual path.
Paramahamsa Vishwananda
WHAT TO EXPECT?
This beautiful ritual will be performed during 2 days. It begins with special prayers and pujas before lighting the yajna fire. During the yajna, participants will chant 10.000 times a Mantra of Lakshmi and make continuous offerings into the fire.
We will have 3 Kunds in the tent and everyone will have the possibility to offer his prayers.
On the second day there will be a Maha Abishekam on Maha-Lakshmi.

The event ends on the second second day with an abhishekam and arati to Lakshmi-devi during the morning prayers, and prasad is given to all.
DONATION
If you want to support the Mission of Bhakti Marga you are welcome to donate an endowment to our non profit Organisation Bhakti Marga Foundation.
SPONSORSHIP
If you would like to become a sponsor of a temple celebration/festival, you are welcome to make a donation to the Bhakti Marga Yoga gGmbH.
OPERATOR
Event Only Option
Bhakti Marga Yoga gGmbH
Am Geisberg 1-8, 65321
Heidenrod Springen,
Germany
events@bhaktimarga.org
Package Options
Bhakti Event GmbH
Am Geisberg 1-8, 65321
Heidenrod Springen, Germany
events@bhaktimarga.org