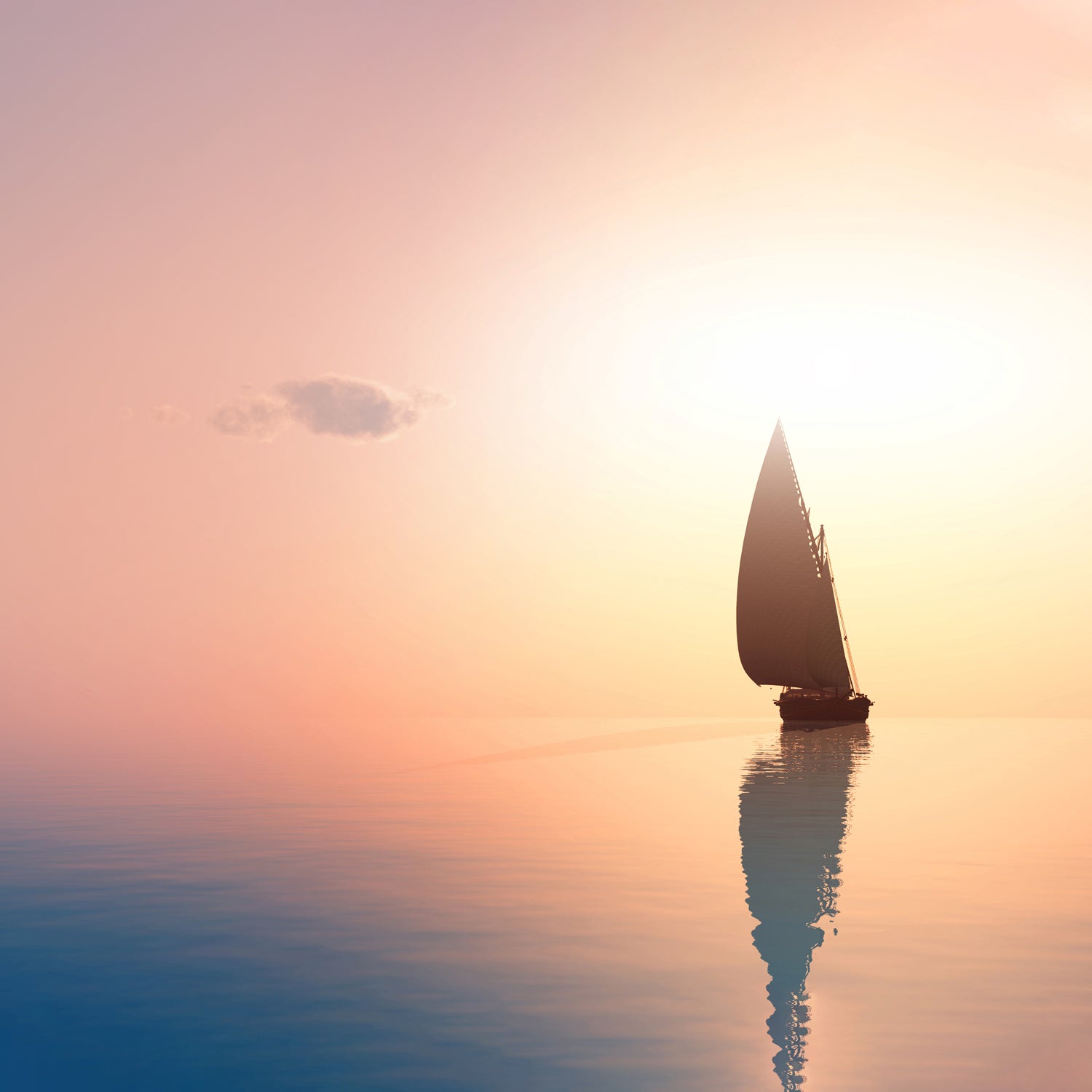 LEBE DEINE BESTIMMUNG – 1 - 2 APRIL 2023
01 April 2023, 17:00 CEST
Rishika Triambhakeshwari
---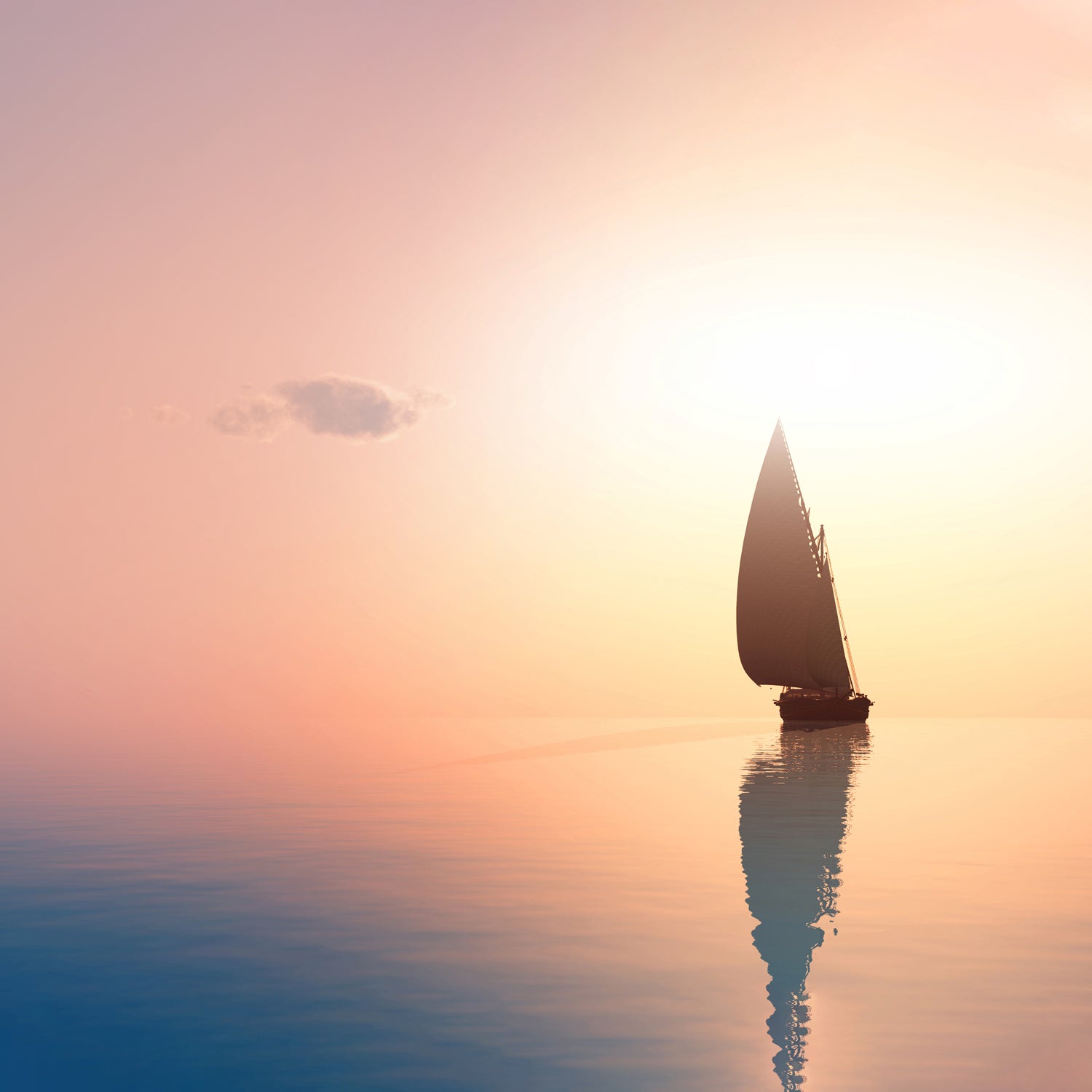 LEBE DEINE BESTIMMUNG – RETREAT IN SHREE PEETHA NILAYA
Wir alle haben das gleiche Ziel im Leben – wir wollen wahrhaft glücklich sein. Nur wenigen jedoch gelingt es, dieses Ziel auch zu erreichen, denn die meisten von uns suchen an der falschen Stelle. Weise, Heilige und Gurus sagen uns alle auf unterschiedliche Weise: Das wahre Glück liegt im Inneren. Wie aber können wir es finden?
Das beginnt damit, dass wir verstehen, wer wir wirklich sind, warum wir hier sind und was unser Ziel ist.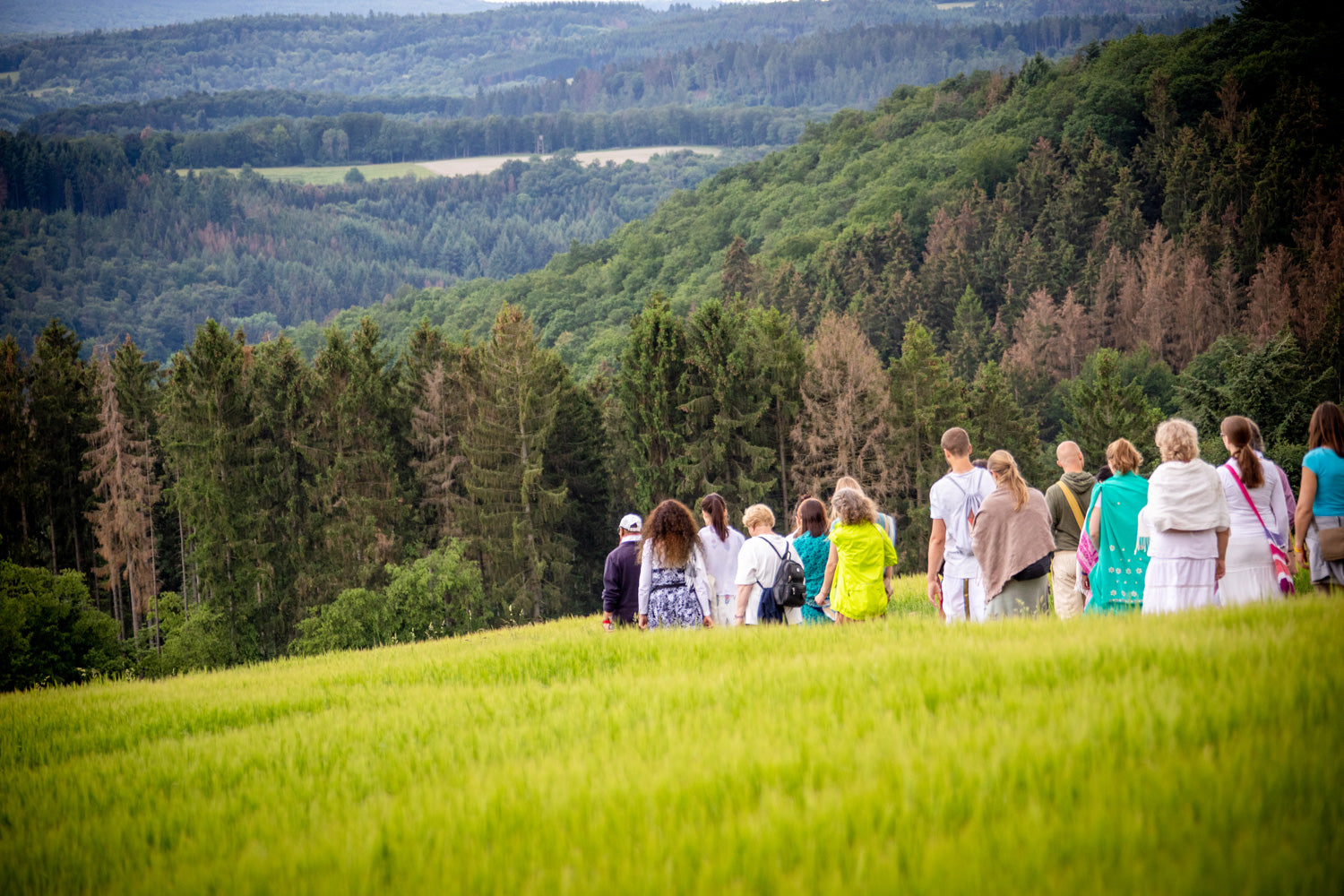 WAS WIRD DICH ERWARTEN?
Lerne die tiefe Wahrheit der Bhagavad Gita und die heiligen Praktiken von Mantra rezitieren, Meditation, OM Chanting und Yagna kennen, die dich auf deiner Reise führen werden, dich selbst zu finden.
Am Ende dieses Retreats wirst Du ein größeres Bewusstsein und Verständnis dafür haben, welche Gaben und Praktiken Dir auf Deiner Reise helfen können – zu erkennen, wer Du wirklich bist.
DONATION
If you want to support the Mission of Bhakti Marga you are welcome to donate an endowment to our non profit Organisation Bhakti Marga Foundation.
CANCELLATIONS
If you are unable to attend, please be respectful and cancel your event to make space for others to attend.
OPERATOR
Bhakti Event GmbH
Am Geisberg 1-8, 65321 Heidenrod Springen, Germany