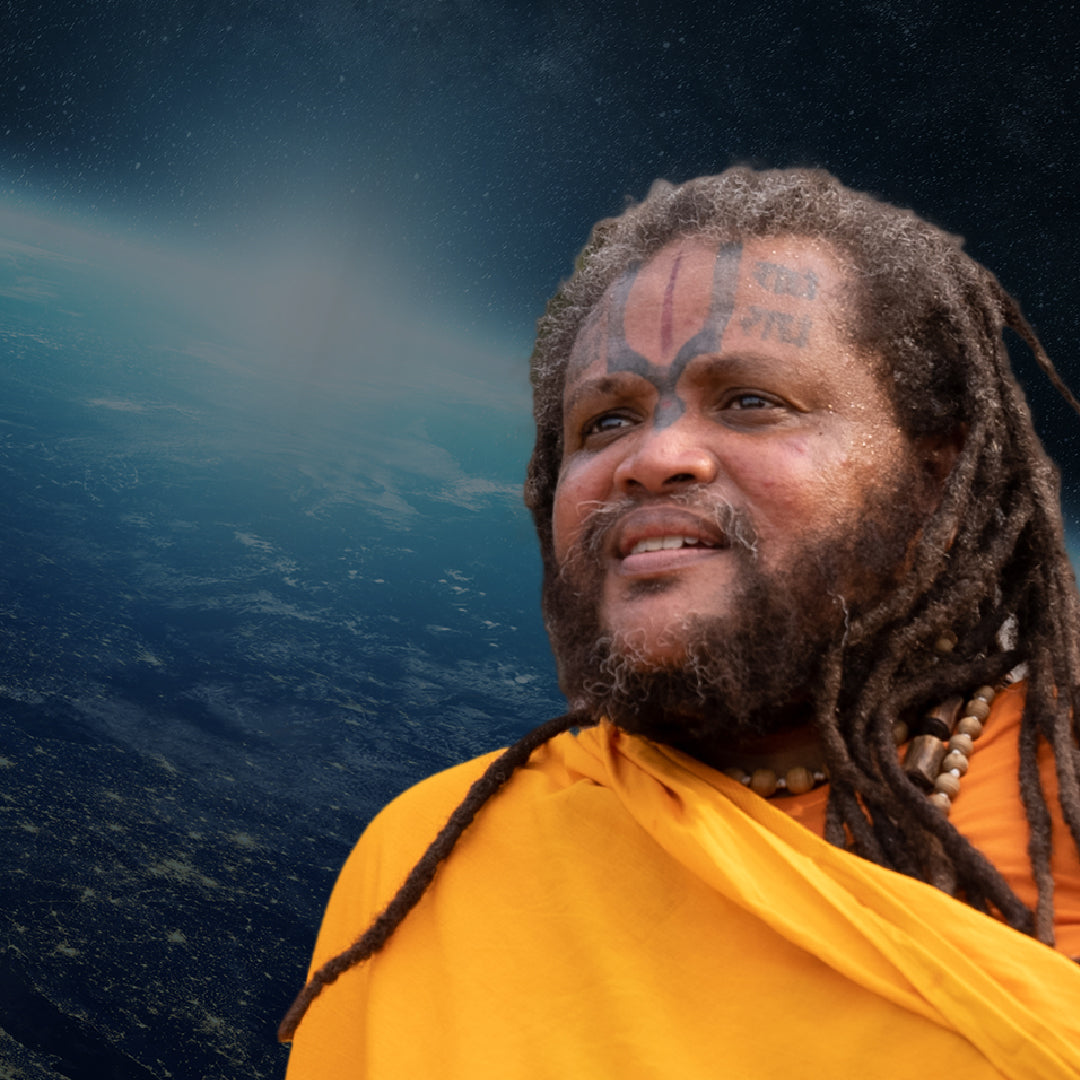 LEADING HUMANITY (INTERMEDIATE LECTURE)
03 July 2023, 14:00 CEST
Swami Paranthapa
---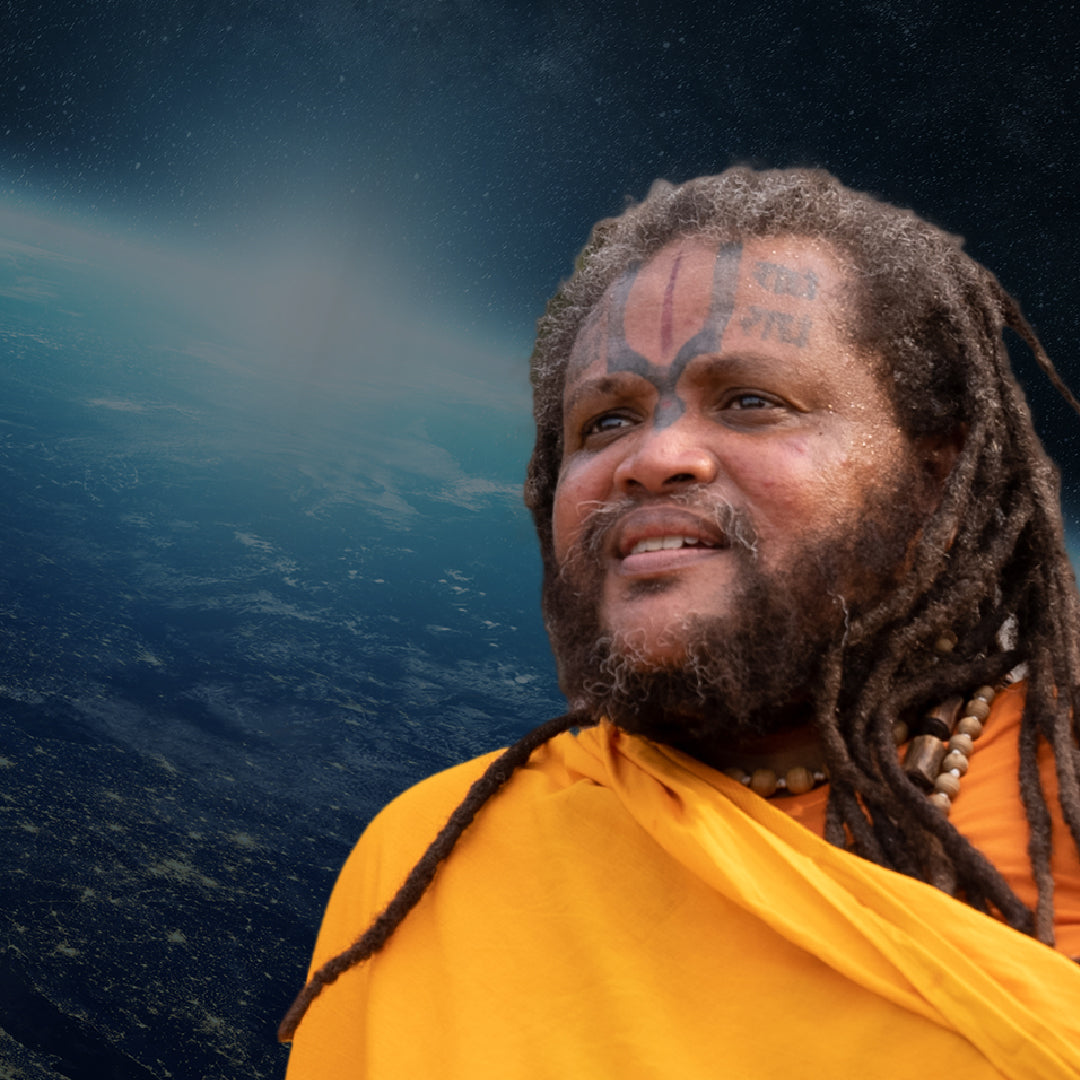 HE CAME TO REMIND
Paramahamsa Vishwananda shared last year during a pilgrimage that he came to Earth not just for his devotees, but for the entire world. He has different roles, many of which are not visible to our human eyes, but always in service to all of humanity in these crucial times of outer and inner changes.

One of his main roles is to remind us of the purpose of life, and in this lecture, Swami Paranthapa will elaborate on the many years of experience of having a Satguru who guides him towards the fulfilment of life's purpose.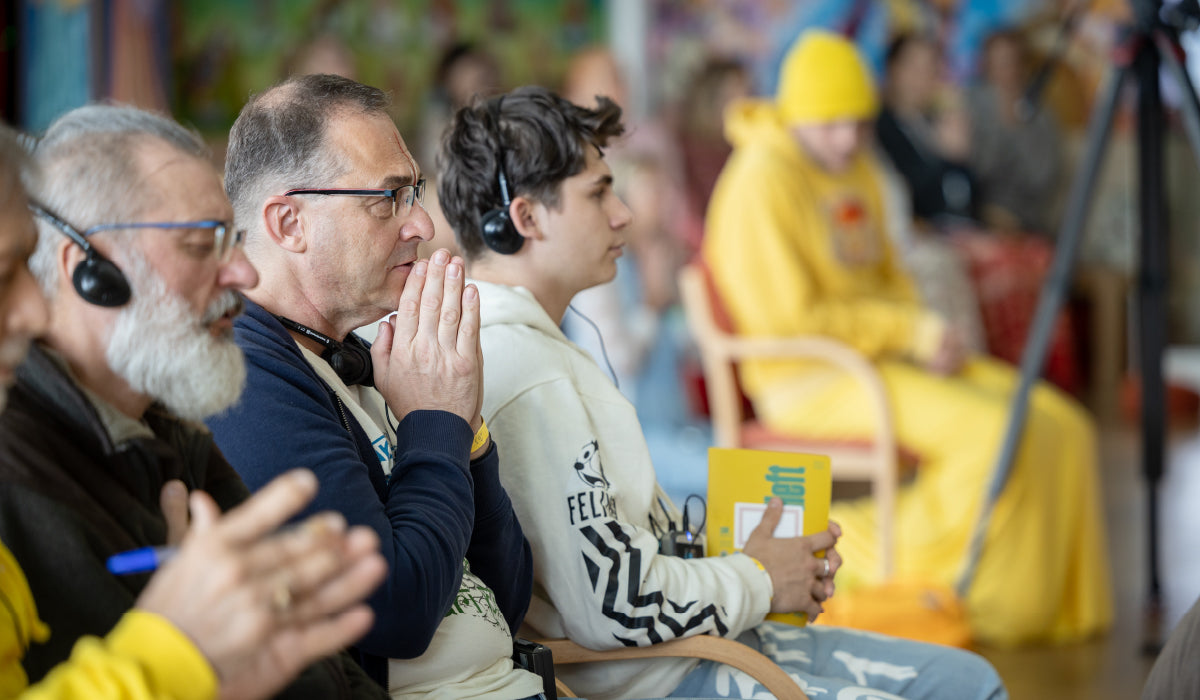 OPTIONS
LIVESTREAM
English – https://bhaktimarga.org/livestream

ZOOM INTERPRETATIONS
Chinese, German, Italian, Japanese, Portuguese, Polish, Spanish
With the right knowledge, you dive that mind into the ocean of the heart, and when the mind dives into the ocean of the heart…you start to rise spiritually.
Paramahamsa Vishwananda
DONATION
If you want to support the Mission of Bhakti Marga you are welcome to donate an endowment to our non profit Organisation Bhakti Marga Foundation.
CANCELLATIONS
If you are unable to attend, please be respectful and cancel your event to make space for others to attend.
OPERATOR
Bhakti Marga Stiftung
Am Geisberg 1-8, 65321 Heidenrod Springen, Germany