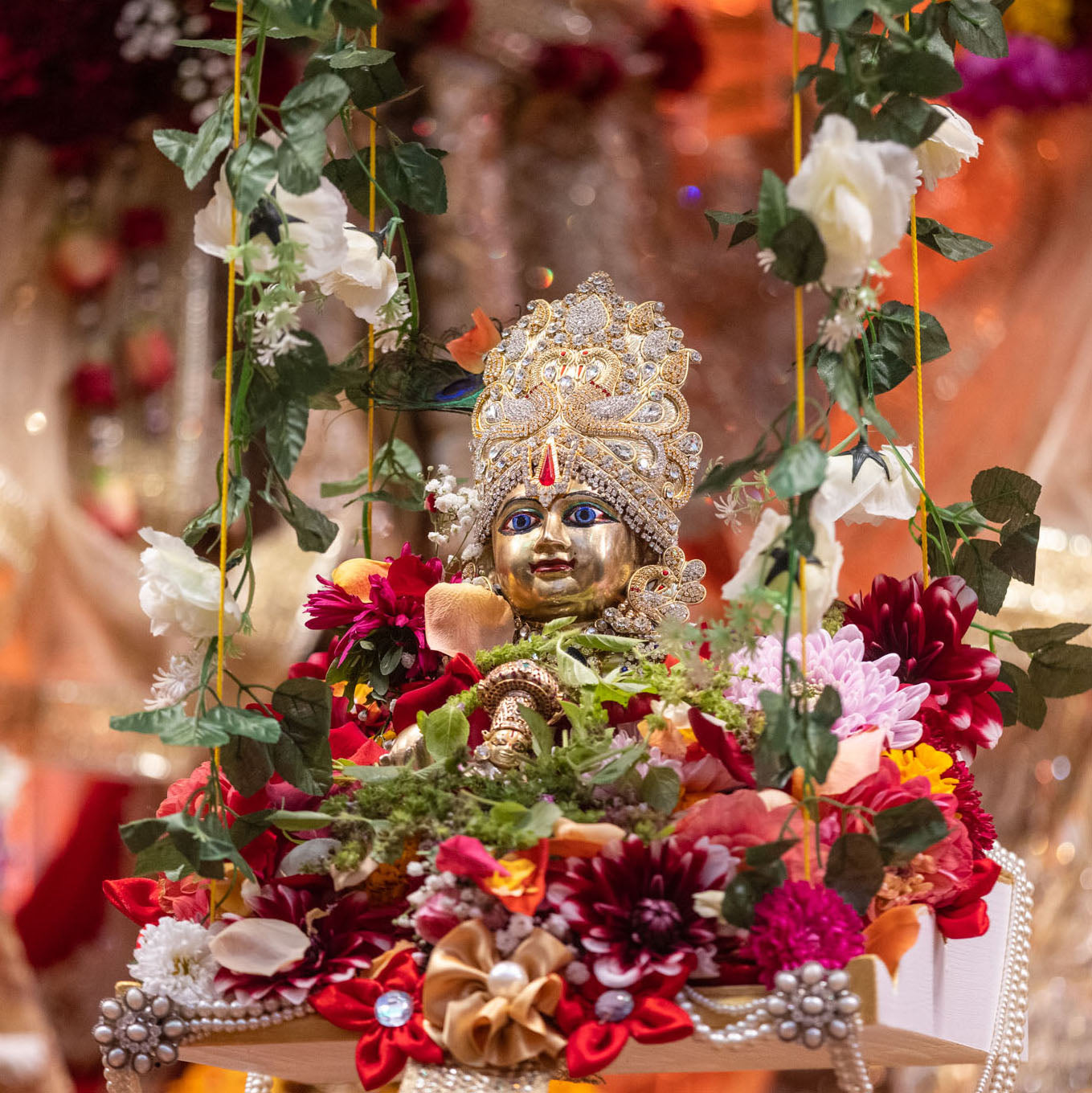 KRISHNA JANMASHTAMI 7.09.2023 - 08.09.2023
07 Sep - 08 Sep, 2023 - 10:00 CEST
Paramahamsa Vishwananada
---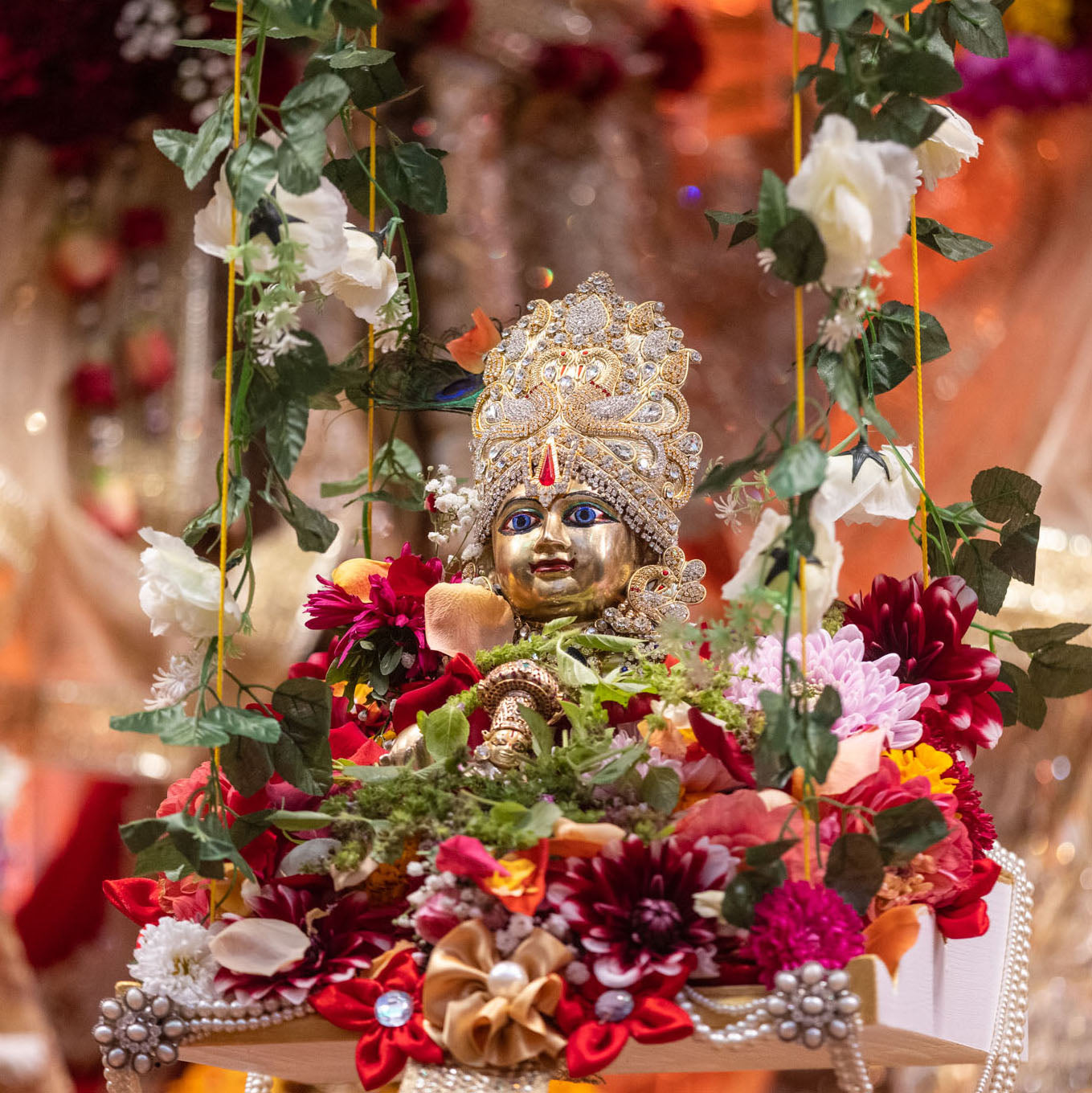 LORD OF LOVE
Krishna Janmashtami celebrates of the birth of Sri Krishna, the embodiment of Prem: unconditional Divine Love. Krishna's lilas illustrate all the different ways one can enjoy a loving relationship with the Divine. His life illuminates the bhakti path, showing humanity that through Love one can attain the Lotus Feet of the Supreme Lord.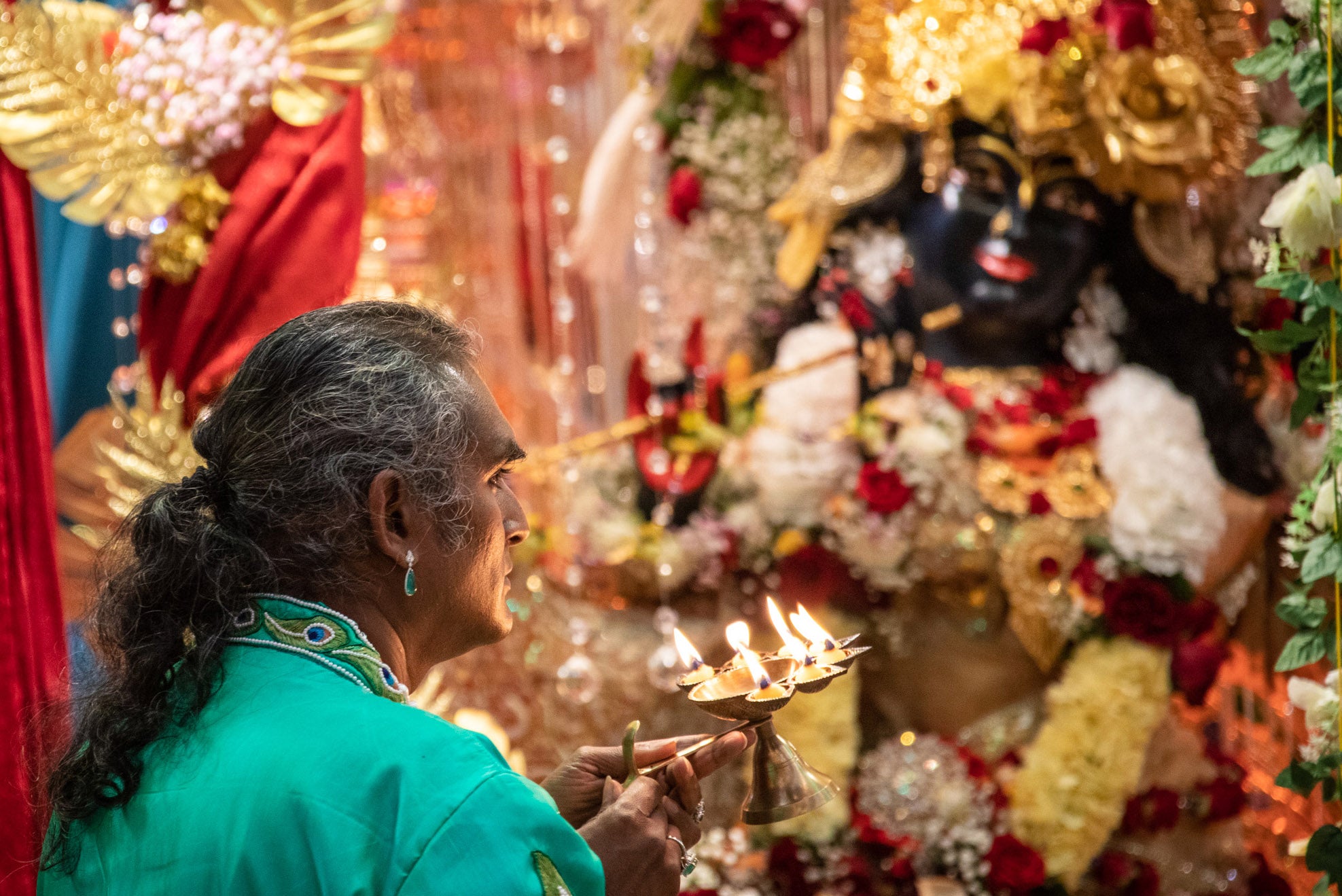 DID YOU KNOW?
The gopis' love was so pure. Krishna fulfilled each gopi's desire to have Him all for themselves by multiplying Himself during the Rasa Lila. The transcendent love the gopis shared with Krishna was much greater than any human love. Gopi Love is a flawless expression of a purely devotional relationship, an example for us all to aspire to in our own lives.
Krishna is Love incarnate. Now, on His birthday, ask Him to be born inside of you. Ask Him to manifest Himself inside of you.
Paramahamsa Vishwananda
SCHEDULE
More information will follow.
DONATION
If you want to support the Mission of Bhakti Marga you are welcome to donate an endowment to our non profit Organisation Bhakti Marga Foundation.
SPONSORSHIP
If you would like to become a sponsor of a temple celebration/festival, you are welcome to make a donation to the Bhakti Marga Yoga gGmbH.
OPERATOR
Event Only Option
Bhakti Marga Yoga gGmbH
Am Geisberg 1-8, 65321
Heidenrod Springen,
Germany
events@bhaktimarga.org
Package Options
Bhakti Event GmbH
Am Geisberg 1-8, 65321
Heidenrod Springen, Germany
events@bhaktimarga.org