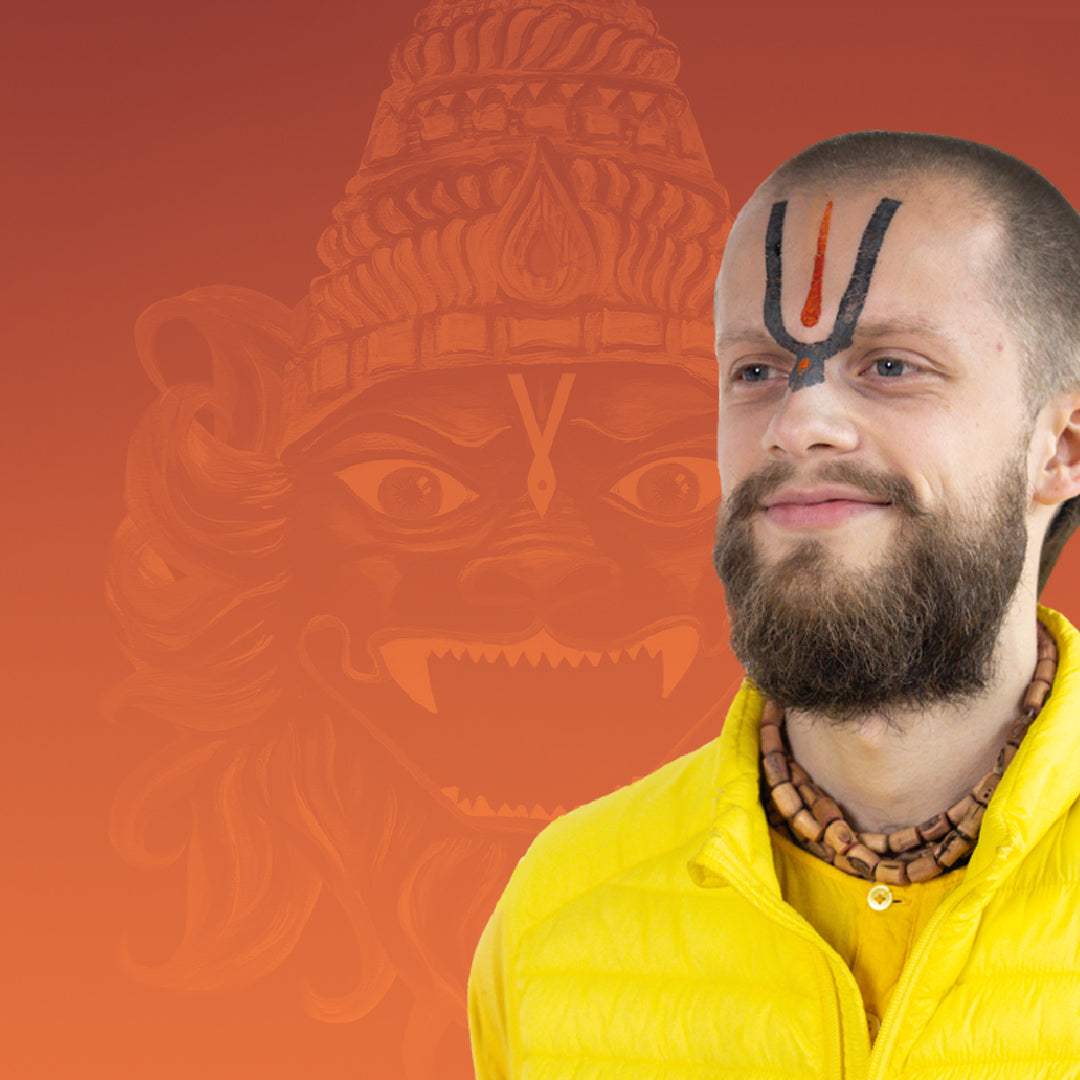 WHO IS NARASIMHA? (BEGINNER LECTURE)
03 May 2023, 15:00 CEST
Sahadev
---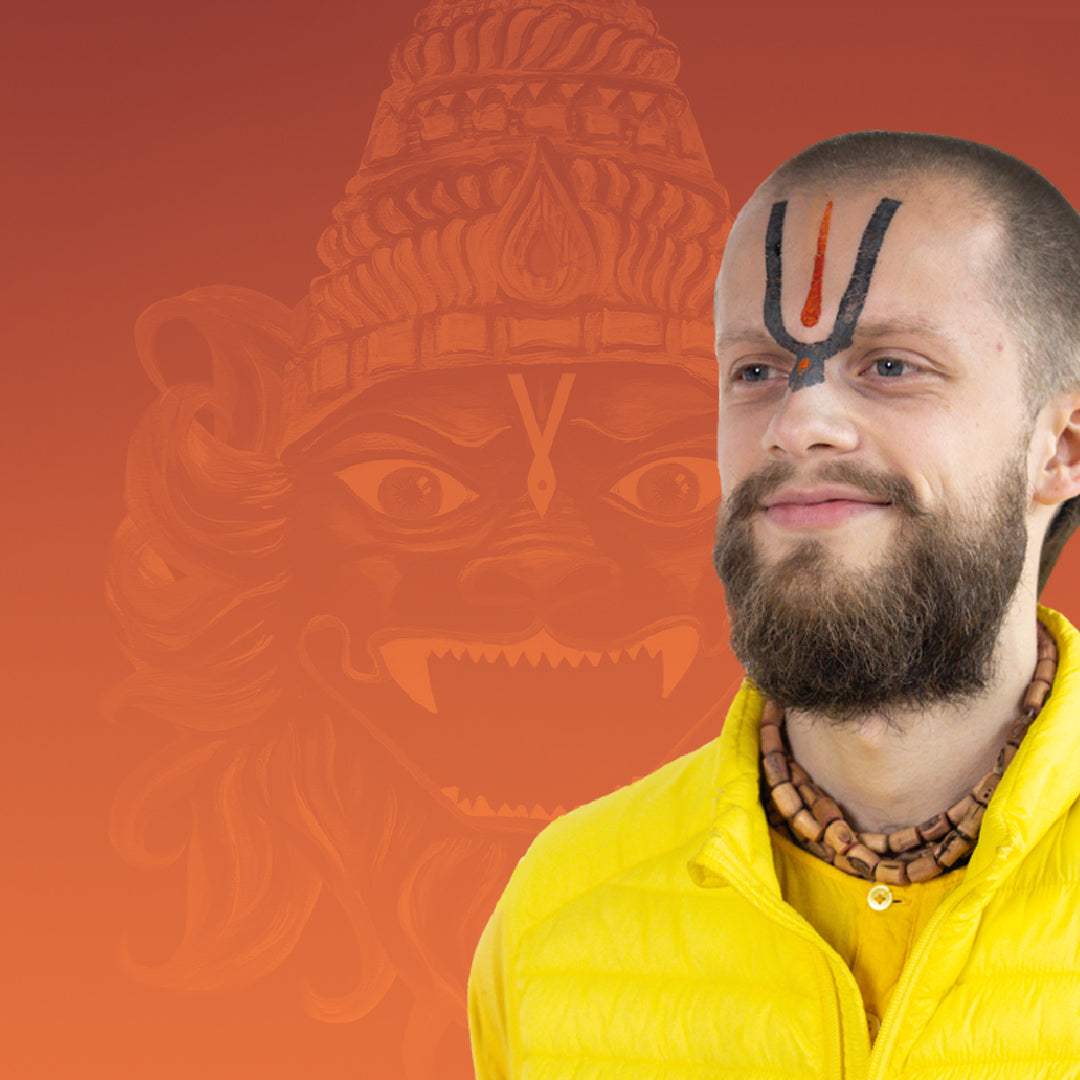 WHO IS NARASIMHA?
In the name of Love, the Lord took the form of half-man/half-lion to His bhakta. Although Nrsingadev appears ferocious, He is actually the sweetest of all to those who are surrendered to Him.

When in need, we can call on Him to help restore balance, eliminate darkness and purify the mind of negativity.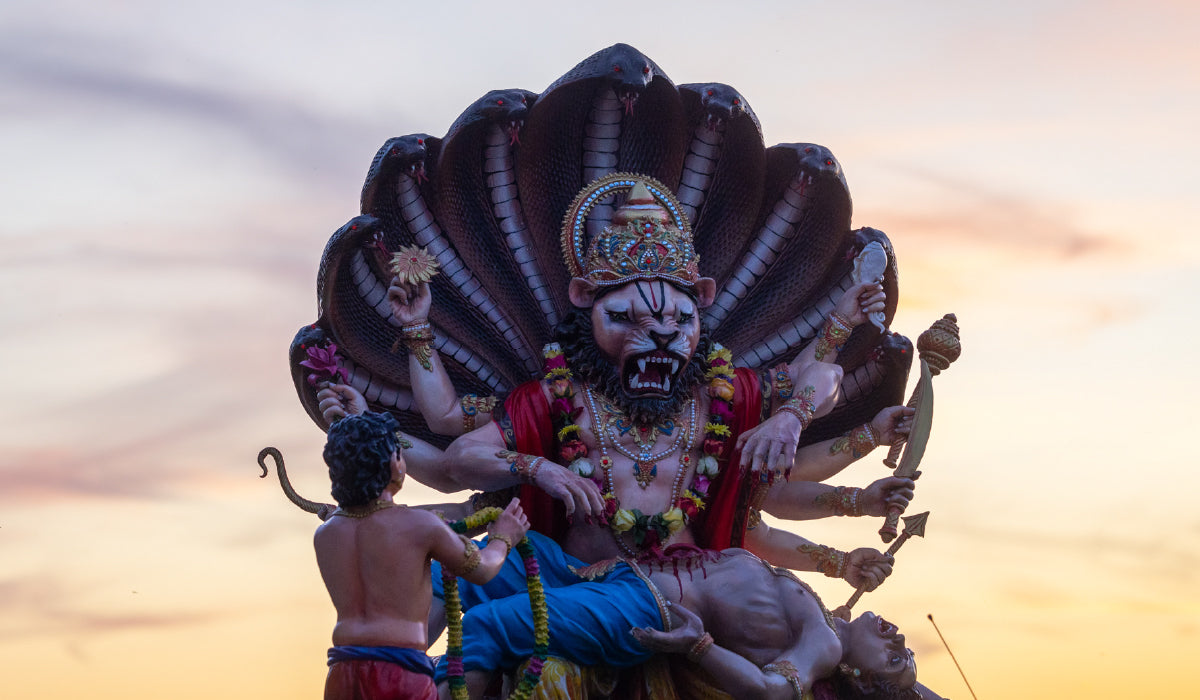 OPTIONS
LIVESTREAM
English – https://bhaktimarga.org/livestream

ZOOM INTERPRETATIONS
Chinese, Czech/Slovak, French, German, Japanese, Portuguese, Russian, Spanish
With the right knowledge, you dive that mind into the ocean of the heart, and when the mind dives into the ocean of the heart…you start to rise spiritually.
Paramahamsa Vishwananda
DONATION
If you want to support the Mission of Bhakti Marga you are welcome to donate an endowment to our non profit Organisation Bhakti Marga Foundation.
CANCELLATIONS
If you are unable to attend, please be respectful and cancel your event to make space for others to attend.
OPERATOR
Bhakti Marga Stiftung
Am Geisberg 1-8, 65321 Heidenrod Springen, Germany