KNOWLEDGE: WHAT IS DHARMA? (ADVANCED)
30 March 2023, 16:00 CEST
Swami Revatikaanta
---
WHAT IS DHARMA?
Gain a better understanding of dharma and how to live a life of purpose and fulfilment!
As part of this year's Ram Navami celebration, Swami Revatikaanta will be giving a lecture exploring the key aspects of dharma as well as a practical application of these principles in our daily lives. This is a great opportunity to learn about the deeper meaning behind Lord Rama's incarnation as the 7th avatar of Narayana.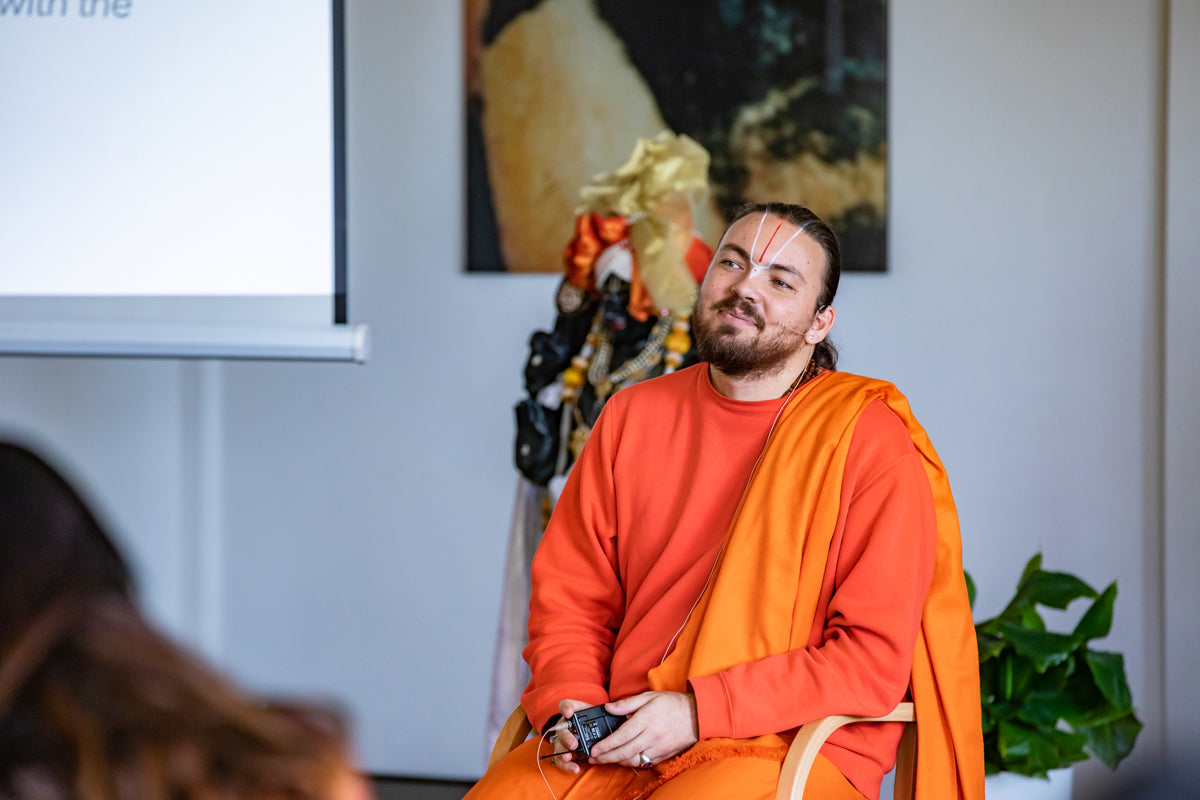 OPTIONS
LIVESTREAM
English – https://bhaktimarga.org/livestream

ZOOM INTERPRETATIONS
Chinese, Czech/Slovak, Croatian, French, German, Italian, Japanese, Portuguese, Russian, Spanish
With the right knowledge, you dive that mind into the ocean of the heart, and when the mind dives into the ocean of the heart…you start to rise spiritually.
Paramahamsa Vishwananda
DONATION
If you want to support the Mission of Bhakti Marga you are welcome to donate an endowment to our non profit Organisation Bhakti Marga Foundation.
CANCELLATIONS
If you are unable to attend, please be respectful and cancel your event to make space for others to attend.
OPERATOR
Bhakti Marga Stiftung
Am Geisberg 1-8, 65321 Heidenrod Springen, Germany