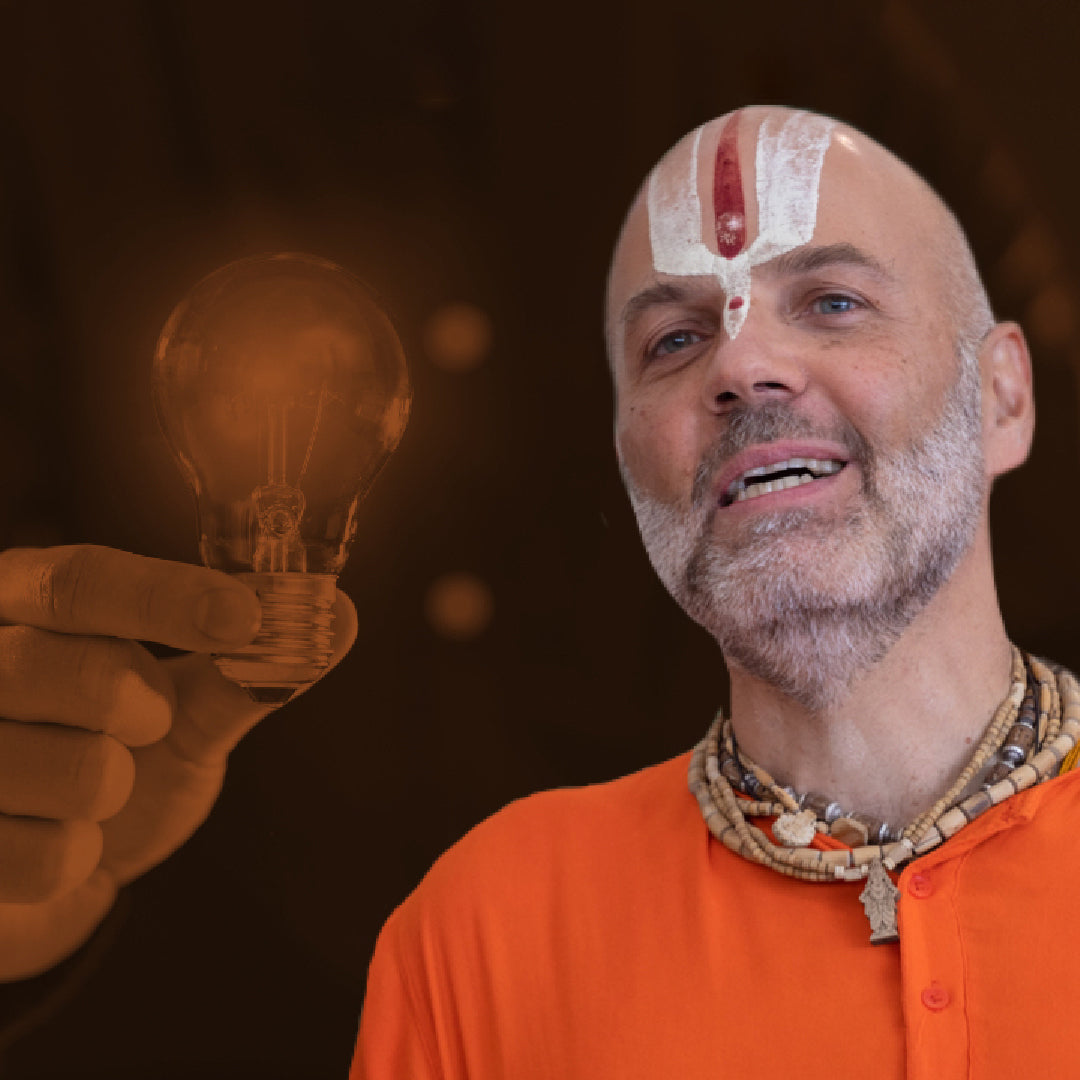 KNOWLEDGE: 5 TIPS FOR FOCUS (INTERMEDIATE)
22 March 2023, 15:00 CEST
Swami Kurunandha
---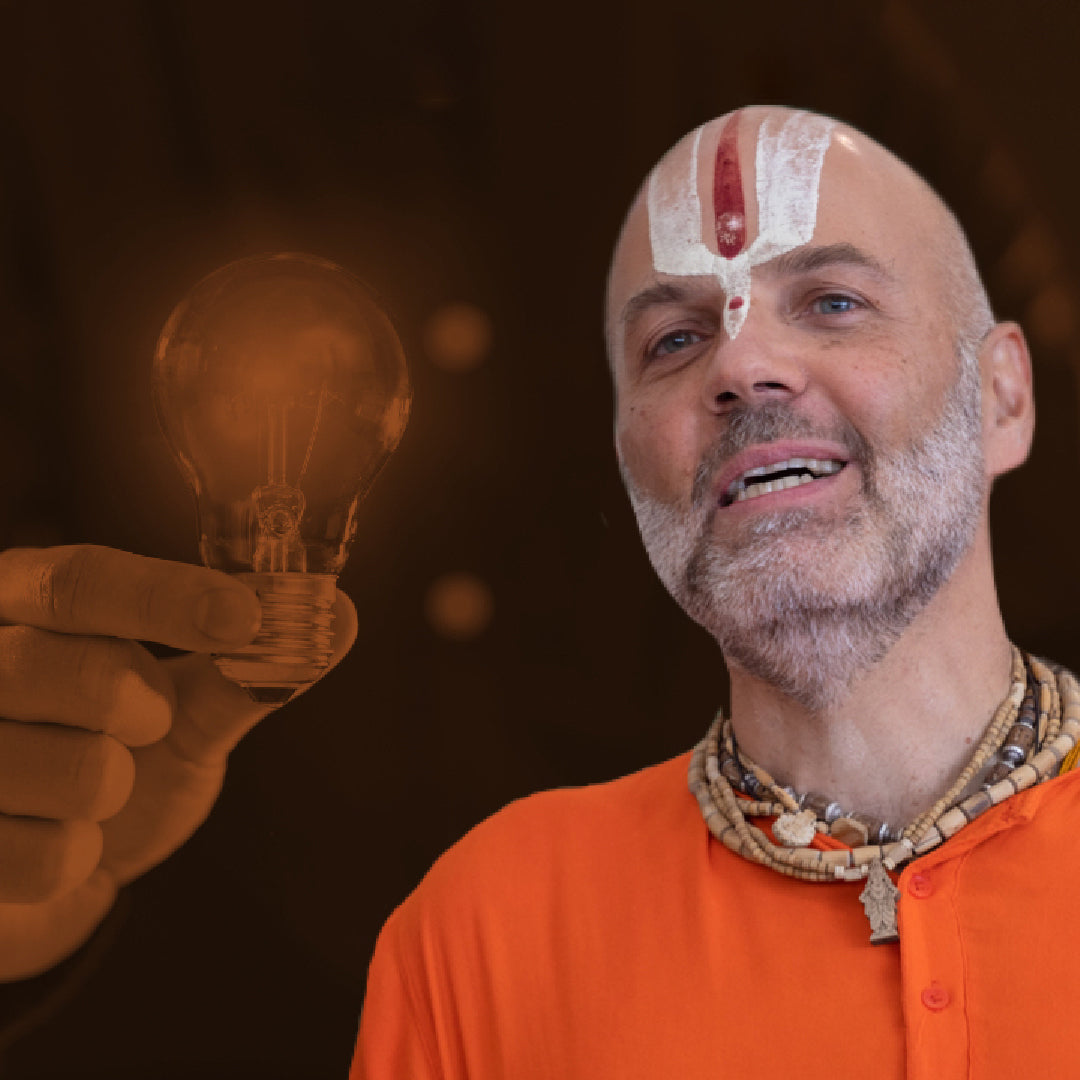 5 TIPS FOR FOCUS BY PARAMAHAMSA VISHWANANDA
Paramahamsa Vishwananda recently shared 5 tips to help us cultivate F.O.C.U.S. in our lives. In this lecture, Swami Kurunandha will expand on this acronym that Guruji shared, and provide us with the understanding we need to apply these teachings in our spiritual practice.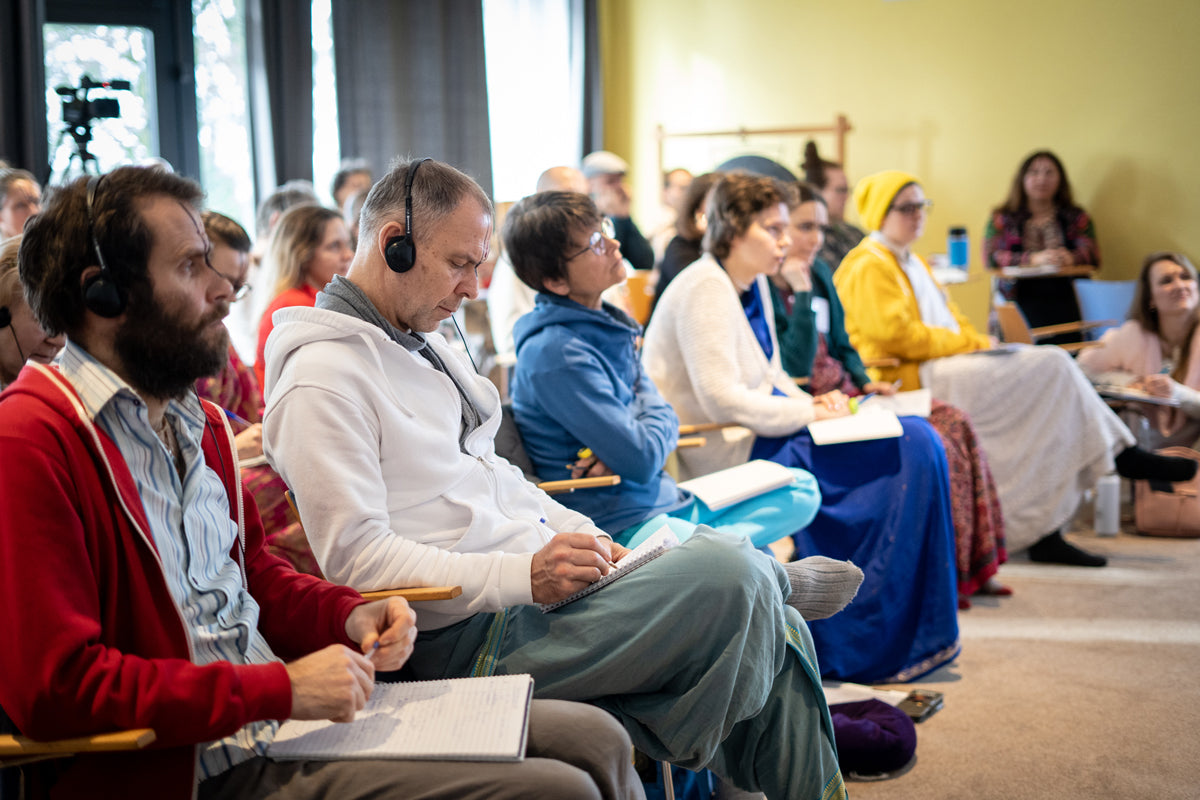 F.O.C.U.S.
F un - It starts with the joy of life.
O rganising oneself and one's mind. You must have clarity.
C haracter. Be watchful of your attitude.
U stands for yourself. Understand who you are and build self-confidence.
S ervice. Whatever you achieve, you can serve society and help others.
With the right knowledge, you dive that mind into the ocean of the heart, and when the mind dives into the ocean of the heart…you start to rise spiritually.
Paramahamsa Vishwananda
TRANSLATIONS
OPTION 1: LIVESTREAM
English – https://bhaktimarga.org/livestream

OPTION 2: ZOOM INTERPRETATIONS
Chinese, Czech/Slovak,French, German, Italian, Japanese, Portuguese, Russian, Spanish
DONATION
If you want to support the Mission of Bhakti Marga you are welcome to donate an endowment to our non profit Organisation Bhakti Marga Foundation.
CANCELLATIONS
If you are unable to attend, please be respectful and cancel your event to make space for others to attend.
OPERATOR
Bhakti Marga Stiftung
Am Geisberg 1-8, 65321 Heidenrod Springen, Germany