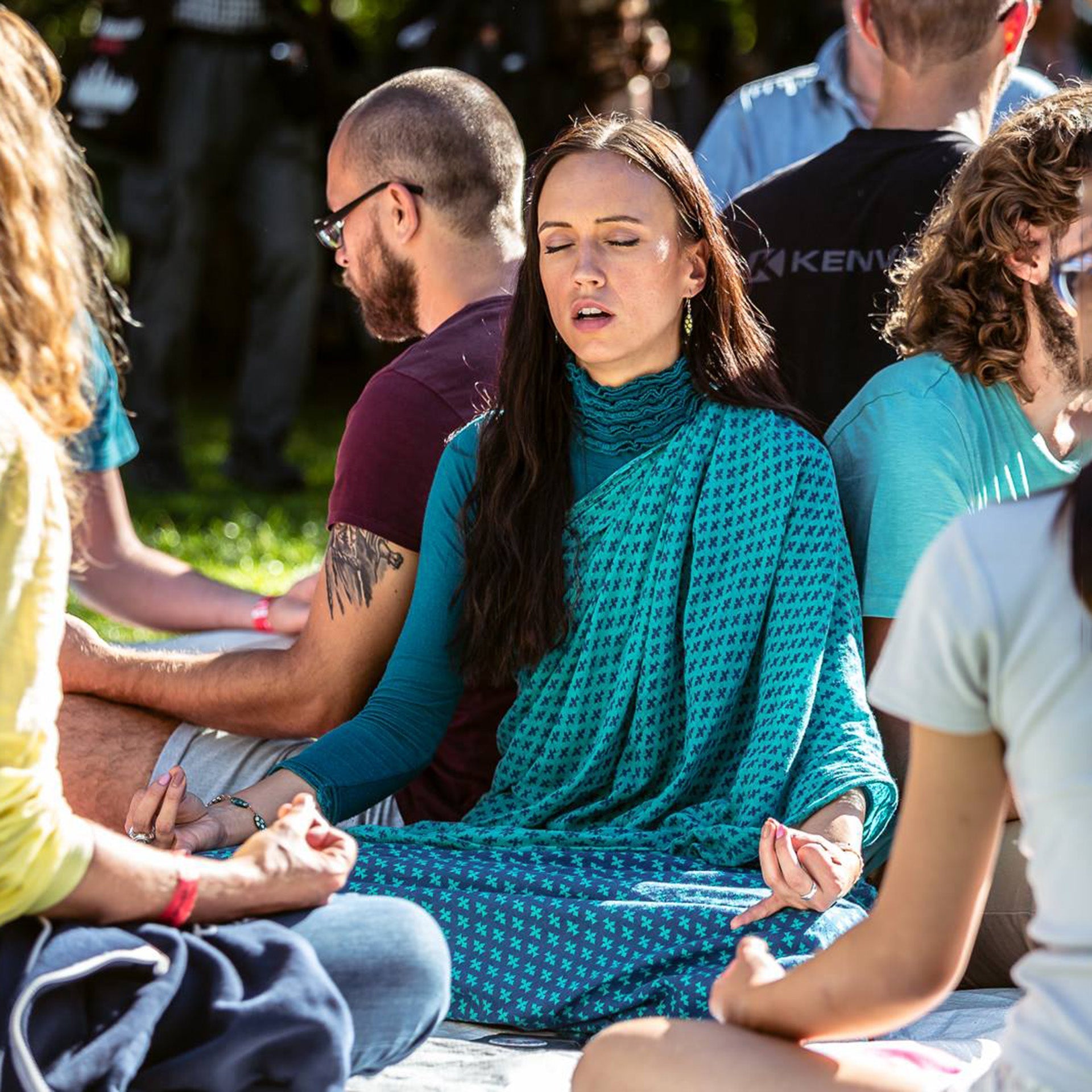 IN-PERSON - OM CHANTING WORKSHOP – 08 APRIL 2023
08 April 2023, 14:00 CEST
Rishika Triambhakeshwari
---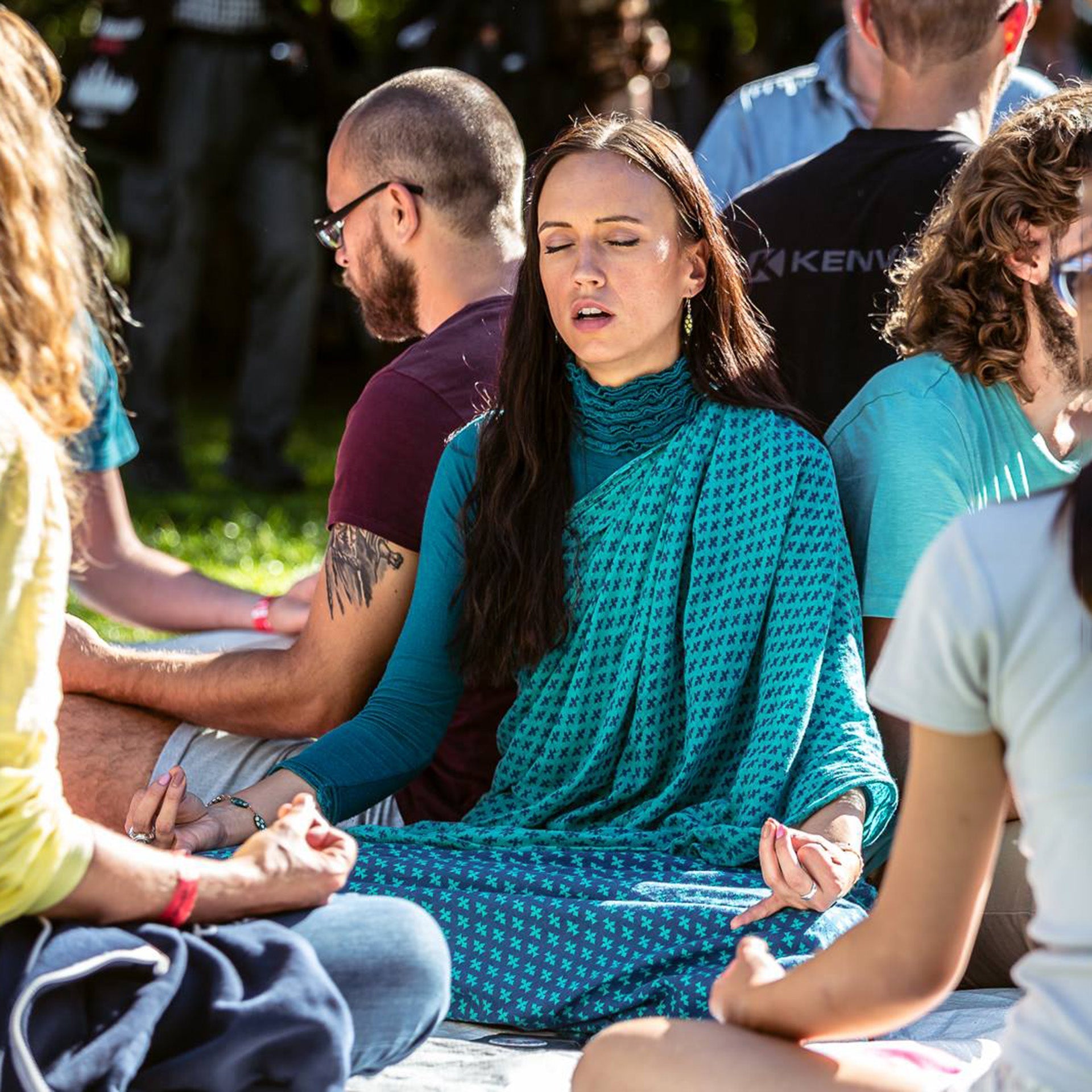 THE WORKSHOP
OM Chanting is a group practice that uses the transformational power of om to activate the self-healing potential of participants. It also brings people together in service of others. Like a prayer, the positive vibrations of om can be offered to support those in need.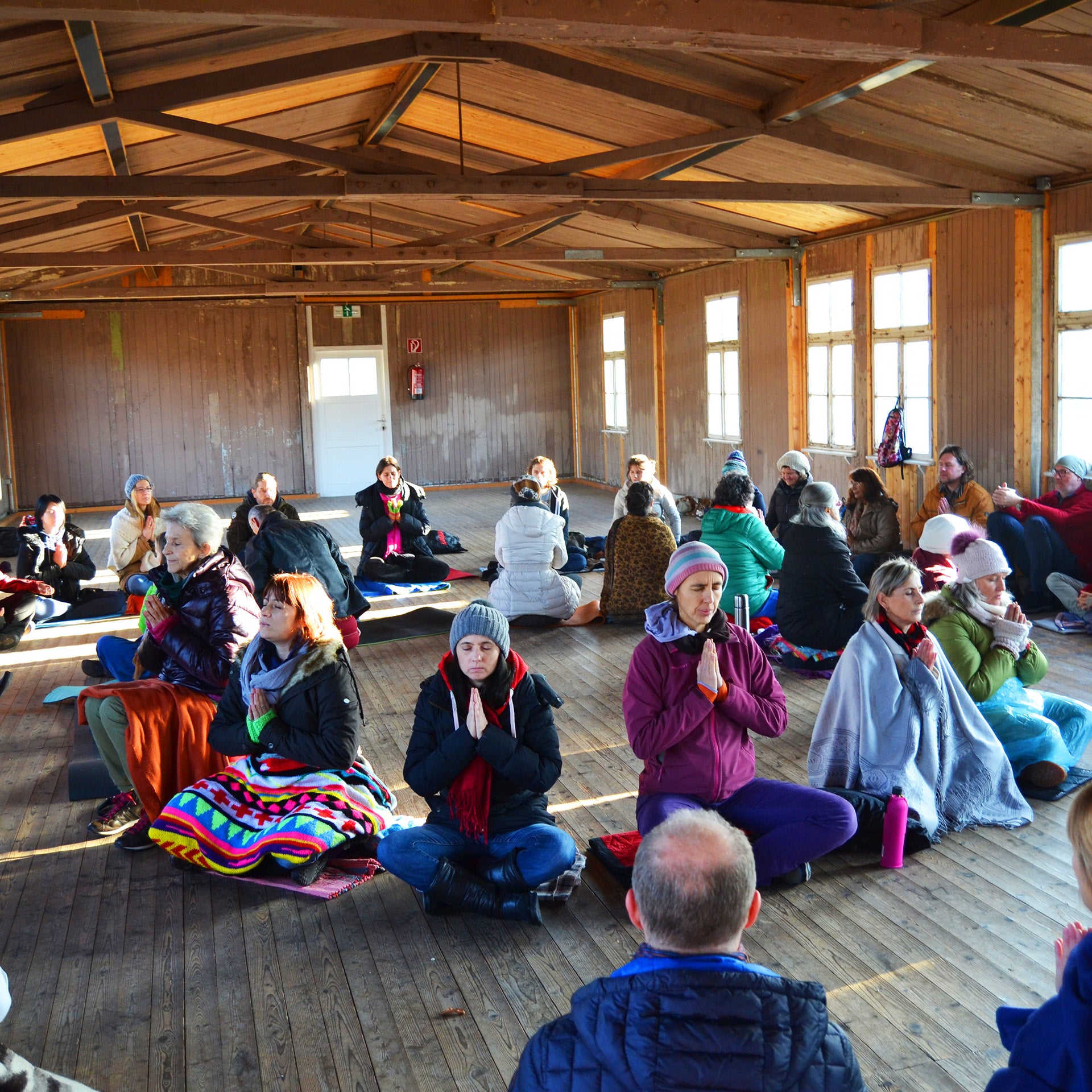 This workshop is for all who want to find out more about OM Chanting, and those interested in becoming an OMC Organiser. It is a required step to receive the blessing for organising your own OM Chanting circle.
You will learn about the cosmic sound of OM, the origins and power of OM Chanting technique, and how to market and facilitate an OM Chanting circle.
- OM Chanting background and knowledge
- Organisational guidelines
- Qualification to become an OM Chanting Organiser

The workshop is taking place in Shree Peetha Nilaya. Those who can't attend physically can join via zoom. For that please contact: triambhakeshwari@bhaktimarga.org
LOOKING FOR THE ZOOM COURSE?
Click on the link below to access the zoom course.
DONATION
If you want to support the Mission of Bhakti Marga you are welcome to donate an endowment to our non profit Organisation Bhakti Marga Foundation.
CANCELLATIONS
If you are unable to attend, please be respectful and cancel your event to make space for others to attend.
OPERATOR
Bhakti Event GmbH
Am Geisberg 1-8, 65321 Heidenrod Springen, Germany