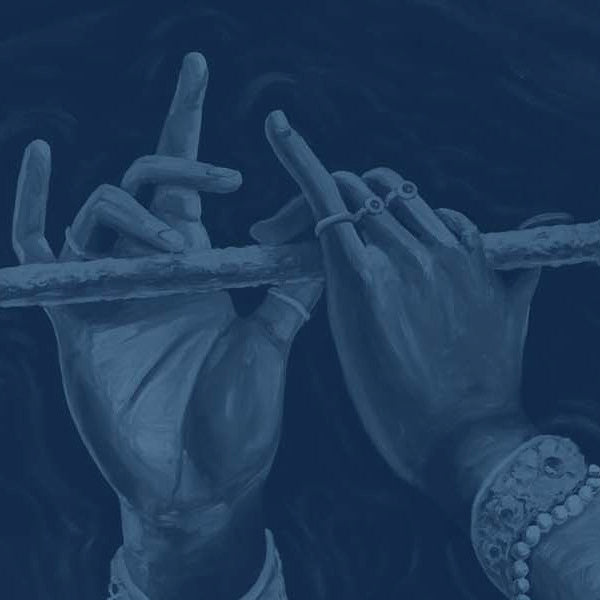 GITA JAYANTI 2023
22 Dec - 22 Dec, 2023 - 10:00 CET
Paramahamsa Vishwananda
---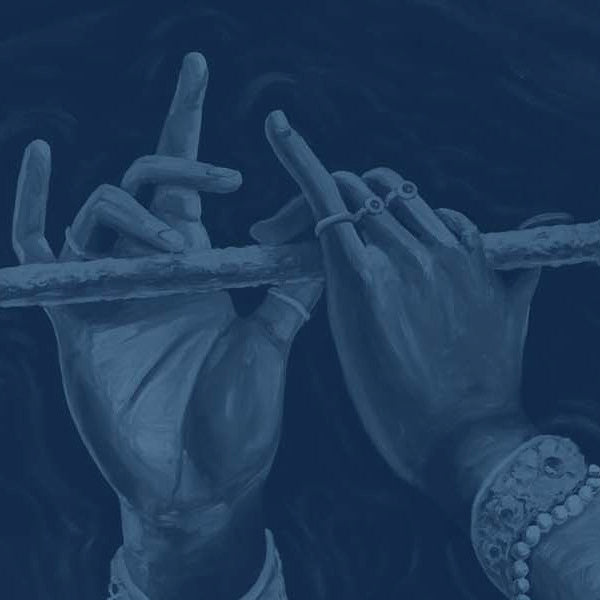 BIRTH OF THE GITA
More than 5000 years ago on this day, the Lord, in the role of humble charioteer, spoke to His friend and disciple Arjuna, in the middle of a battlefield on the brink of war. The wisdom He delivered then is equally as relevant today and has a deeper meaning for our lives. The Bhagavad Gita provides a roadmap to guide spiritual seekers all the way to the Ultimate, God-realisation.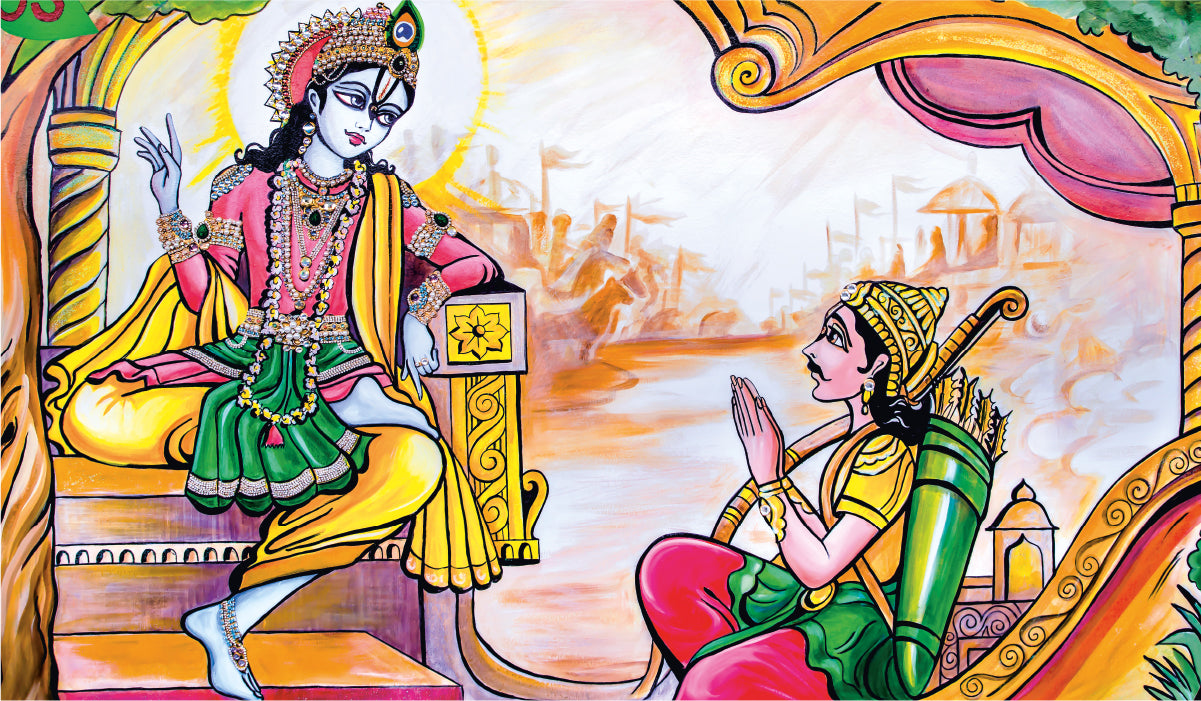 DID YOU KNOW?
Lord Krishna says, that the knowledge taught in the Gita, 'Was handed down in disciplic succession, the royal sages received this knowledge. But due to the passage of time, Arjuna this yoga was lost to the world. It is this same ancient yoga which I now teach to you, as you are My devotee and My friend; it is indeed the highest mystery.'

Bhagavad Gita Ch.4 V.2-3


SCHEDULE
The schedule for this event will be provided as soon as it is available.
DONATION
If you want to support the Mission of Bhakti Marga you are welcome to donate an endowment to our non profit Organisation Bhakti Marga Foundation.
SPONSORSHIP
If you would like to become a sponsor of a temple celebration/festival, you are welcome to make a donation to the Bhakti Marga Yoga gGmbH.
OPERATOR
Event Only Option
Bhakti Marga Yoga gGmbH
Am Geisberg 1-8, 65321
Heidenrod Springen,
Germany
events@bhaktimarga.org
Package Options
Bhakti Event GmbH
Am Geisberg 1-8, 65321
Heidenrod Springen, Germany
events@bhaktimarga.org