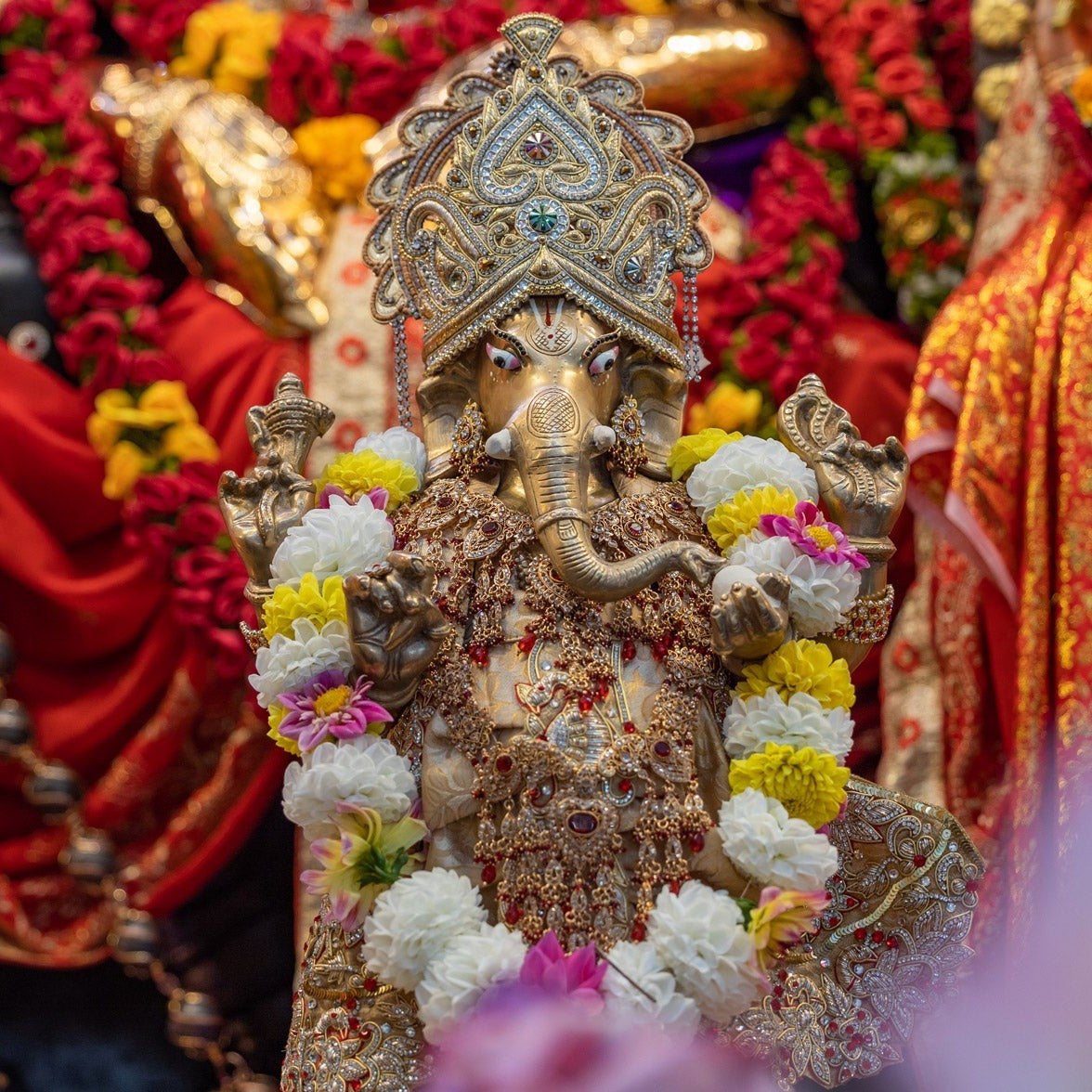 GANESHA CHATURTHI 2023
19 Sep - 19 Sep, 2023 - 07:00 CEST
---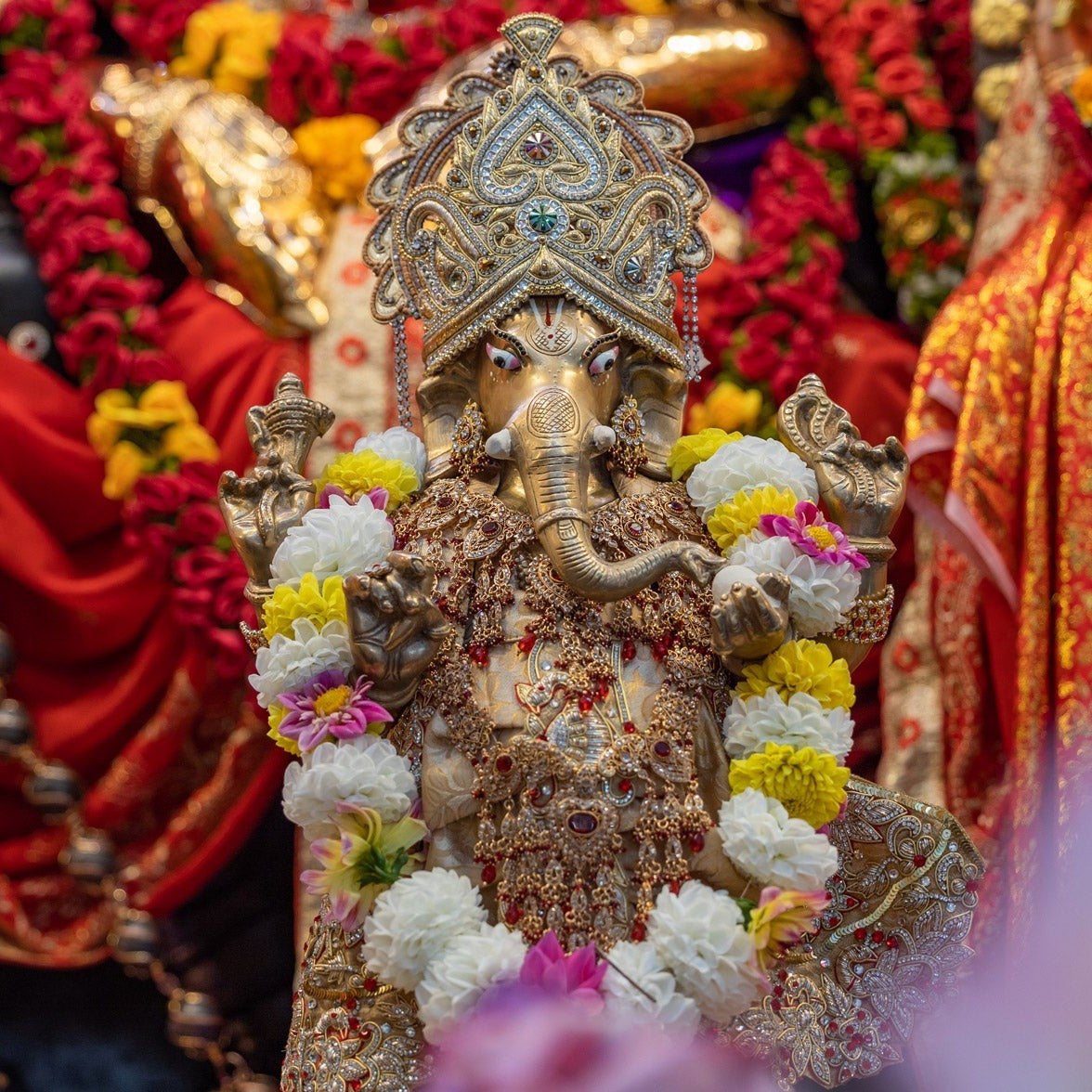 THE REMOVER OF OBSTACLES
Ganesha Chaturthi marks the Appearance Day of Lord Ganesha. Lord Ganesha is the elephant-headed god also known as the granter of success and remover of obstacles (that's why we always honour him with our first prayer before conducting any other worship rituals). He is the Lord of the Mind and represents intelligence and wisdom.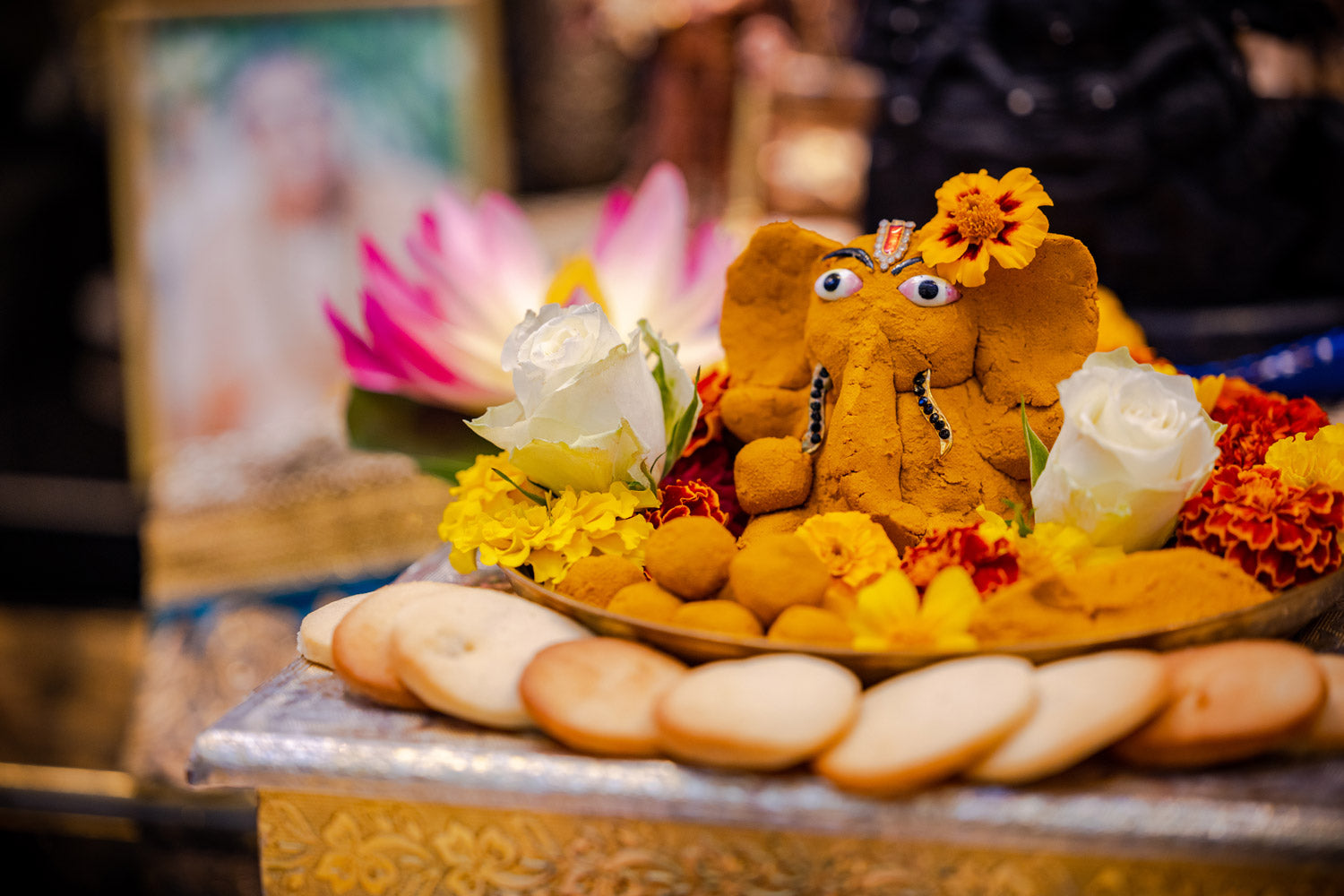 DID YOU KNOW?
Goddess Parvati, the wife of Lord Shiva, once fashioned a son out of tumeric paste and breathed life into him. She gave him strict orders to not let anyone disturb Her while She was bathing. Unaware of this fact, Lord Shiva decapitated the boy in a battle when Ganesha refused to let Shiva enter His own home. Parvati was so upset She threatened to destroy the material creation and unless Shiva brought Her son back to life. Due to the urgency of the situation, Shiva took the head of the first animal He found. As a result, the child was given the head of an elephant and a second chance for life.
Ganesha is the Lord of the mind. Unless that mind is tamed and controlled, you will never be able to really feel love.
Paramahamsa Vishwananda
SCHEDULE
More information will follow.
DONATION
If you want to support the Mission of Bhakti Marga you are welcome to donate an endowment to our non profit Organisation Bhakti Marga Foundation.
SPONSORSHIP
If you would like to become a sponsor of a temple celebration/festival, you are welcome to make a donation to the Bhakti Marga Yoga gGmbH.
OPERATOR
Event Only Option
Bhakti Marga Yoga gGmbH
Am Geisberg 1-8, 65321
Heidenrod Springen,
Germany
events@bhaktimarga.org
Package Options
Bhakti Event GmbH
Am Geisberg 1-8, 65321
Heidenrod Springen, Germany
events@bhaktimarga.org