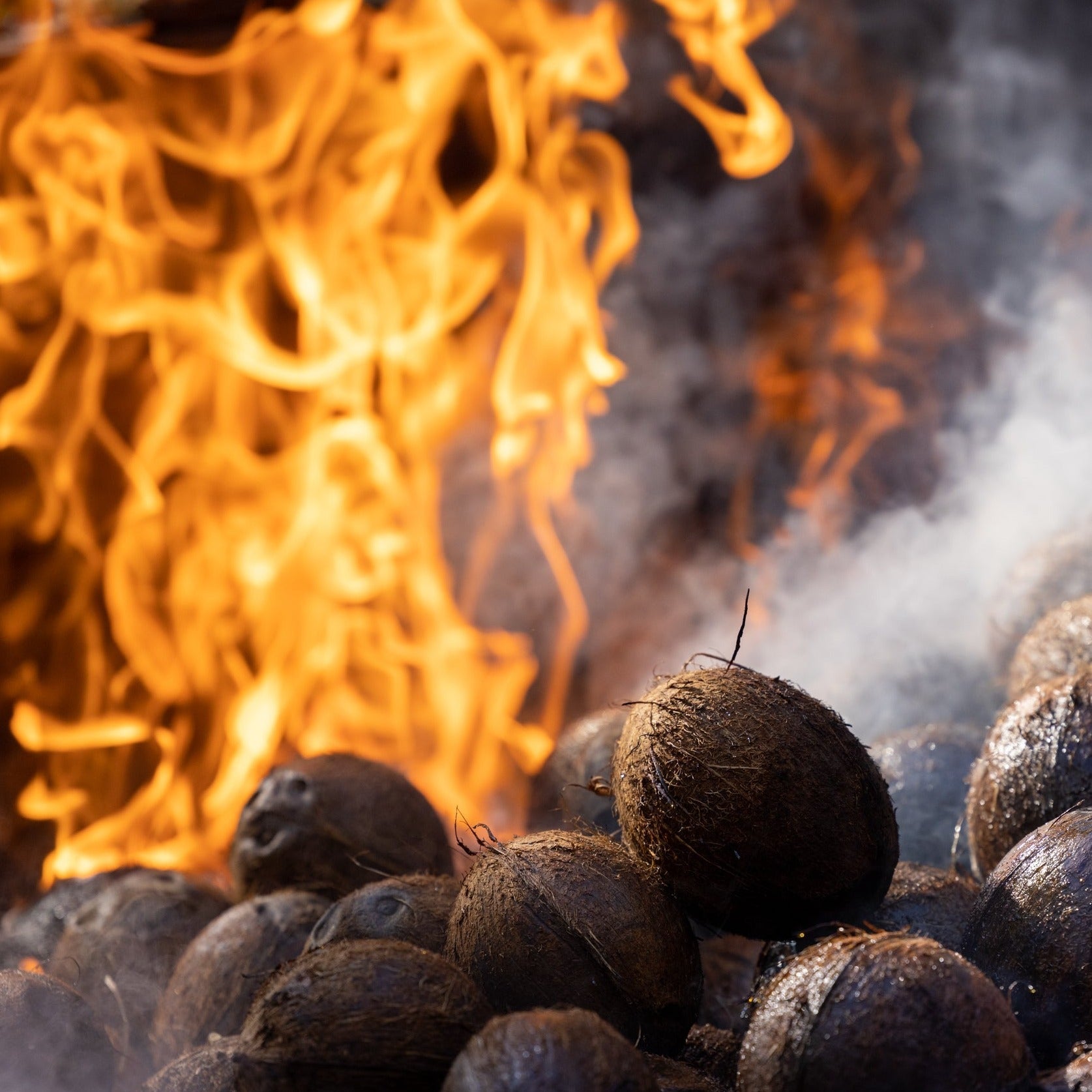 DUSSEHRA 2023
24 Oct - 24 Oct, 2023 - 10:00 CEST
Paramahamsa Vishwananada
---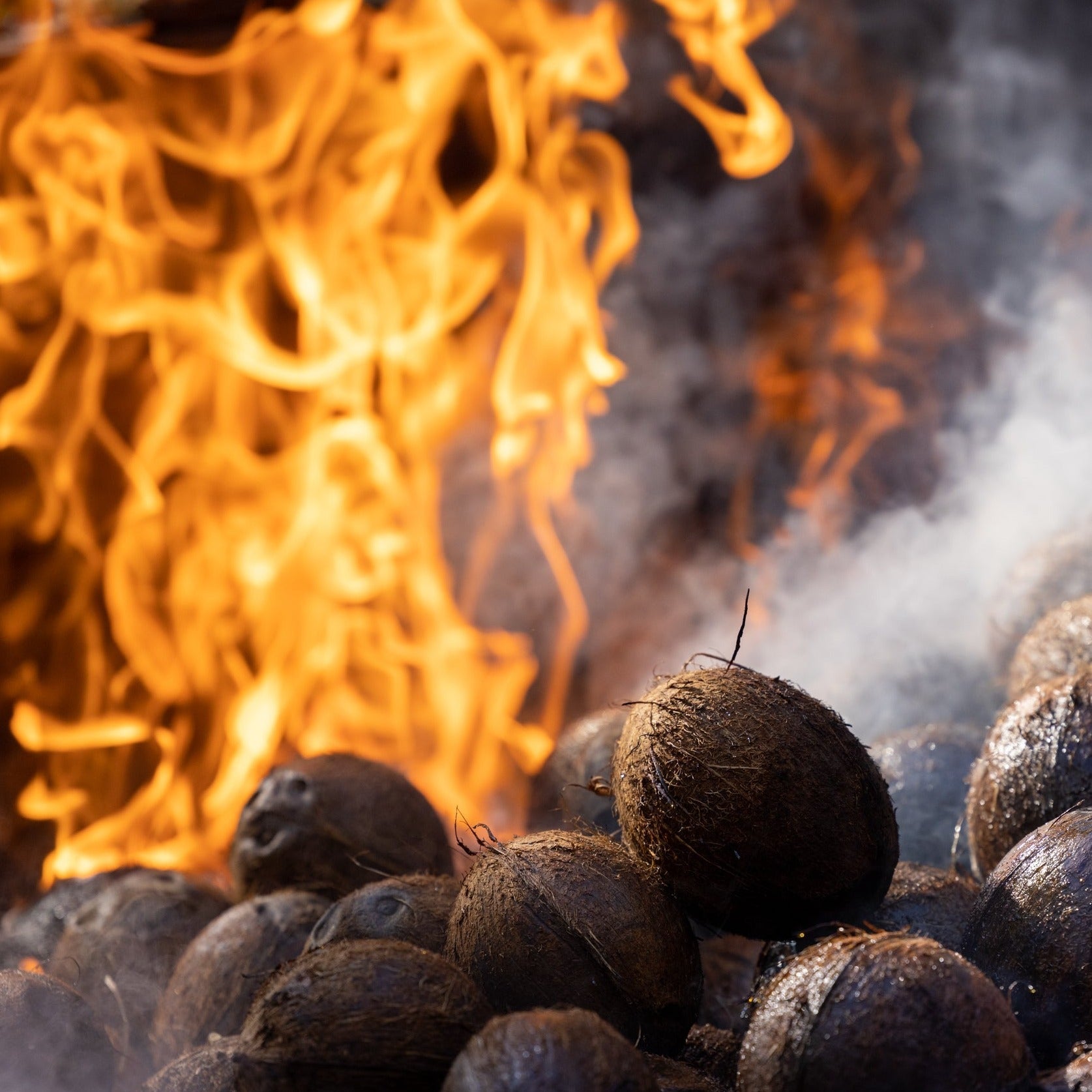 JAI MA! DAY 10: VICTORY DAY
Dussehra celebrates the victory of good over evil that is demonstrated by Goddess Durga's triumph over the demon Mahishasura. This auspicious day follows immediately after the Navaratri festival in the Fall, as it is said that the Divine Mother fought with the demon for nine nights and ten days.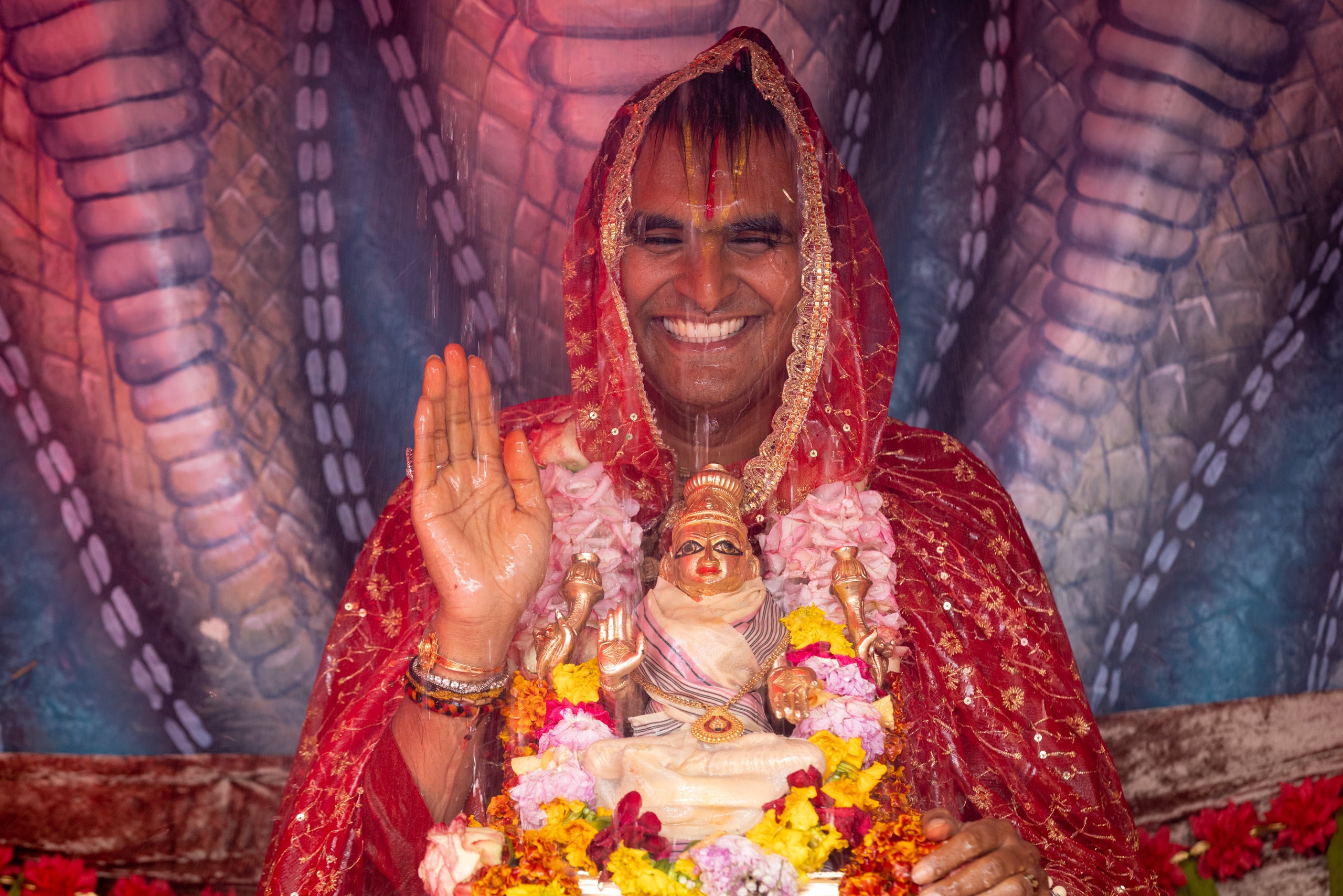 DID YOU KNOW?
The spring and fall are seasons of transition; they are ideal times to restore balance, both physically and spiritually. Ancient yogis chose this time to focus on their sadhana and to fast in order to cleanse the physical body in preparation for the food changes of the new season. Navaratri is a time when we do both in the company of sangha, our spiritual community. Fall Navaratri is connected to Devi, the feminine aspect of the Divine. This festival concludes with Dussehra, the victory day when Durga Maa's triumph over the demon Mahishasura is celebrated.
DONATION
If you want to support the Mission of Bhakti Marga you are welcome to donate an endowment to our non profit Organisation Bhakti Marga Foundation.
SPONSORSHIP
If you would like to become a sponsor of a temple celebration/festival, you are welcome to make a donation to the Bhakti Marga Yoga gGmbH.
OPERATOR
Event Only Option
Bhakti Marga Yoga gGmbH
Am Geisberg 1-8, 65321
Heidenrod Springen,
Germany
events@bhaktimarga.org
Package Options
Bhakti Event GmbH
Am Geisberg 1-8, 65321
Heidenrod Springen, Germany
events@bhaktimarga.org