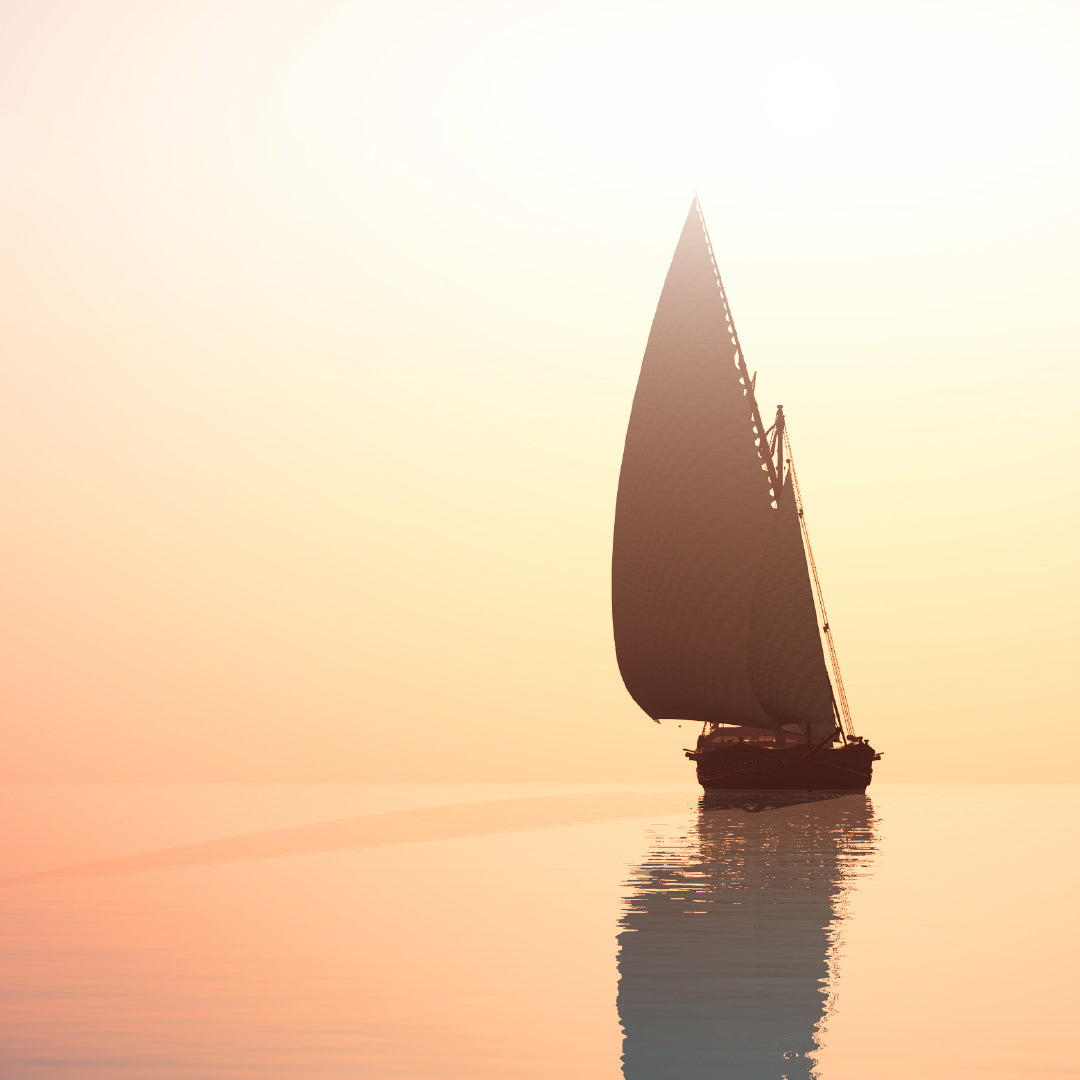 DIE 3 GABEN: MUDRA, BEWUSSTSEIN UND MEDITATION – 23 JULI 2023
23 July 2023, 15:00 CEST
Rishika Triambhakeshwari
---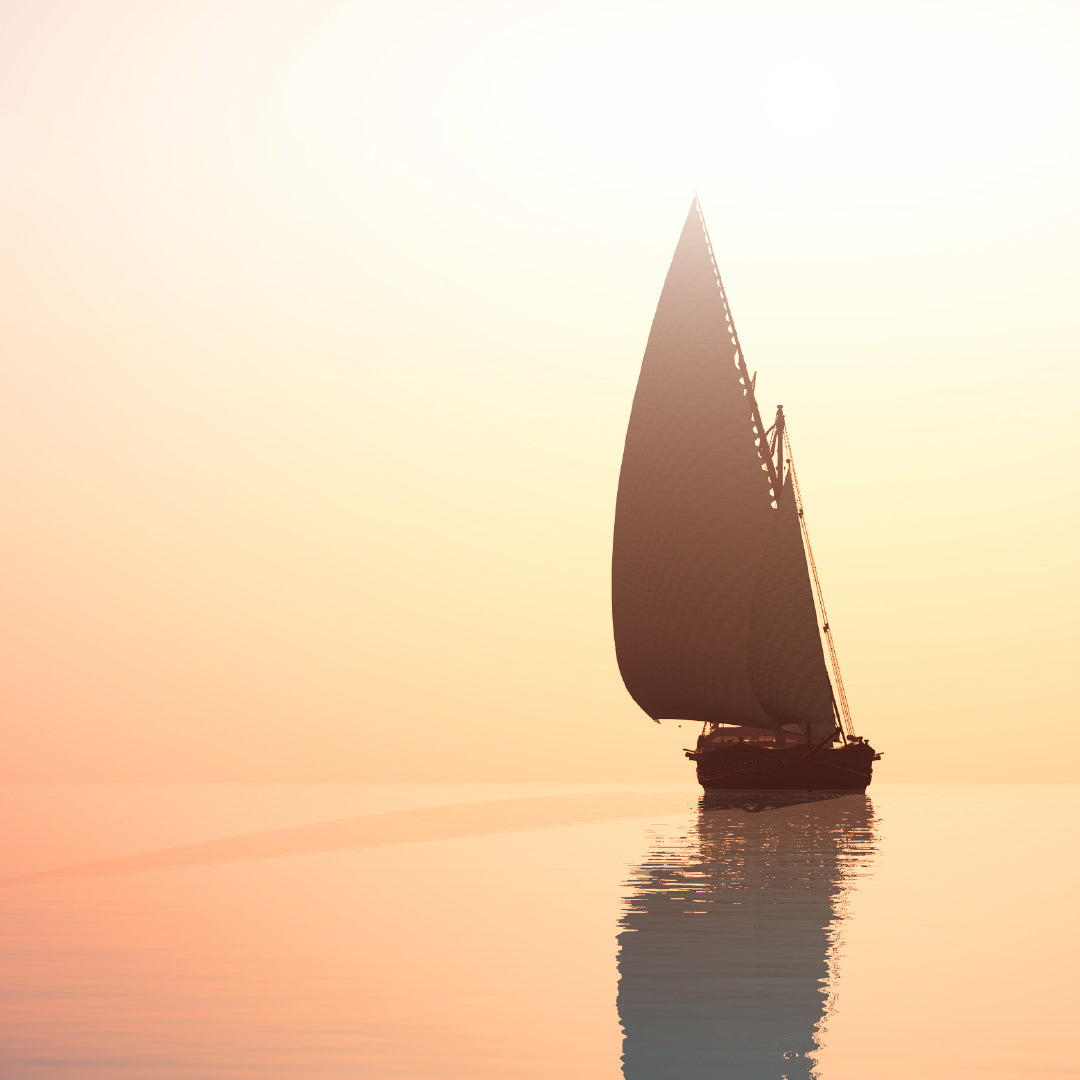 DIE 3 GABEN
Vollständige Freiheit bedeutet, durch nichts gebunden zu sein, weder im Äußeren noch im Inneren. In Wirklichkeit kommt die Freiheit tief aus deinem eigenen Inneren. Innere Freiheit bedeutet, mit sich selbst im Frieden zu sein sowie zufrieden zu sein – in jeder Lebenssituation: bei Herausforderungen und Hindernissen ebenso wie bei Freude und Erfolg.

Beginne deine Reise zur inneren Freiheit mit diesem leicht verständlichen Kurs, der dich in drei wesentliche Praktiken einführt: Akzeptanz, Loslösung und Fokussierung. Diese werden unterstützt durch ein Mudra (Fingerhaltung), Pranayama (Atemtechnik), Meditation und der dazugehörenden Affirmation.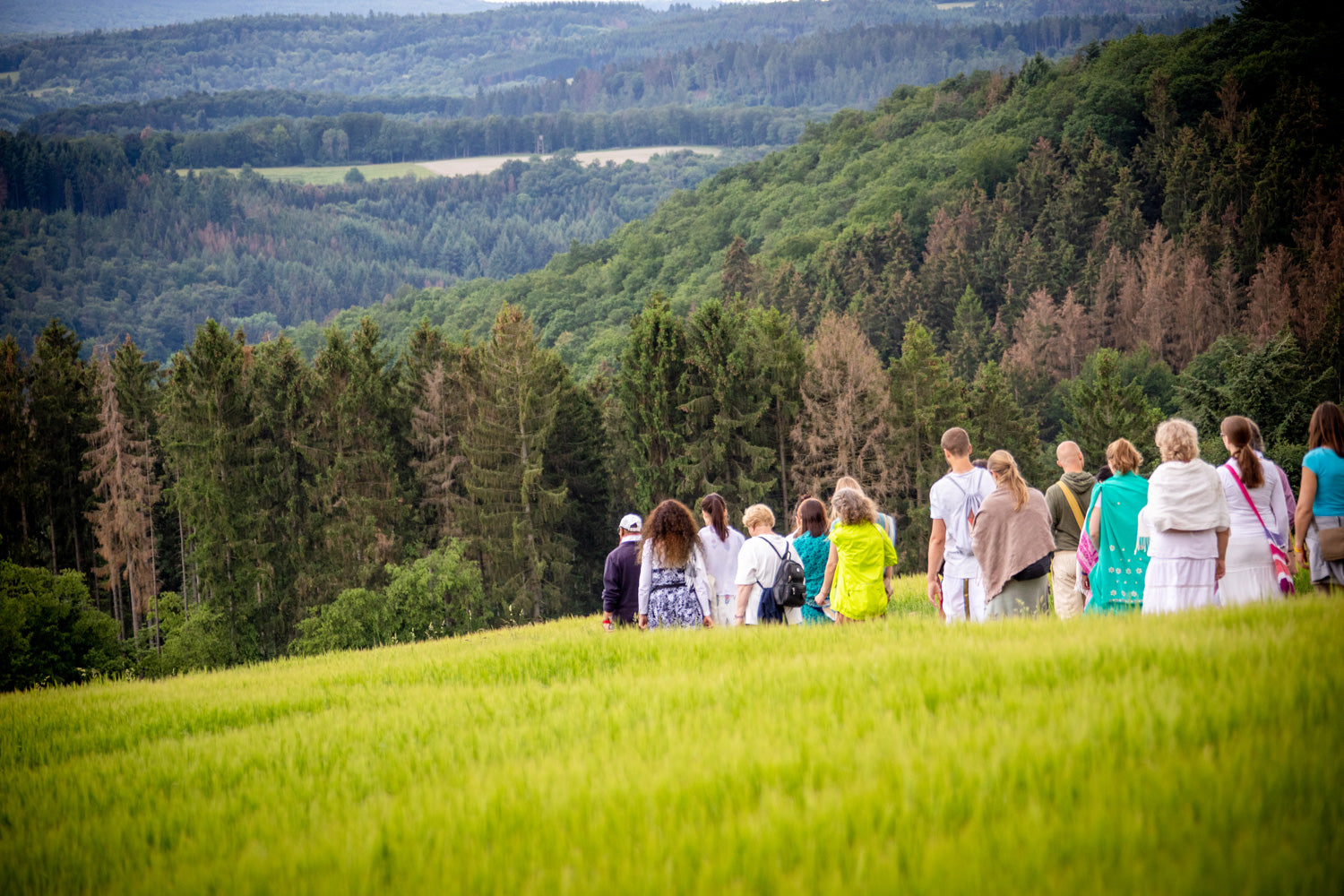 Jede Gabe ist wichtig, um die Herausforderungen des Lebens mühelos zu meistern und sich dabei entspannt und sicher zu fühlen.

Nutze die 3 Gaben bei allem was du tust, um diese Art von Freiheit zu erleben. Mit etwas Übung werden sie deine Wahrnehmung, Reaktionen und Ergebnisse transformieren.
DONATION
If you want to support the Mission of Bhakti Marga you are welcome to donate an endowment to our non profit Organisation Bhakti Marga Foundation.
CANCELLATIONS
If you are unable to attend, please be respectful and cancel your event to make space for others to attend.
OPERATOR
Bhakti Event GmbH
Am Geisberg 1-8, 65321 Heidenrod Springen, Germany