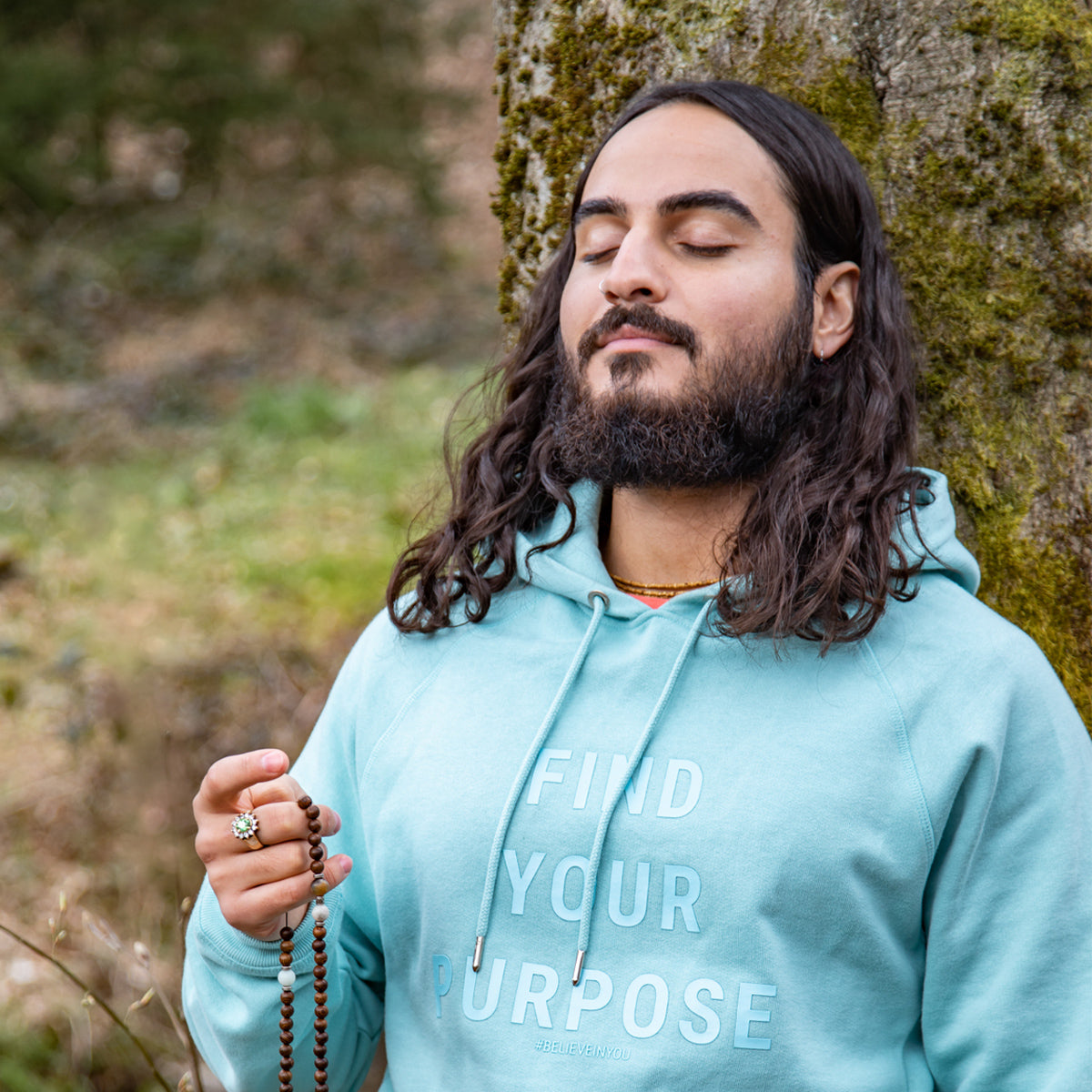 BHAKTI PATHFINDER & SEVA
04 December 2023, 10:00 CEST
Vandhan Ananda
---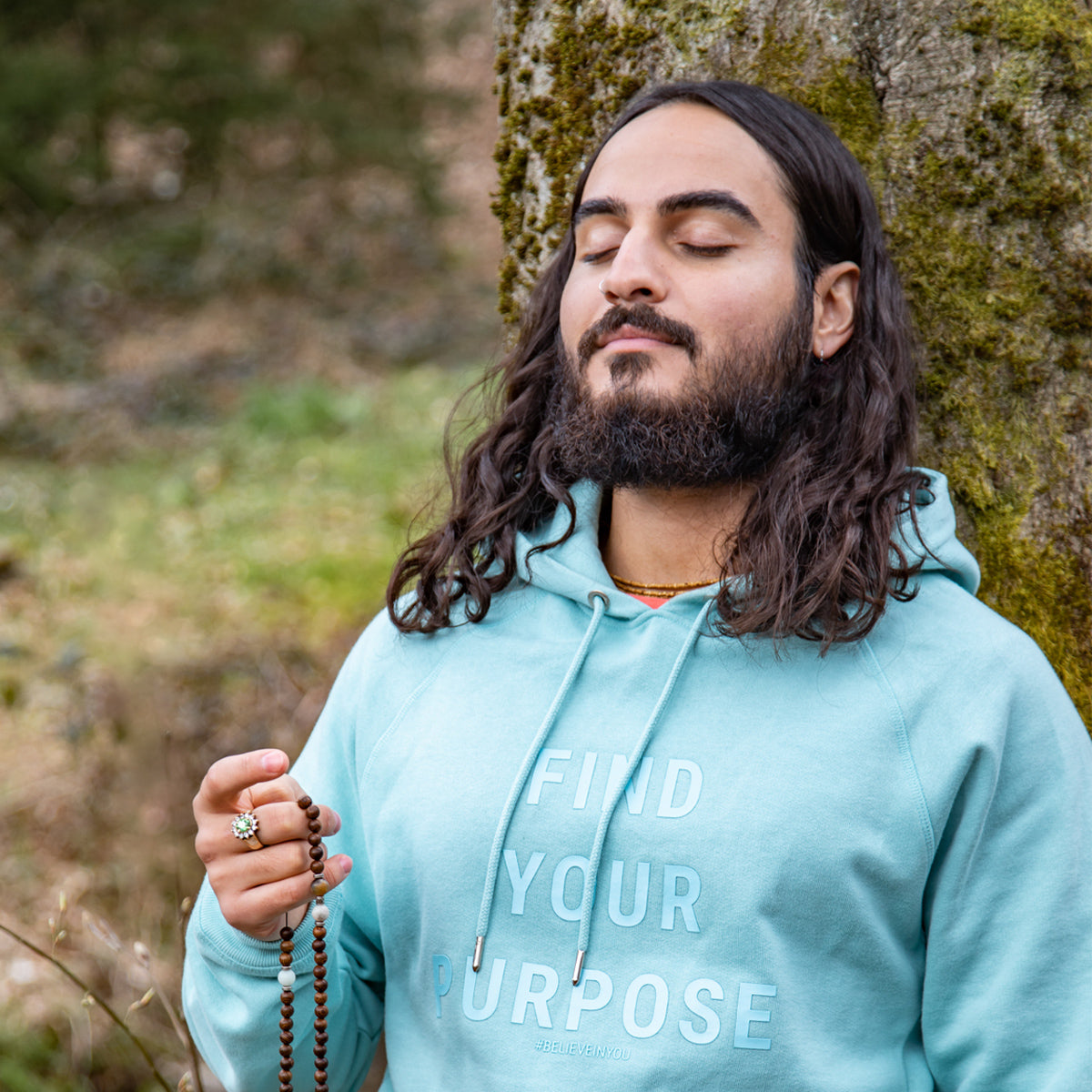 MAKE A STEP FORWARD
People are all different. Did you know you carry a unique gift from God within yourself? This session will help you discover your special devotional strength and how to authentically apply it in devotional service to the Lord.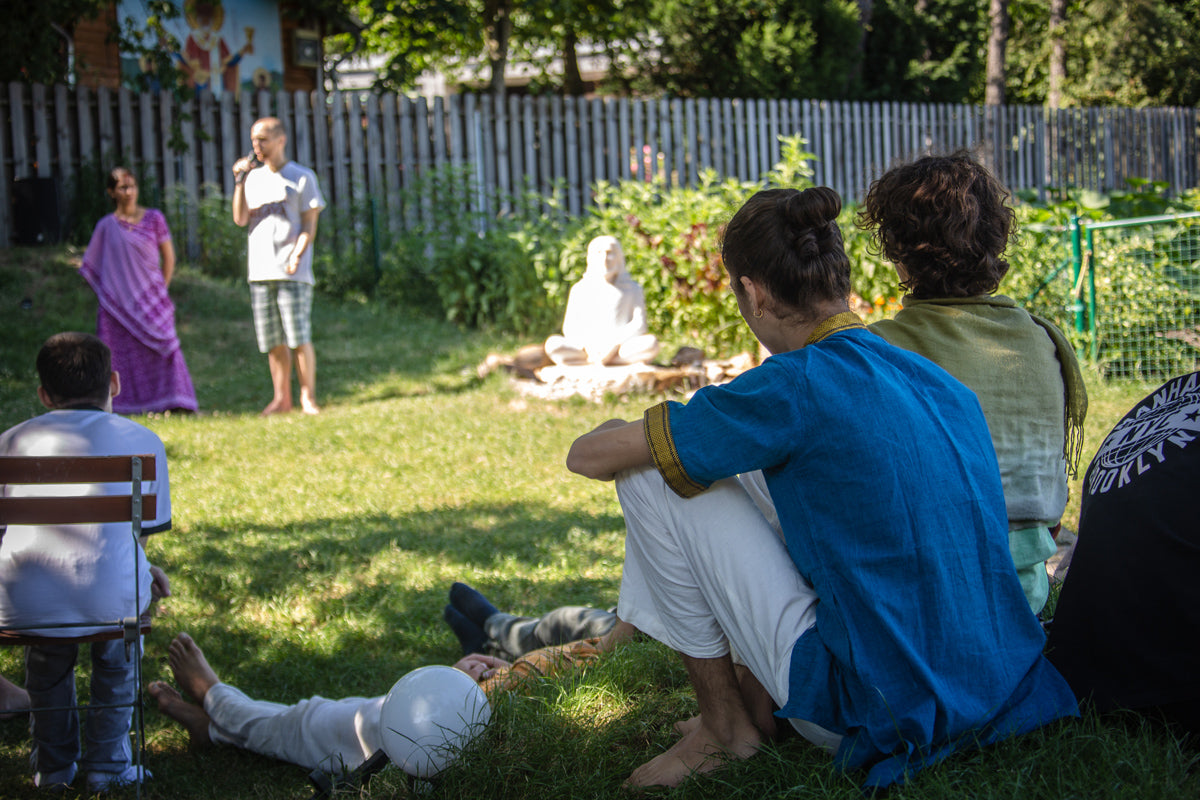 DID YOU KNOW?
These one-on-one coaching sessions were initiated by VandhanAnanda 3 years ago and have helped hundreds of participants move forward on their path.
WHAT TO EXPECT?
Stay at the ashram for a few days and dive into transformational service, whilst
receiving Bhakti Pathfinder Sessions.

With Guruji's blessing, you take part in playful conversations,
scenarios and games that help you transform feelings about yourself, your life and
God. Your stay is enhanced by a fire ceremony for healing, quiet painting sessions and shared meals.

FEATURES

Roga Vinashana Narasimha Yagna for Healing – Receive a digital photo of the Murti for your phone
Bhakti Pathfinder Session per Person (in English, French or German)
Practical Seva for transformation
Bhakti Pathfinder Table for shared meals and sangha
Evenings: painting and listening to Guruji's Satsang

Each Day of the above Program will follow the below schedule:

07.00 Morning prayers
08.30 Breakfast
09.15 Seva
13.00 Lunch
14.00 Seva
18.00 Evening Prayers
19.15 Dinner
20.00 Aarathi


DONATION
If you want to support the Mission of Bhakti Marga you are welcome to donate an endowment to our non profit Organisation Bhakti Marga Foundation.
OPERATOR
Bhakti Event GmbH
Am Geisberg 1-8, 65321 Heidenrod Springen, Germany