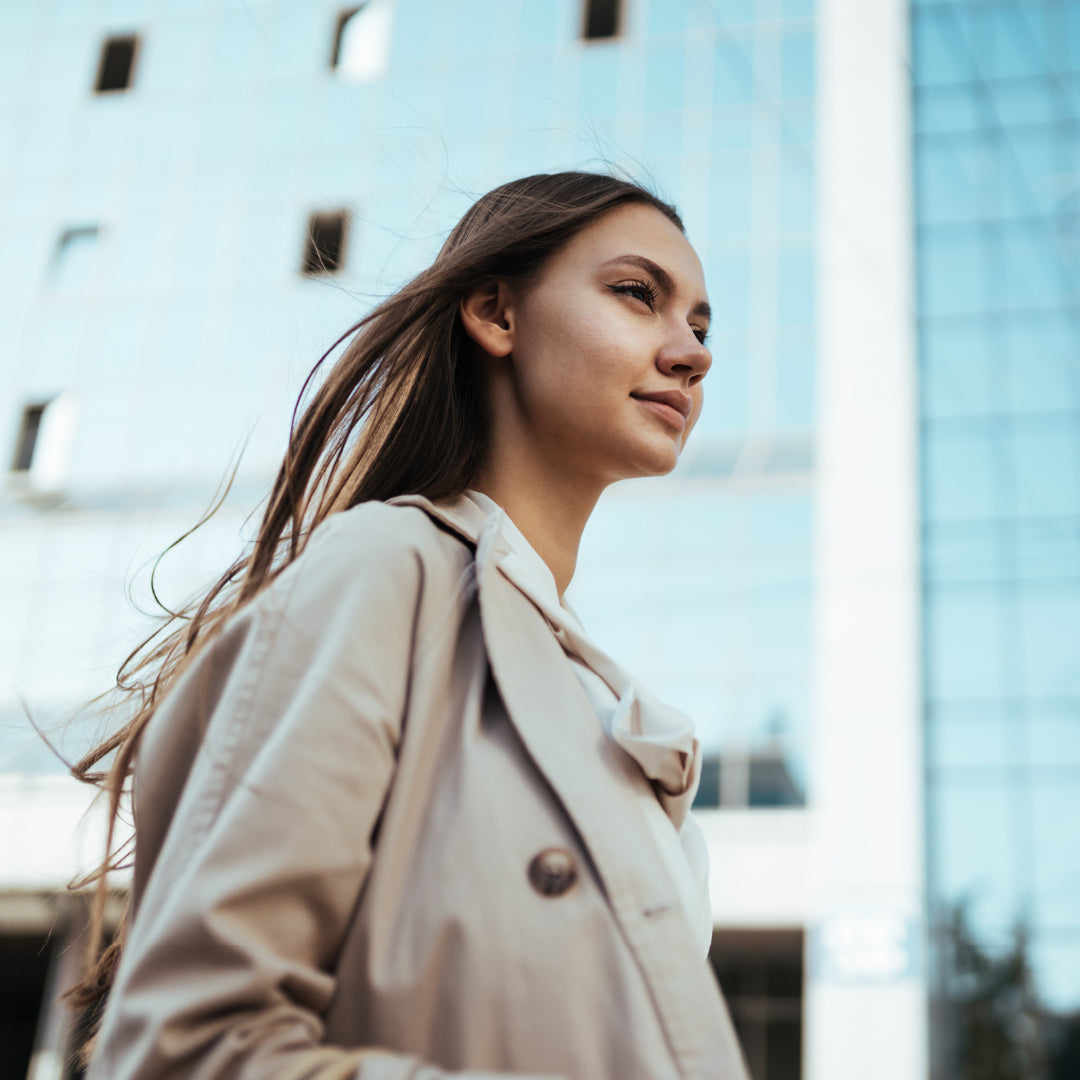 BHAKTI PATHFINDER & KRIYA
12 May 2023, 17:00 CEST
Vandhan Ananda
---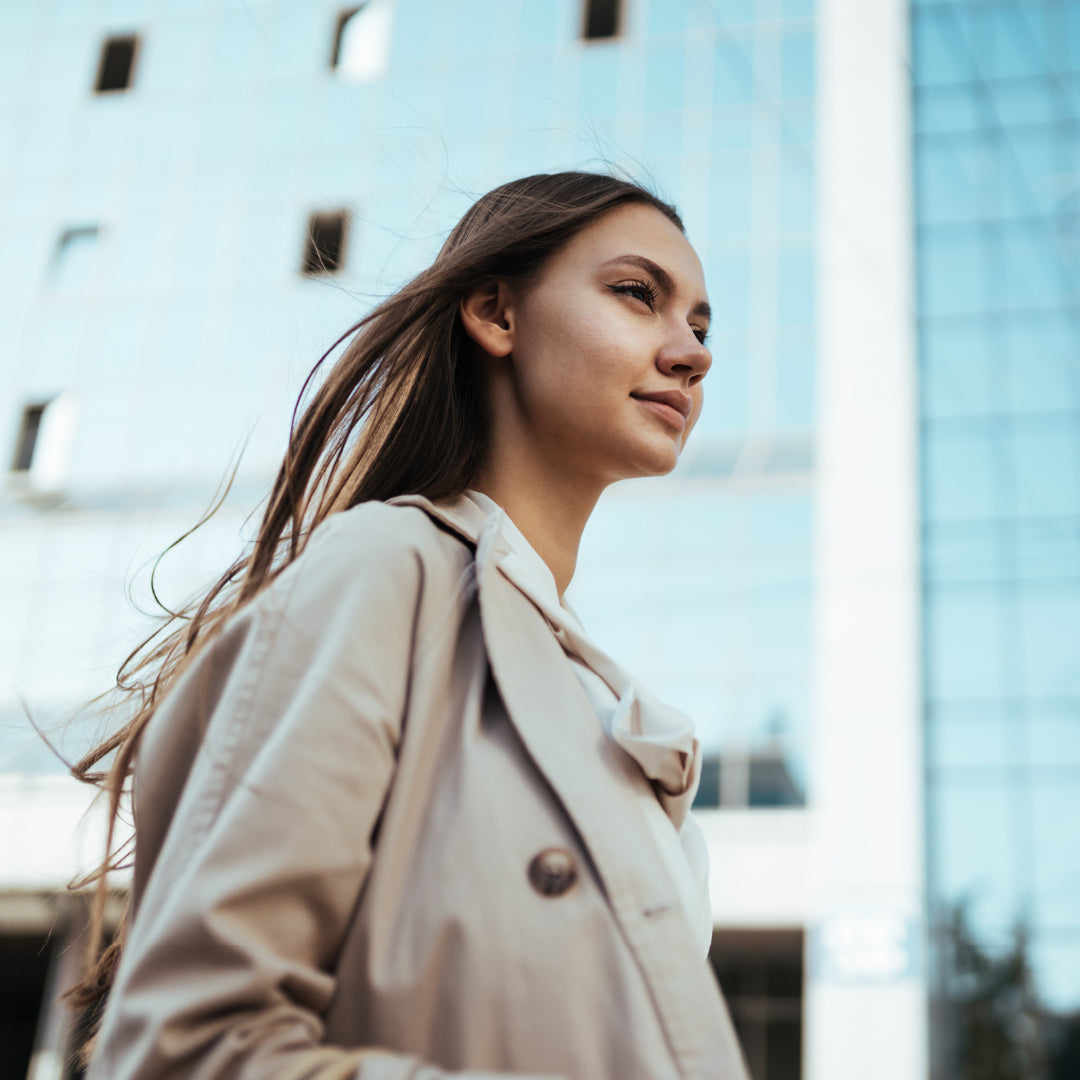 MAKE A STEP FORWARD
Stay at the ashram for a week and dive into transformational service, whilst receiving your Bhakti Pathfinder Session. These one-on-one coaching sessions were initiated by Vandhana 3 years ago and have helped hundreds of participants move forward on their path. With Guruji's blessing, you take part in playful conversations, scenarios and games that help you transform feelings about yourself, your life and God. Your stay is enhanced by a fire ceremony for healing as well as a full Atma Kriya Yoga course (including the Shaktipat, a small but important initiation ceremony).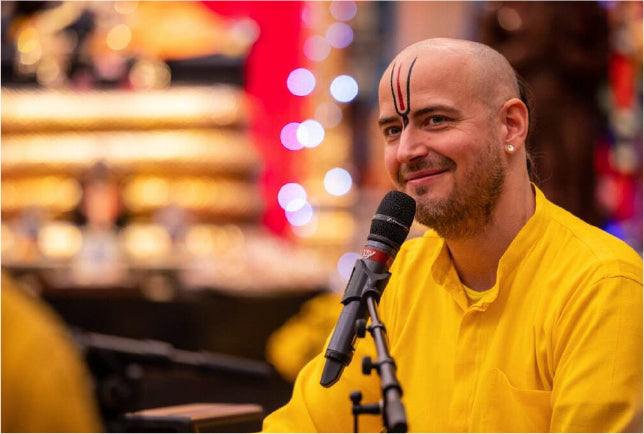 DID YOU KNOW?
Atma Kriya Yoga is a very powerful yoga system, which comes from the ancient Kriya Yoga tradition of the great immortal Himalayan Master Mahavatar Babaji and has been given to the world by Paramahamsa Vishwananda. It comprises of techniques in mantra, meditation, pranayama, kundalini awakening, burning karma, asanas, mudras, healing, protective shields and the grace of connection with the Masters.
WHAT TO EXPECT?
FEATURES:
-1 Roga Vinashana Narasimha Yagna for Healing
-You will get 1 high-quality digital photo of the special Narasimha-Murthi for your phone
-1 Bhakti Pathfinder Session per Person (in English or German)
-Practical Seva for transformation
-Bhakti Pathfinder Table for shared meals and sangha
-full Atma Kriya Course including Shaktipat ceremony

SCHEDULE:
Arrival to the program is on Friday afternoon, and the departure on Friday morning the week after

07.00 Morning prayers
08.30 Breakfast
09.15 Seva
13.00 Lunch
14.00 Seva
18.00 Evening Prayers
19.15 Dinner
20.00 Arathi
DONATION
If you want to support the Mission of Bhakti Marga you are welcome to donate an endowment to our non profit Organisation Bhakti Marga Foundation.
OPERATOR
Bhakti Event GmbH
Am Geisberg 1-8, 65321 Heidenrod Springen, Germany