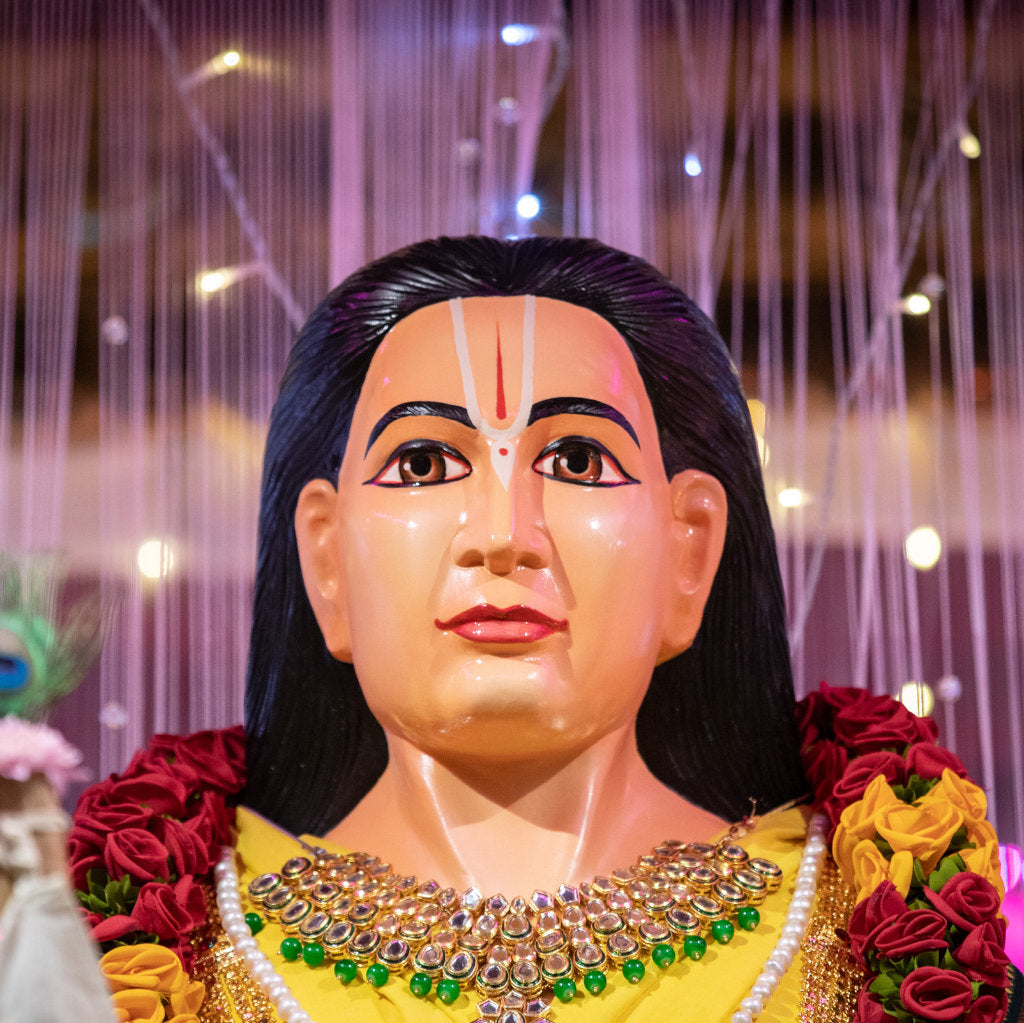 BABAJI DAY 2023
30 Nov - 30 Nov, 2023 - 18:00 CET
---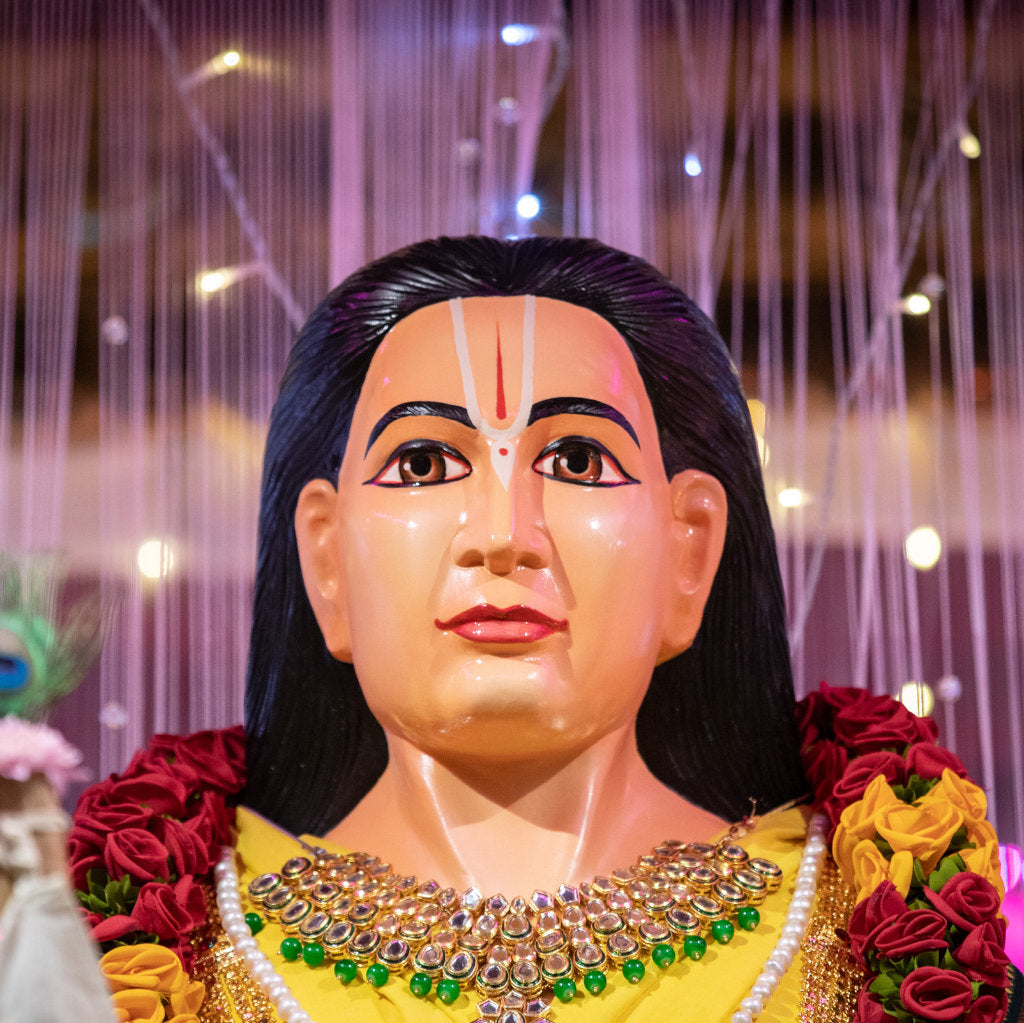 FATHER OF KRIYA YOGA
Mahavatar Babaji is an immortal yogi who appeared on Earth 5,000 years ago and lives in the Himalayas to this day.

More than 1800 years ago, He committed to stay in a physical body to help all of humanity attain enlightenment. As Paramahamsa Vishwananda's guru, we celebrate Mahavatar Babaji's contribution to Bhakti Marga and humanity.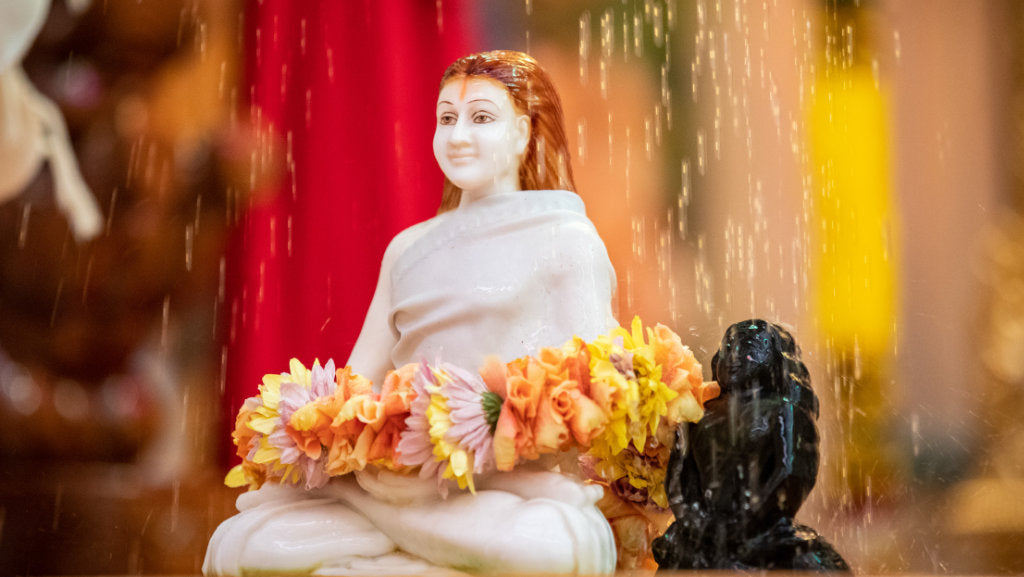 DID YOU KNOW?
Mahavatar Babaji is known as the Father of all Kriya Yoga traditions. Through His grace, Bhakti Marga has been blessed with Atma Kriya Yoga.

Atma Kriya Yoga is a bhakti meditation practice to help everyone cultivate and enjoy a uniquely personal and loving relationship with God.


WHAT TO EXPECT
To celebrate this day, we will do puja and perform an abhishekam on our Mahavatar Babaji's murti and sing bhajans.

We are happy to offer several different ways to take part in our celebrations. Choose the one that works best for you.
DONATION
If you want to support the Mission of Bhakti Marga you are welcome to donate an endowment to our non profit Organisation Bhakti Marga Foundation.
SPONSORSHIP
If you would like to become a sponsor of a temple celebration/festival, you are welcome to make a donation to the Bhakti Marga Yoga gGmbH.
OPERATOR
Event Only Option
Bhakti Marga Yoga gGmbH
Am Geisberg 1-8, 65321
Heidenrod Springen,
Germany
events@bhaktimarga.org
Package Options
Bhakti Event GmbH
Am Geisberg 1-8, 65321
Heidenrod Springen, Germany
events@bhaktimarga.org