ALIGNING WITH THE WILL OF GOD (INTERMEDIATE LECTURE)
07 September 2023, 15:00 CEST
Swami Paranthapa
---
THE WILL OF GOD
Embark on a profound intellectual journey with Swami Anashuya as he imparts insights on harmonizing with the divine will.
Through his lecture, delve into the intricate link between our personal fulfillment and alignment with God's purpose. Discover how disconnection breeds life's woes and unveil the liberating wisdom of identifying the divine will as synonymous with our soul's desire.
Join us to attain a deeper comprehension of finding emancipation through comprehending the divine will.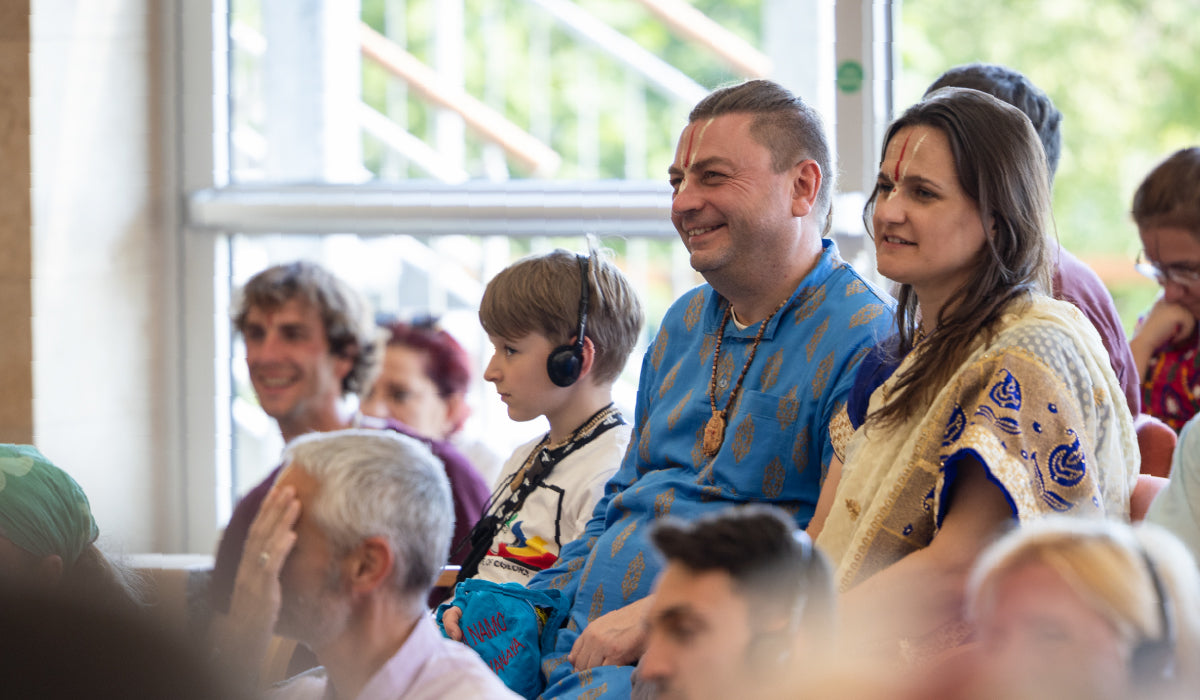 CHOOSE HOW YOU WANT TO VIEW
1) LIVESTREAM
English – https://bhaktimarga.org/livestream

OR

2) 🌐 ZOOM INTERPRETATIONS
Chinese, German, Italian, Japanese, Portuguese, Polish, Spanish
With the right knowledge, you dive that mind into the ocean of the heart, and when the mind dives into the ocean of the heart…you start to rise spiritually.
Paramahamsa Vishwananda
DONATION
If you want to support the Mission of Bhakti Marga you are welcome to donate an endowment to our non profit Organisation Bhakti Marga Foundation.
CANCELLATIONS
If you are unable to attend, please be respectful and cancel your event to make space for others to attend.
OPERATOR
Bhakti Marga Stiftung
Am Geisberg 1-8, 65321 Heidenrod Springen, Germany