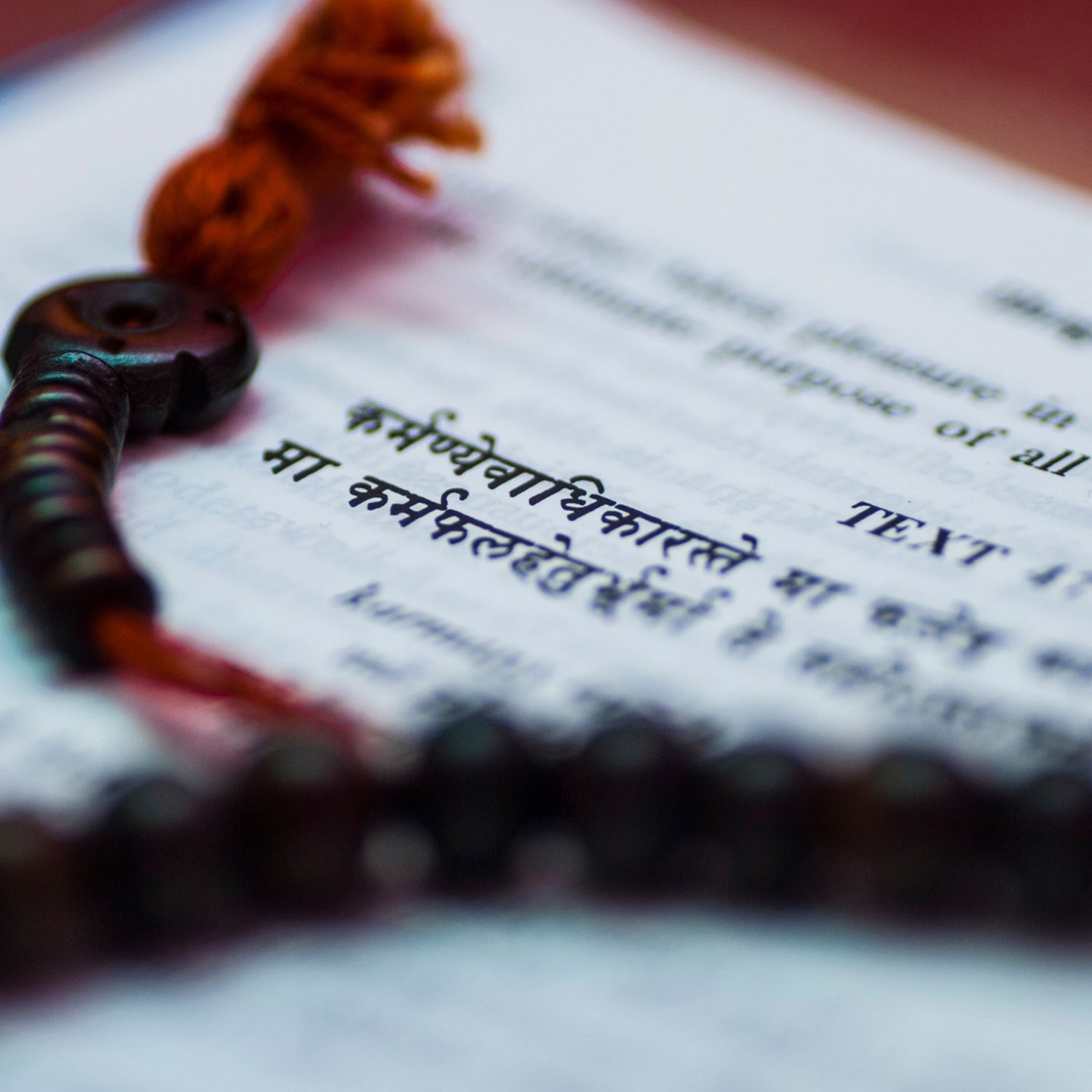 ZOOM: READING IAST: BHAKTI MARGA DAILY PRAYERS – 8 APRIL 2023
08 April 2023, 09:00 CEST
Vandhan Ananda
---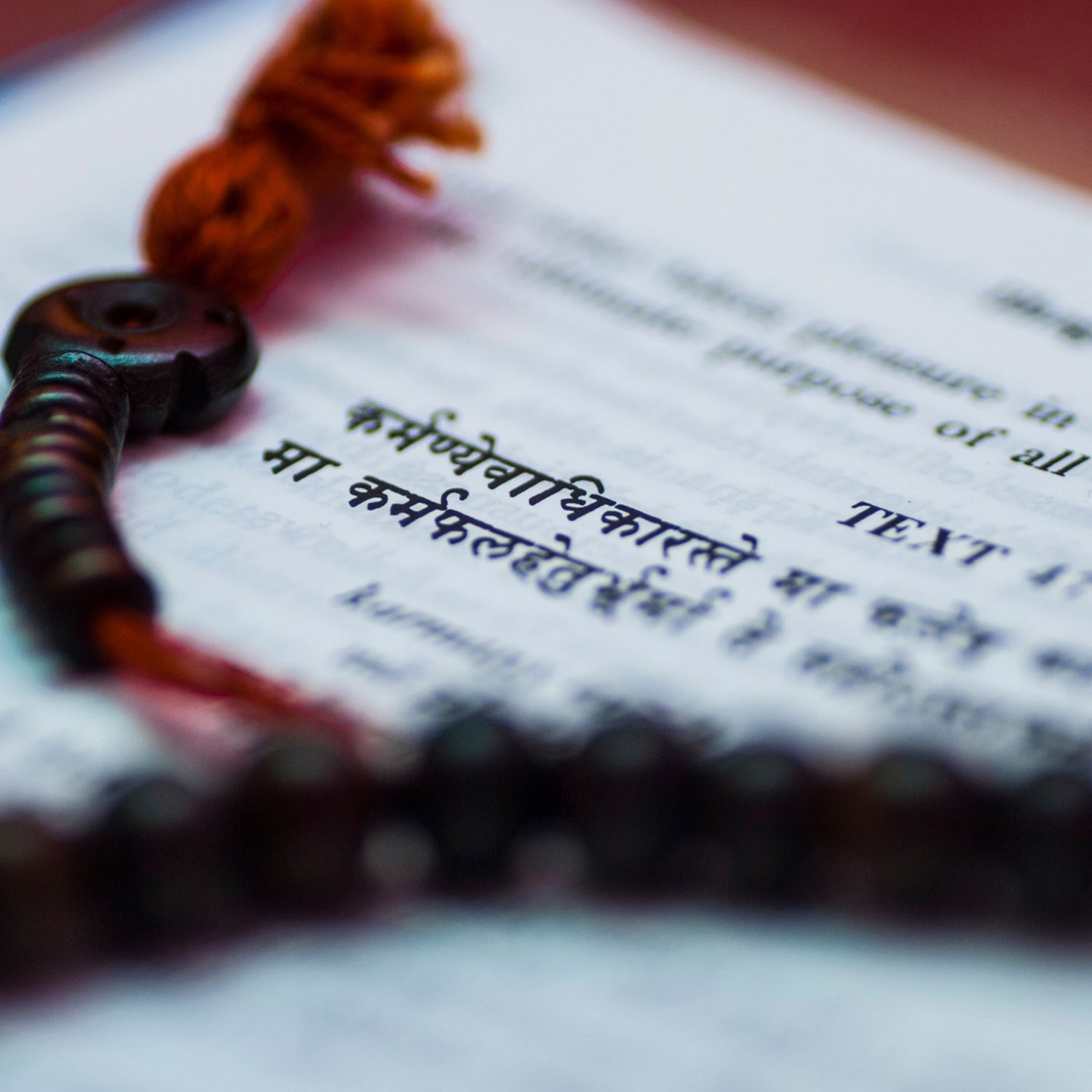 READING IAST: BHAKTI MARGA DAILY PRAYERS
This course is specifically aimed at the practice of reading IAST script (romanised spelling of Sanskrit terms). You will learn that reading properly is the first step towards chanting. With this knowledge you will be able to properly recite any scripture you'd like. Having taught Sanskrit chanting to various audiences, Vandhana shares his technical experience regarding pronunciation skills, short/long letters as well as rhythmic patterns of Sanskrit scriptures.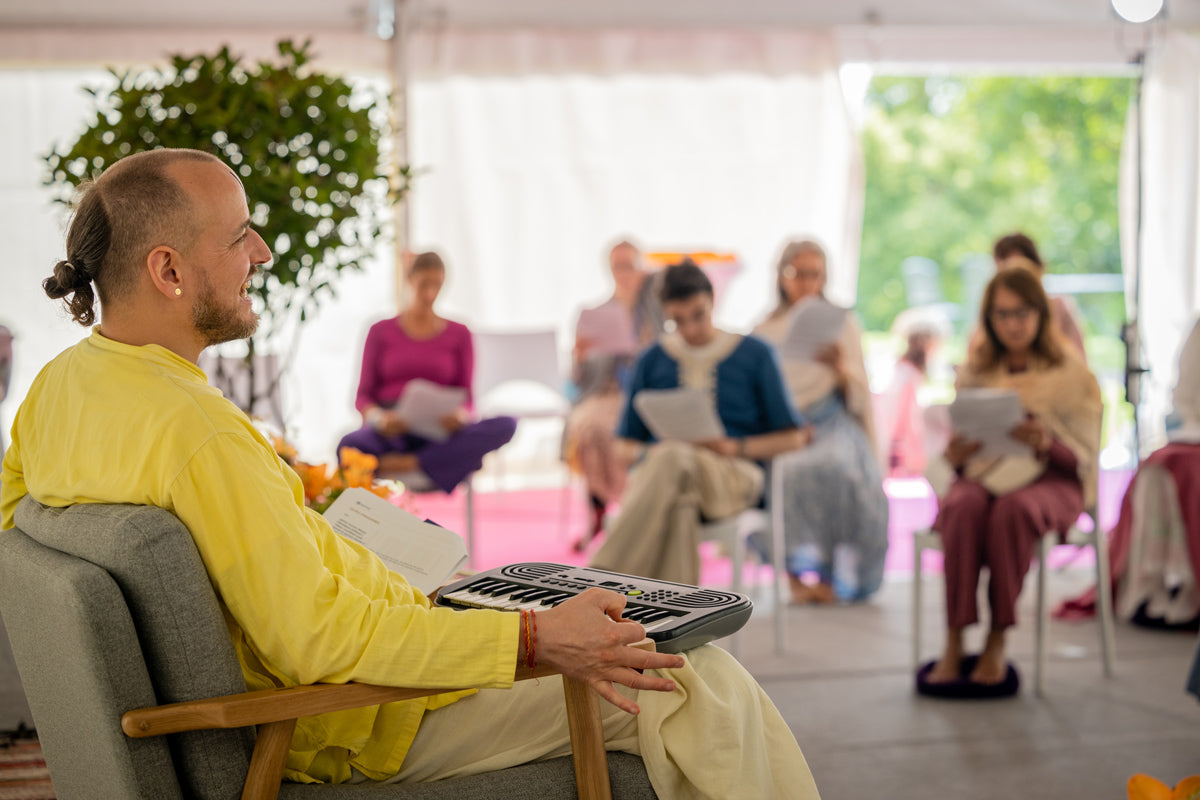 INTERPRETATIONS
Chinese, Czech/Slovak, French, German, Italian, Japanese, Portuguese, Russian, Spanish
With the right knowledge, you dive that mind into the ocean of the heart, and when the mind dives into the ocean of the heart…you start to rise spiritually.
Paramahamsa Vishwananda
DONATION
If you want to support the Mission of Bhakti Marga you are welcome to donate an endowment to our non profit Organisation Bhakti Marga Foundation.
CANCELLATIONS
If you are unable to attend, please be respectful and cancel your event to make space for others to attend.
OPERATOR
Bhakti Event GmbH
Am Geisberg 1-8, 65321 Heidenrod Springen, Germany