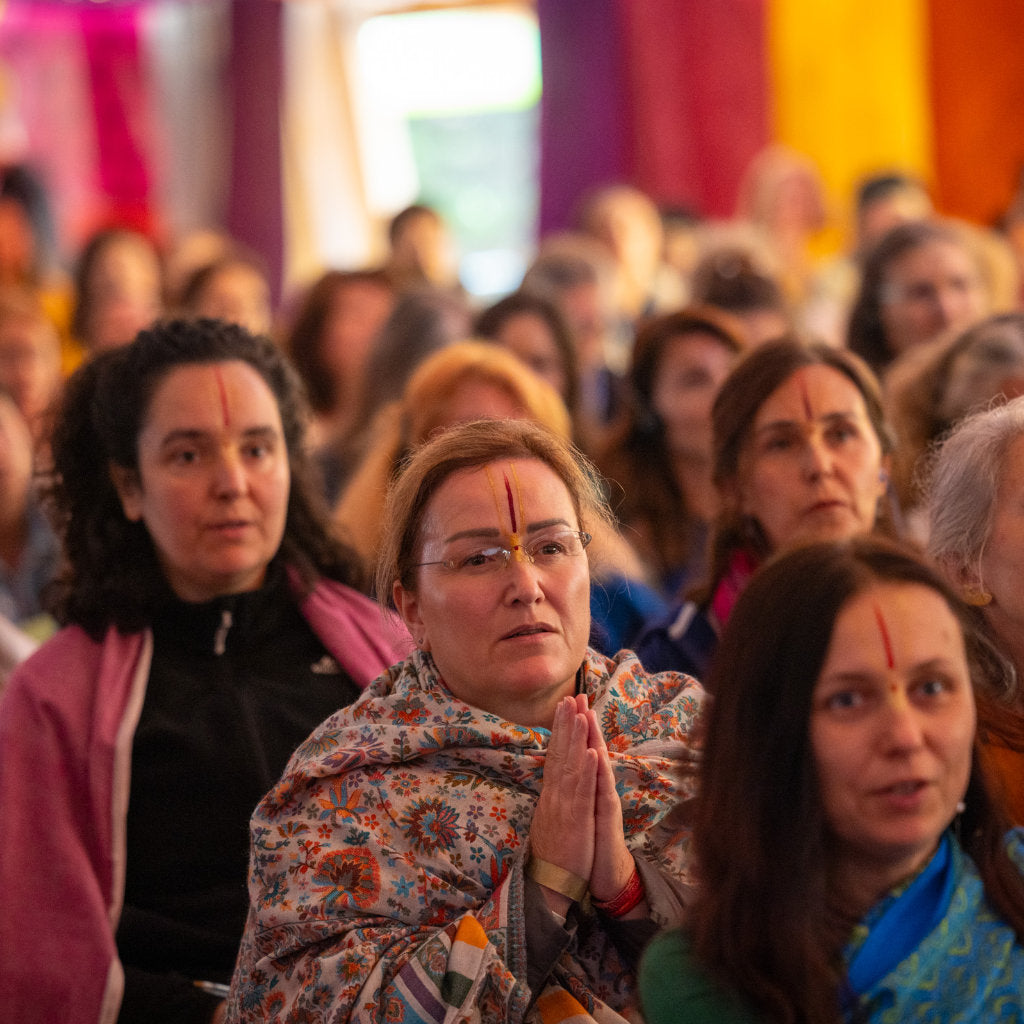 IN-PERSON DEVOTEE COURSE IN GERMAN
03 November 2023, 16:00 CET
Swamini Dakshini
---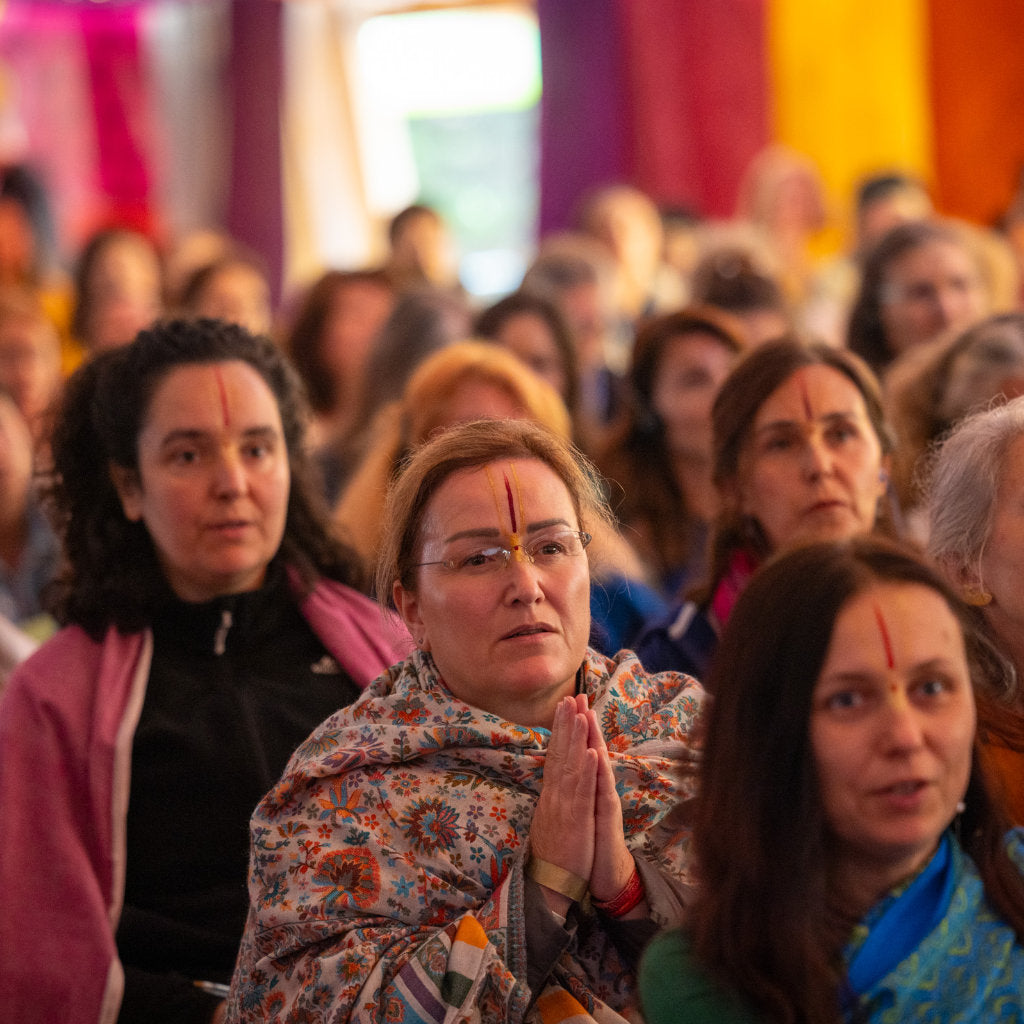 Online Devotee Kurs in deutsch mit Rishika Dakshini
In einem intensiven Devotee Kurs in deutscher Sprache erhälst du die wunderbare Gelegenheit, deine Kenntnisse über Paramahamsa Vishwananda und den Bhakti Marga Weg zu vertiefen.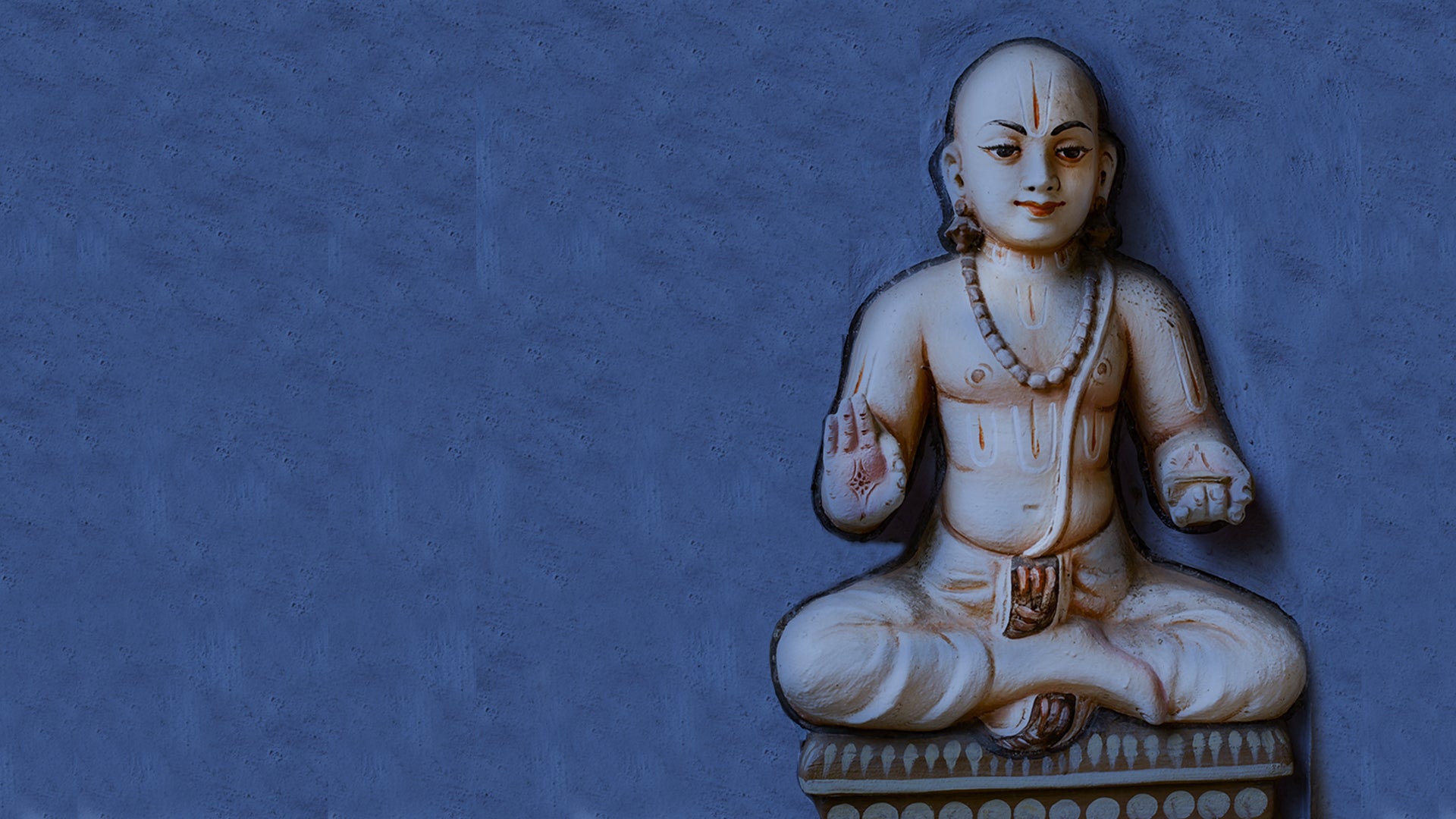 ZEITPLAN
Freitag 16 - 20.30 Uhr
Samstag 10 - 20.30 Uhr
Sonnstag 11.30 - 17 Uhr

mit Pausen während den Gebeten und Mahlzeiten

* Kursgebühr: kostenlos

* Für alle, die gerne Devotee werden möchten oder ihr Wissen auffrischen möchten.

* Für Übernachtung im Shree Peetha Nilaya Ashram schreibt bitte eine Email and registration@bhaktimarga.org

Rückfragen und Infos zum Kurs beantwortet @rishika_dakshini auch gerne persönlich.

DONATION
If you want to support the Mission of Bhakti Marga you are welcome to donate an endowment to our non profit Organisation Bhakti Marga Foundation.
CANCELLATIONS
If you are unable to attend, please be respectful and cancel your event to make space for others to attend.
OPERATOR
Bhakti Marga Stiftung
Am Geisberg 1-8, 65321 Heidenrod Springen, Germany