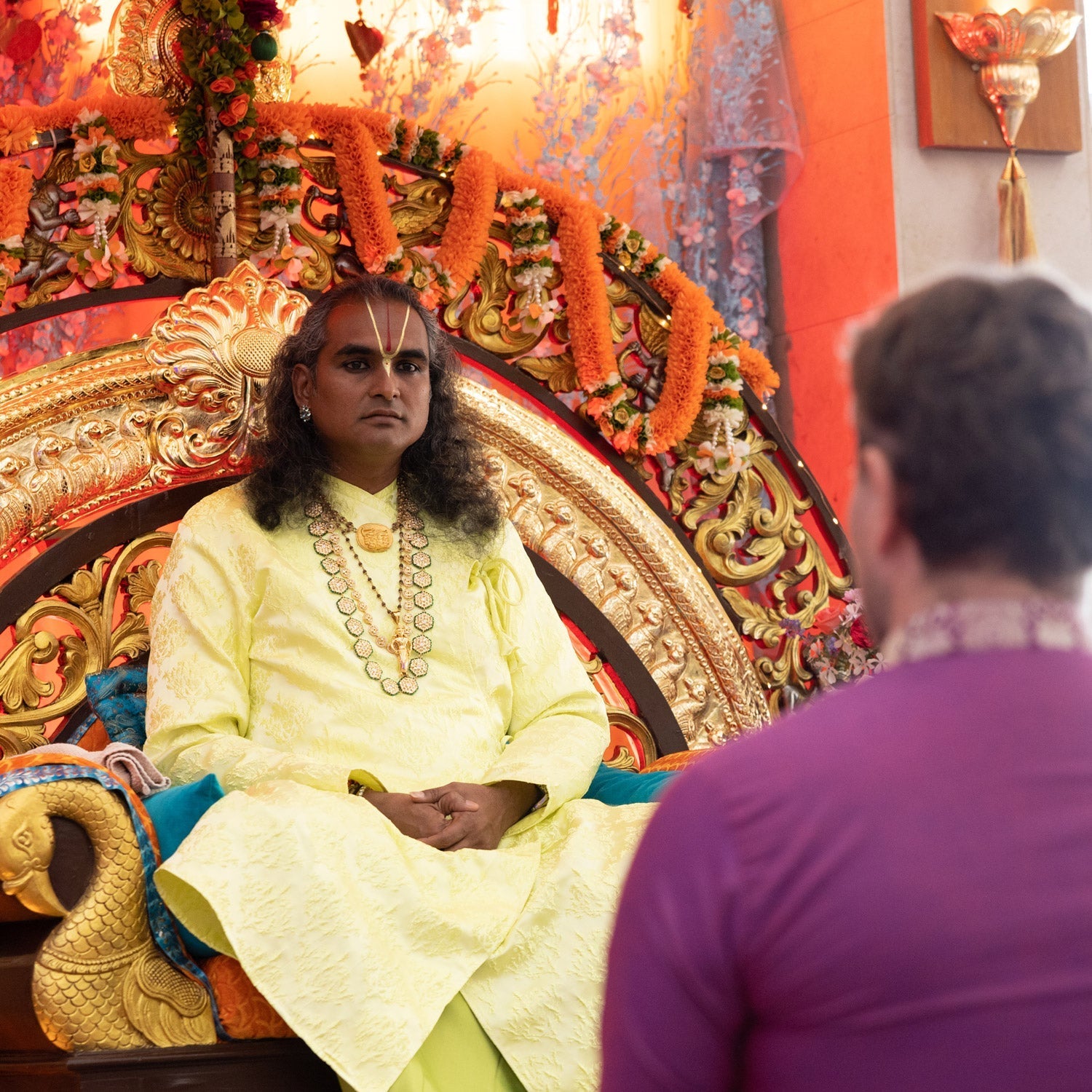 DARSHAN IN CROATIA 7 - 8 OCTOBER 2023
07 October 2023, 16:00 CET
Paramahamsa Vishwananda
Darshan on 7 and 8 of October
---
Please note that you are leaving our website and that you will now be redirected to the website of the organiser of the darshan in the respective country.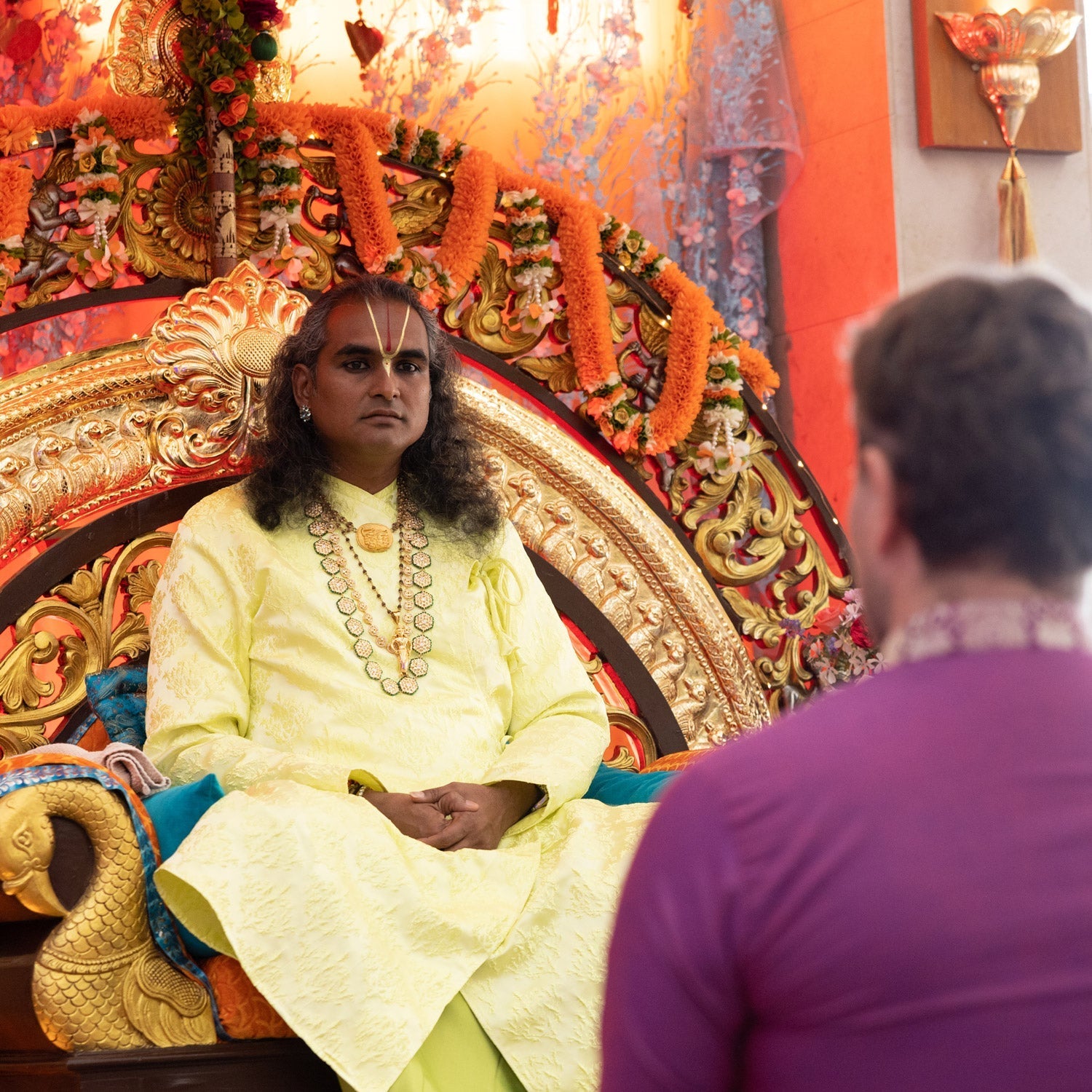 EXPERIENCE THE BLESSING OF DIVINE LOVE
Darshan means 'divine sight'. To see and be seen by a God-realised Master is a very rare and precious opportunity. Paramahamsa Vishwananda's eye-to-eye darshan will give you a uniquely personal blessing and shower you with Divine Love. Come look into His eyes.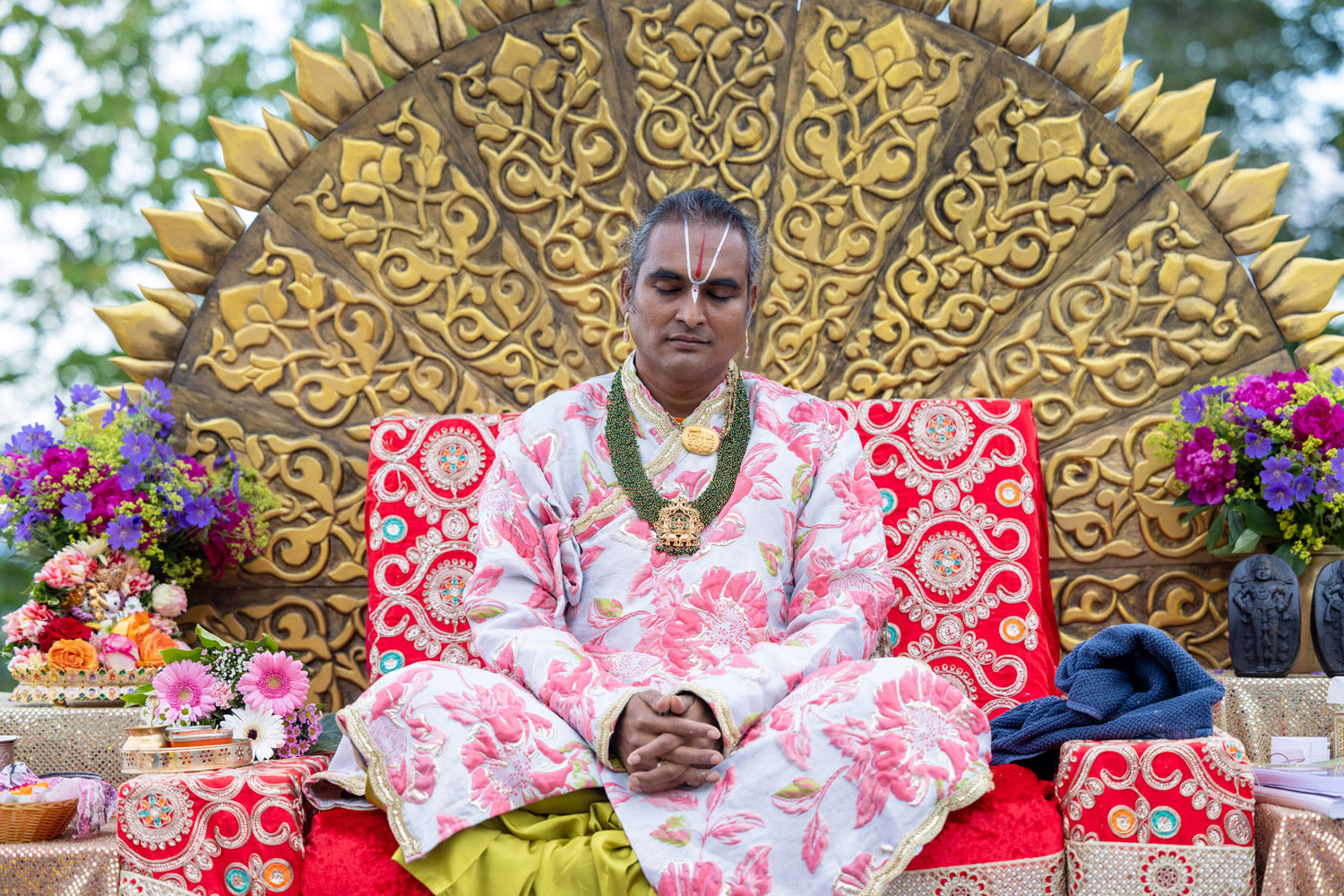 ENJOY THE EXPERIENCE
Darshan is a festive occation. The In-Person Darshan Experience begins with a beautiful prayer ritual paying tribute to Paramahamsa Vishwananda. When He arrives He will sing and then offer an eye-to-eye darshan to everyone present. The event also includes Sanskrit chanting, and experience sharing by select members of the audience.
INFORMATION
DARSHAN in SPLIT, CROATIA
For more information and registration please follow the link below:
https://bhaktimarga.hr/blagoslovi-paramahamse-vishwanande-u-splitu/

*Dear user, please note:
You are about to leave the website of bhaktimarga.org and Bhakti Marga Event GmbH is not liable any more for the content of the website you are about to enter but the legal entity of the respective country. More information you will find on the website of the country you are about to visit now.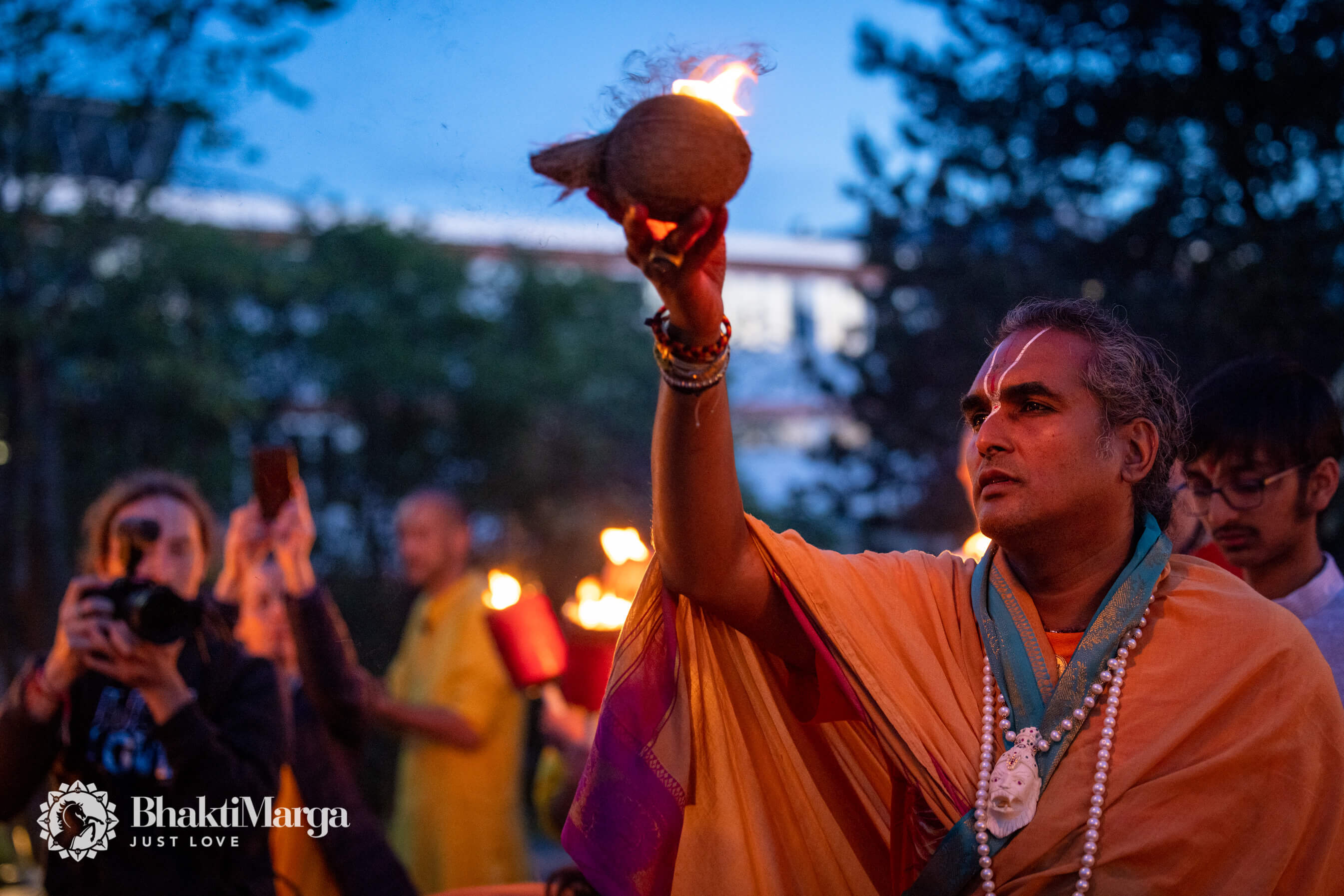 LIVESTREAM
Join the live celebration from the comfort of your own home.