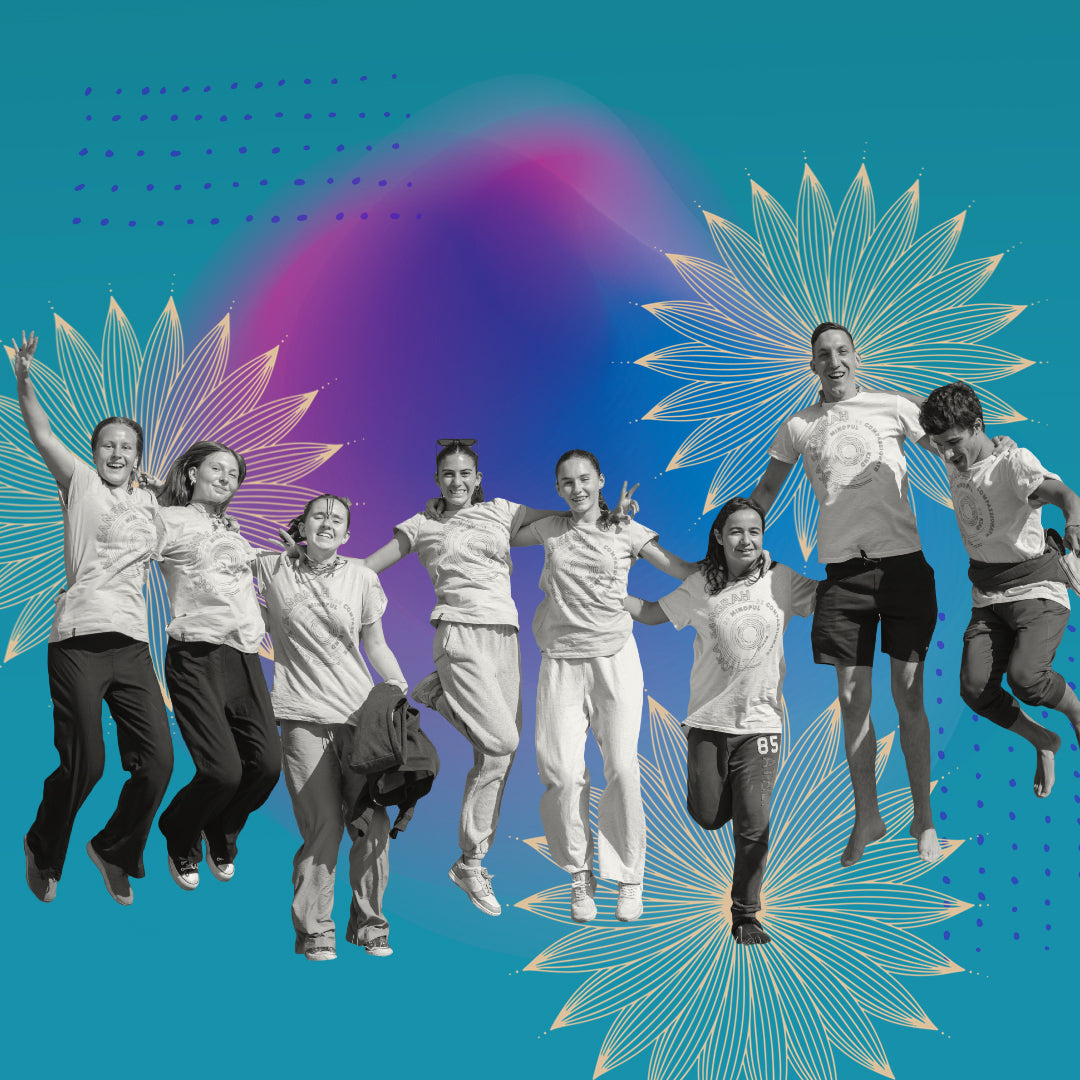 BHAKTI YOUTH SANGHA 2023
01 August 2023, 13:00 CEST
---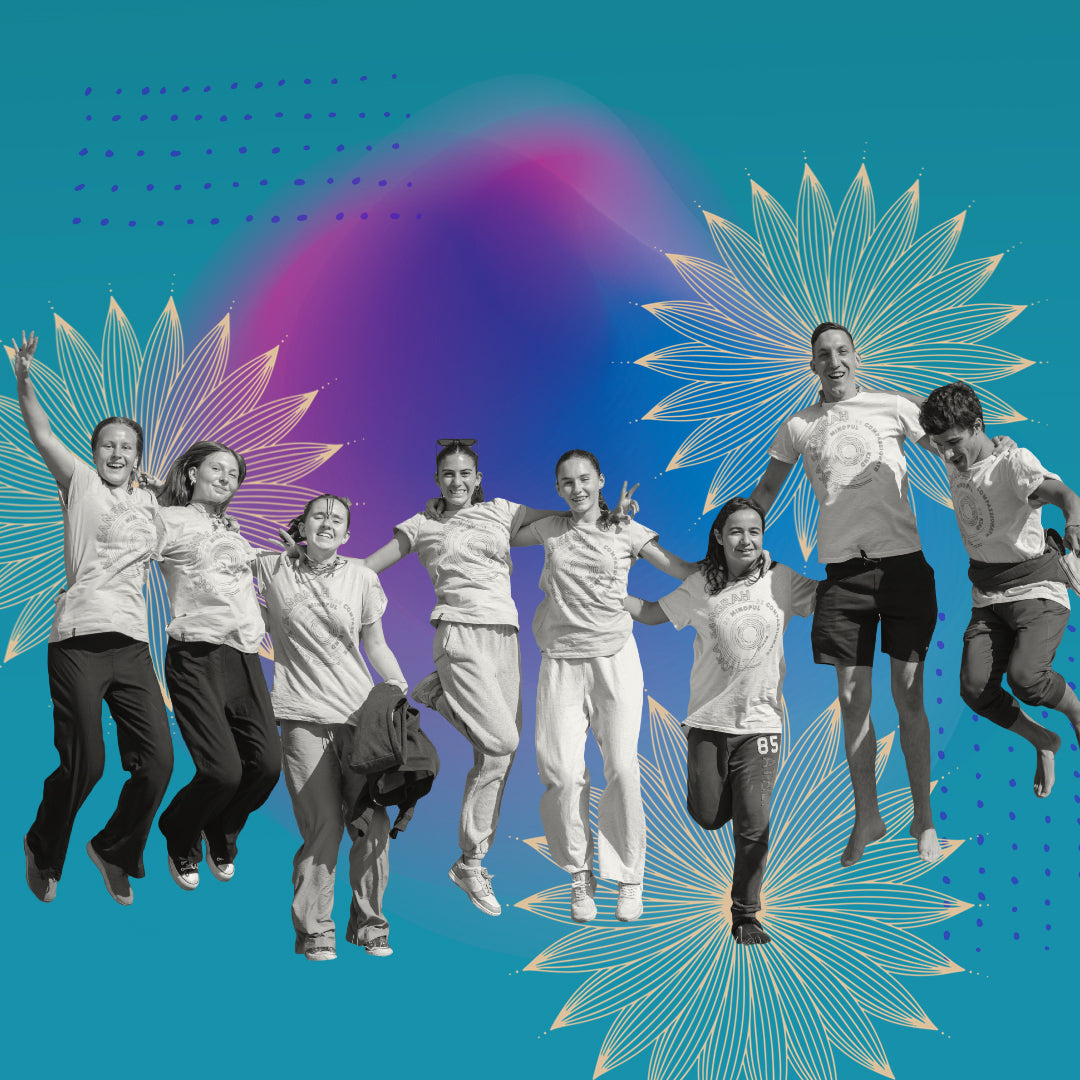 BHAKTI YOUTH SANGHA
This incredible spiritual summer camp is a perfect way for youth to meet like-minded friends from around the world who are committed to growing spiritually and living a spiritual life.
LIFE VALUE
The Summer Sangha provides the tools and knowledge required to live a purposeful life, build a solid spiritual foundation and to practice spirituality based on the teachings of Paramahamsa Vishwananda.
ENJOY THE EXPERIENCE
Programs are presented by young adults who have found value in their Master's wisdom and wish to share it with others to help them advance on their own spiritual path. The Bhakti Youth Sangha provides a rich and rewarding experience for young adults ages 16 to 26.

This year we are delighted to offer for the first time a Youth Sangha for the even younger generation. This Youth group is from the age of 12 to 15 and will be held simultaneously to the established Youth Sangha which is from the age of 16-26.

The process for registration will be the same via this event page. Please select at registration the age of the particpant and it will be directly grouped accordingly.

Further information will follow group specifically tomwards all registered. For the younger group some parents will be needed and asked to be present to help overview and support all amazing activites that will be offered.

Activities
The week is full of fun and educational activities designed to nurture divine creativity, deepen knowledge about the bhakti path, and to explore ways to experience the Love of God in daily life.

Time with Paramahamsa Vishwananda
Four Arms experience of the Bhakti Marga Path
Devotional Arts: Music, painting meditations, dance, theatre
Yoga & Meditation: OM Chanting, japa walks, guided meditation
Rituals: Puja, Yajna, chanting
Knowledge: Lectures, Satsangs, scriptures, quizzes & games
Fun
Building sangha
Bonfire
Ice Cream party
Games
Seva: Selfless service
REGISTRATION PROCESS
AFTER YOU REGISTER, YOUR APPLICATION WILL BE REVIEWED FOR FINAL SELECTION OF PARTICIPANTS.

Registration closes 30 June 2023.
This program is only open for youngsters between 16-26 years of age.
Exceptions possible upon request. Please email Swami Keshava at keshava@bhaktimarga.org for more information.
Make sure you will be able to travel to Germany.
Submit your application.
Submission does not guarantee you a place.
You will be notified by email as soon as we know our final numbers.
The email will come no later than 9 July 2023.
Those who are accepted will receive payment instructions and further details.
Thank you for your patience and understanding.
JUST LOVE FESTIVAL & BHAKTI YOUTH SANGHA
Just Love Festival is happening just before Bhakti Youth Sangha, 21.07-30.07, and we would love to have you come for both!

To help, we would like to extend a special price to book JLF and summer sangha. After your application has been approved for summer sangha, you will be eligible to join the youth seva group at JLF.

The Youth Group at JLF includes:

Camping accommodation in seva village
Free Entry to the festival
3 meals per day
Full Day Seva with one of the JLF teams
And lots of fun!

Price: €350 (Youth Sangha & JLF)
DONATION
If you want to support the Mission of Bhakti Marga you are welcome to donate an endowment to our non profit Organisation Bhakti Marga Foundation.
OPERATOR
Bhakti Event GmbH
Am Geisberg 1-8, 65321 Heidenrod Springen, Germany