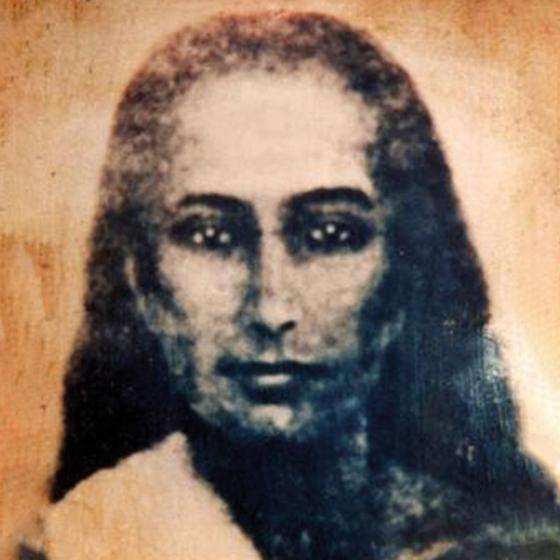 BABAJI SURYA NAMASKAR TEACHER TRAINING – 22 OCTOBER 2023
22 October 2023, 09:30 CET
Kaushalya
---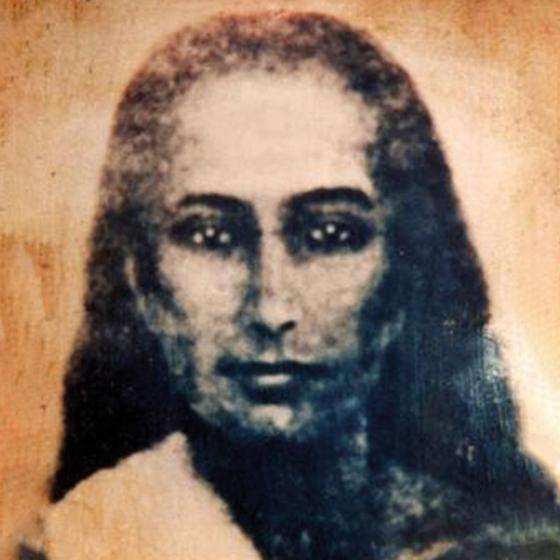 DESCRIPTION
Babaji Surya Namaskar is a prayer for your body, mind and soul. All different layers of your being will be connected when doing this ancient set of asanas.
A simple practice of 6-8 daily rounds takes only 10-15 minutes, and can provide the same benefits as 45 minutes of hatha-yoga: strength, positive energy flow and clarity of mind.
Bowing down physically helps you cultivate devotion by reminding you that everything comes from the Divine. When the practice is done with love and awareness, every posture becomes a prayer of gratitude for life itself.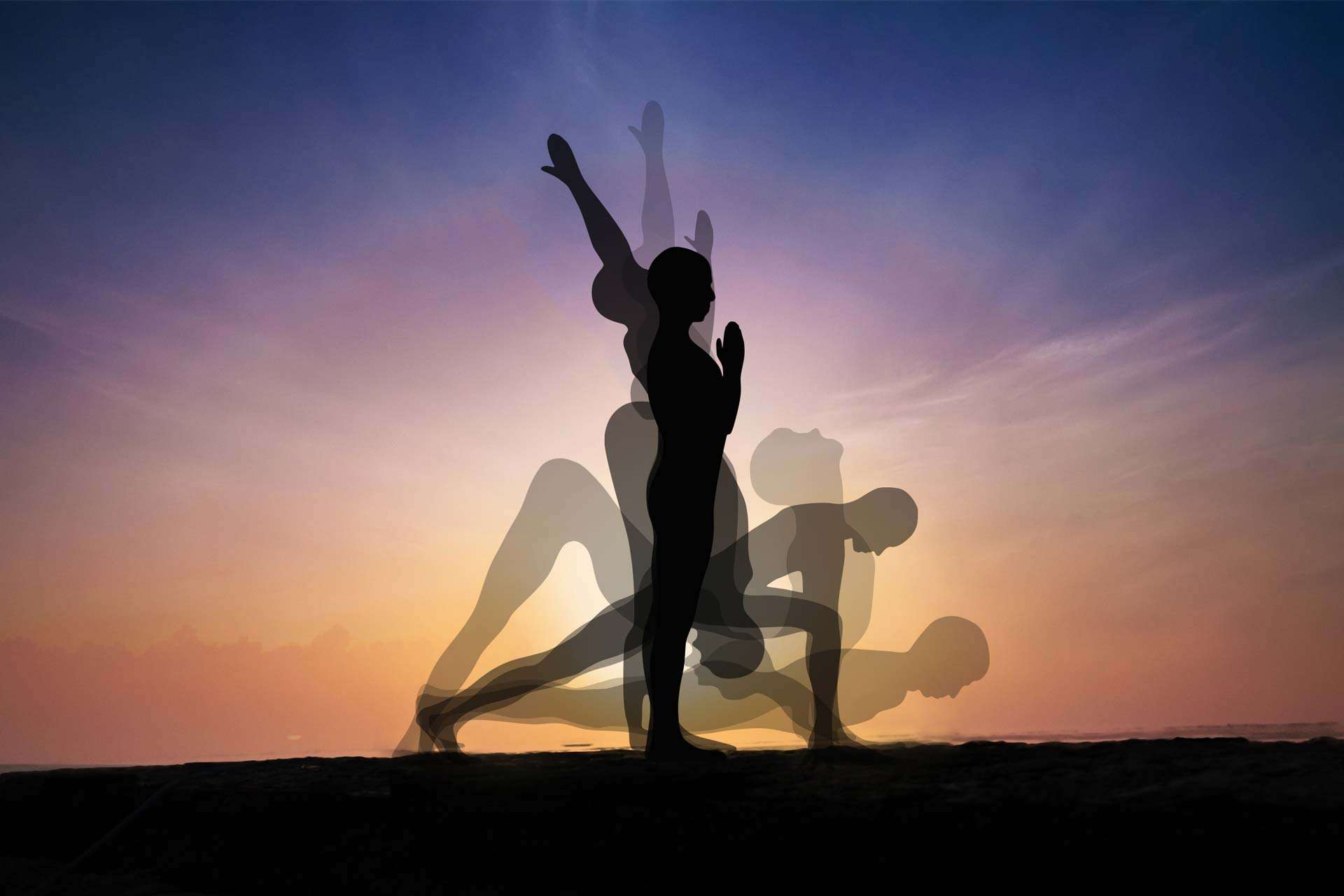 DID YOU KNOW?
The purpose of our physical body is to support us on our spiritual path. It can be seen as a tool to perform our service to the Lord and a temple for Him to reside in. Babaji Surya Namaskar helps us take care of our bodies so we can greet the Lord inside and serve Him.
By exercising Babaji Surya Namaskar, your whole being becomes a prayer. Every action, everything can become a prayer when everything is surrendered to Him.
Paramahamsa Vishwananda
DONATION
If you want to support the Mission of Bhakti Marga you are welcome to donate an endowment to our non profit Organisation Bhakti Marga Foundation.
CANCELLATIONS
If you are unable to attend, please be respectful and cancel your event to make space for others to attend.
OPERATOR
Bhakti Event GmbH
Am Geisberg 1-8, 65321 Heidenrod Springen, Germany