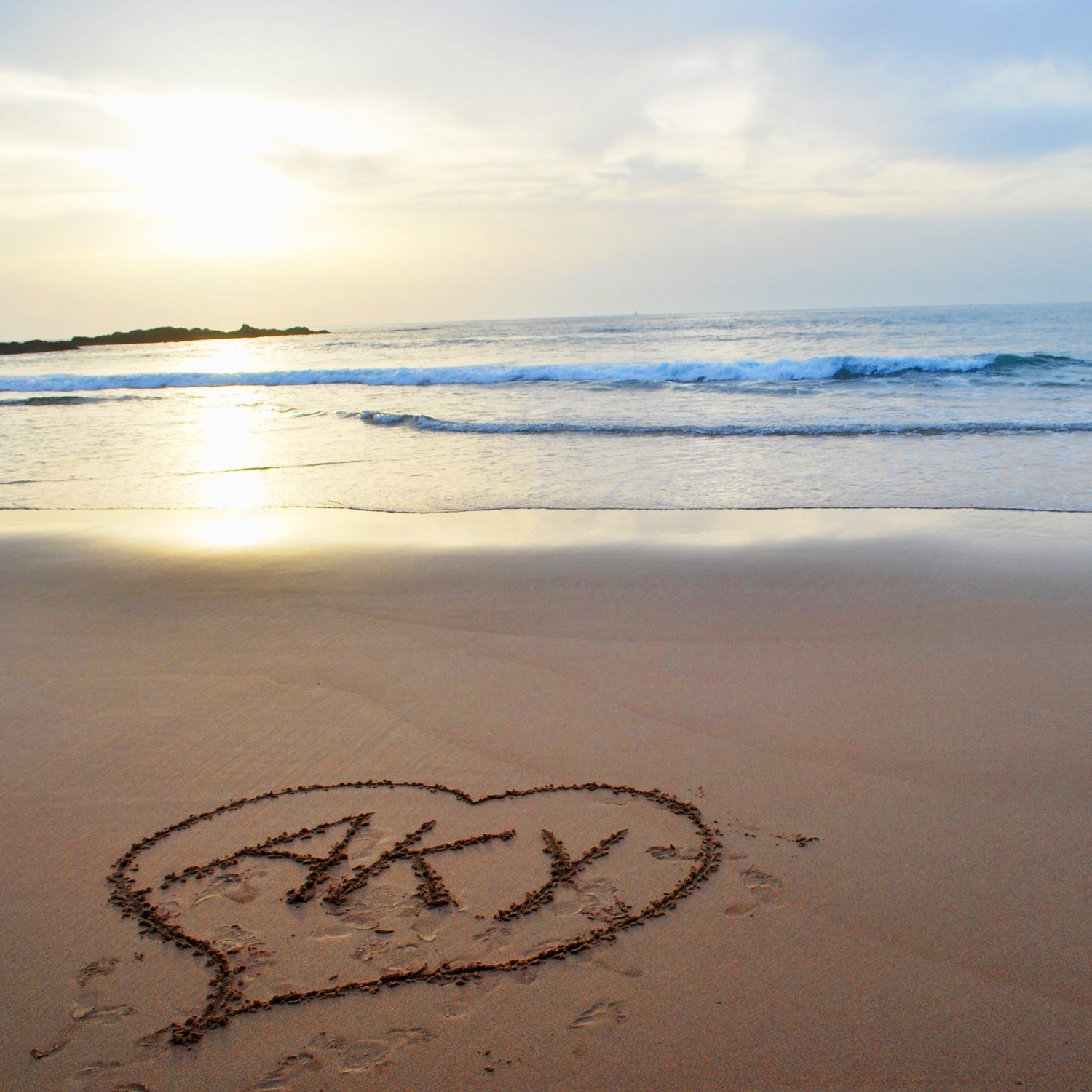 ATMA KRIYA YOGA KURS – DEUTSCH – 4-5 NOVEMBER 2023
04 November 2023, 17:00 CEST
Kailash Ananda
---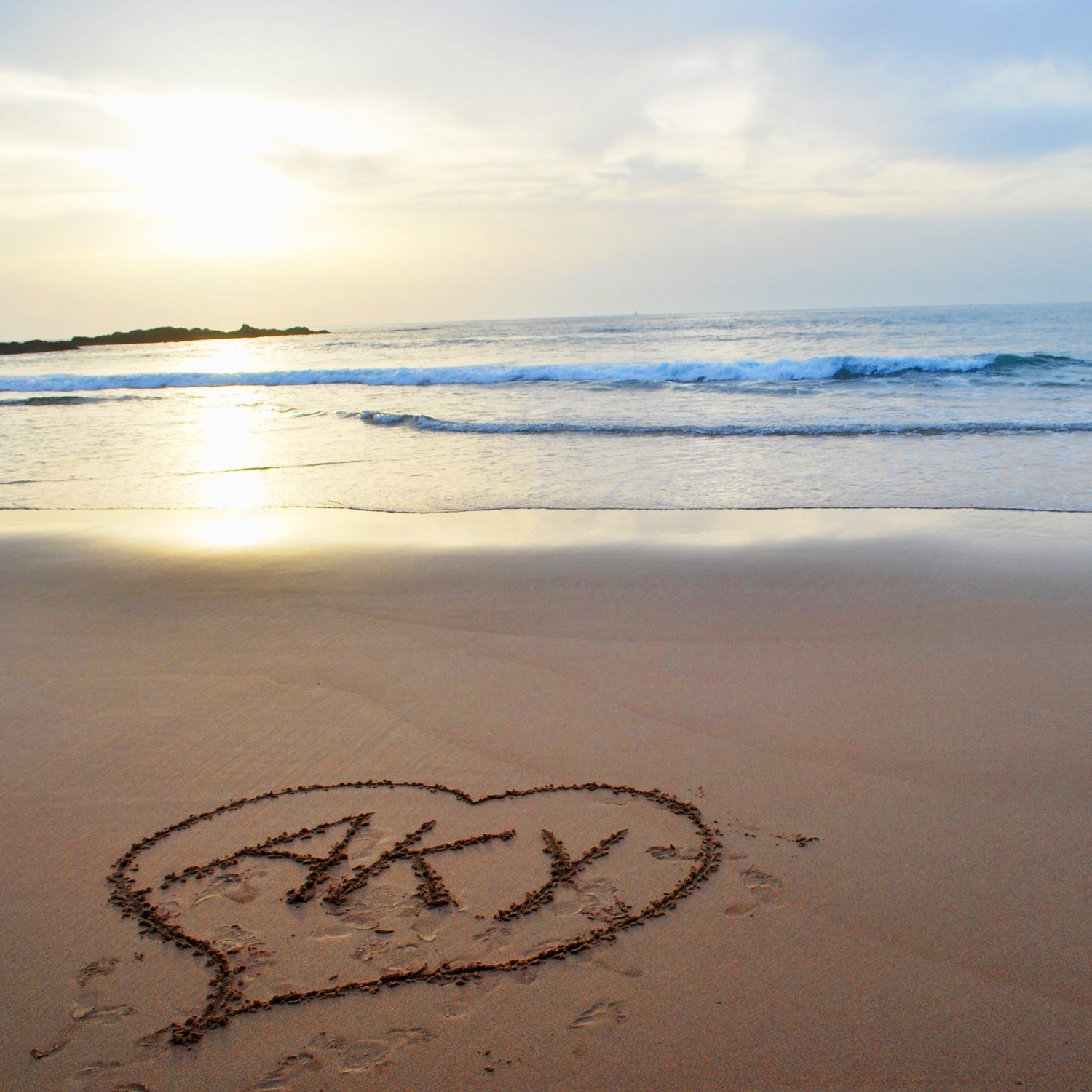 ATMA KRIYA YOGA KURS
Atma Kriya Yoga bedeutet, das ständige Gewahrsein der Seele in allem, was du tust, und ihre ewige Beziehung zum Göttlichen zu wecken. Jede Technik kultiviert eine andere Art von Bhakti - Liebe zum Göttlichen - und öffnet das Herz für die transformierende Kraft der Göttlichen Liebe, dem höchsten Zustand des Yoga.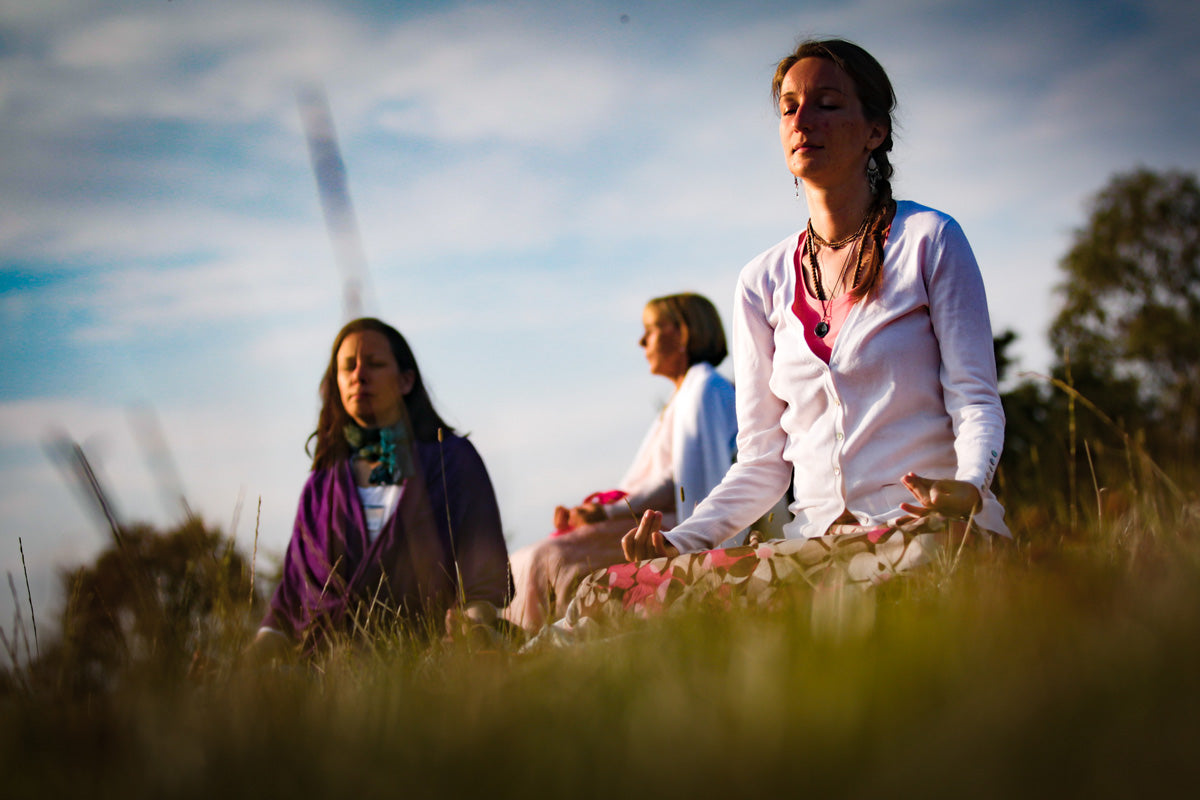 WUSSTEST DU SCHON?
Atma Kriya Yoga ist eines der kraftvollsten Yogasysteme unserer Zeit. Es entstammt der alten Kriya Yoga-Tradition des großen unsterblichen Himalaya-Meisters Mahavatar Babaji und wurde der Welt von Paramahamsa Vishwananda gegeben. Es umfasst Mantra, Meditation, Pranayama, Asanas, Mudras, Schutzschilde und die Gnade von Shaktipat.
Wichtigste Nutzen

- Beruhigt den Geist und öffnet das spirituelle Herz
- Verbrennt negatives Karma aus vergangenen Leben und der Gegenwart
- Erweckt die ewige Liebesbeziehung zwischen deiner Seele und Gott und erlaubt dir, dir des Göttlichen in allem, was du tust, in jedem Moment ständig bewusst zu werden. Dies ist der Höhepunkt der spirituellen Reise
- Entwickelt göttliche Qualitäten, indem es begrenzte menschliche Qualitäten transformiert und transzendiert
- Erweckt die Intuition
- Verlangsamt den Alterungsprozess
- Shaktipat verwandelt eine Person in einen fortgeschrittenen Yogi, den Schlüssel zu schnellem spirituellem Fortschritt

Der Kurs findet in Shree Peetha Nilaya in Deutschland statt.
DONATION
If you want to support the Mission of Bhakti Marga you are welcome to donate an endowment to our non profit Organisation Bhakti Marga Foundation.
CANCELLATIONS
If you are unable to attend, please be respectful and cancel your event to make space for others to attend.
OPERATOR
Bhakti Event GmbH
Am Geisberg 1-8, 65321 Heidenrod Springen, Germany