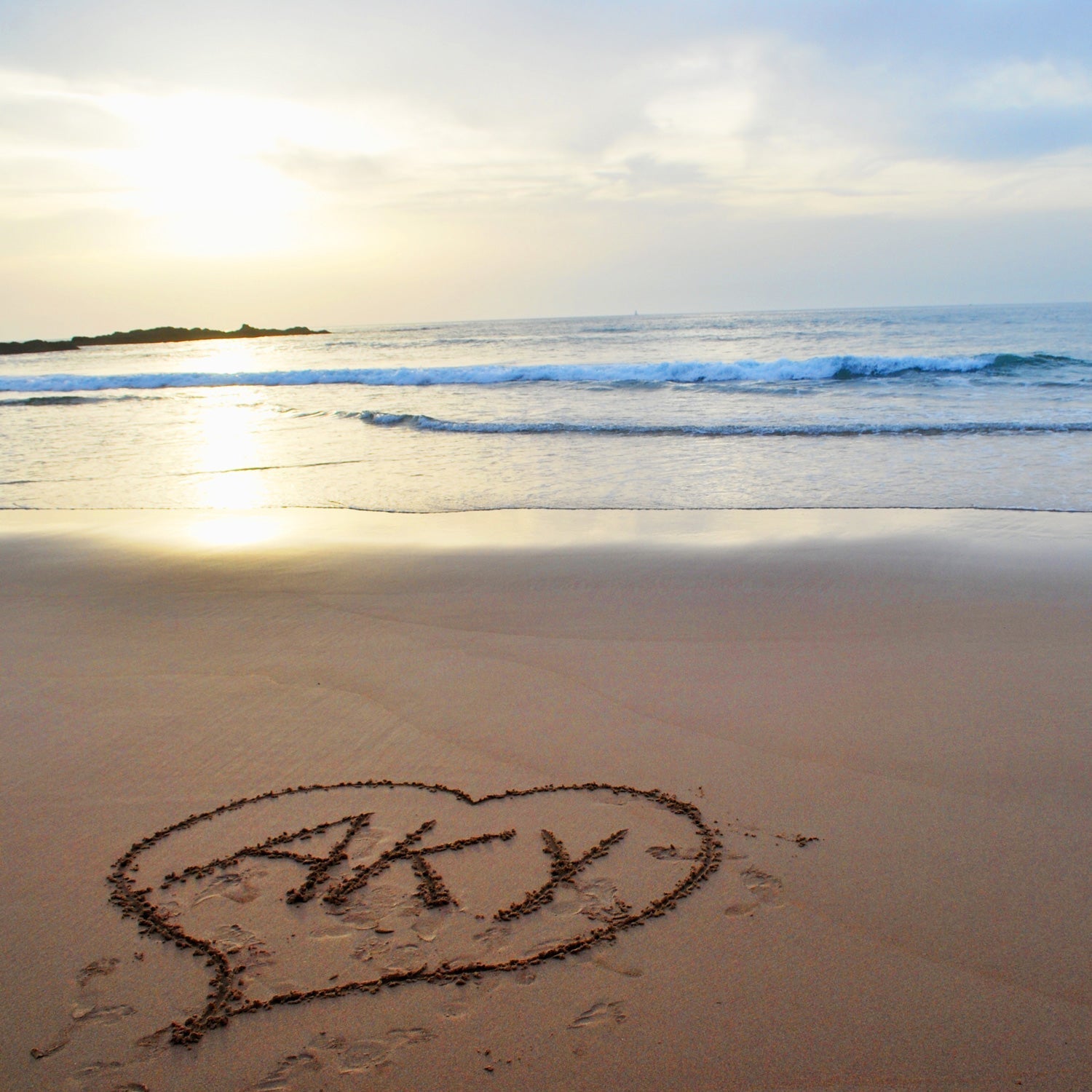 ATMA KRIYA YOGA KURS – DEUTSCH – 21 - 22 AUGUST 2023
21 August 2023, 09:30 CEST
Tusti
---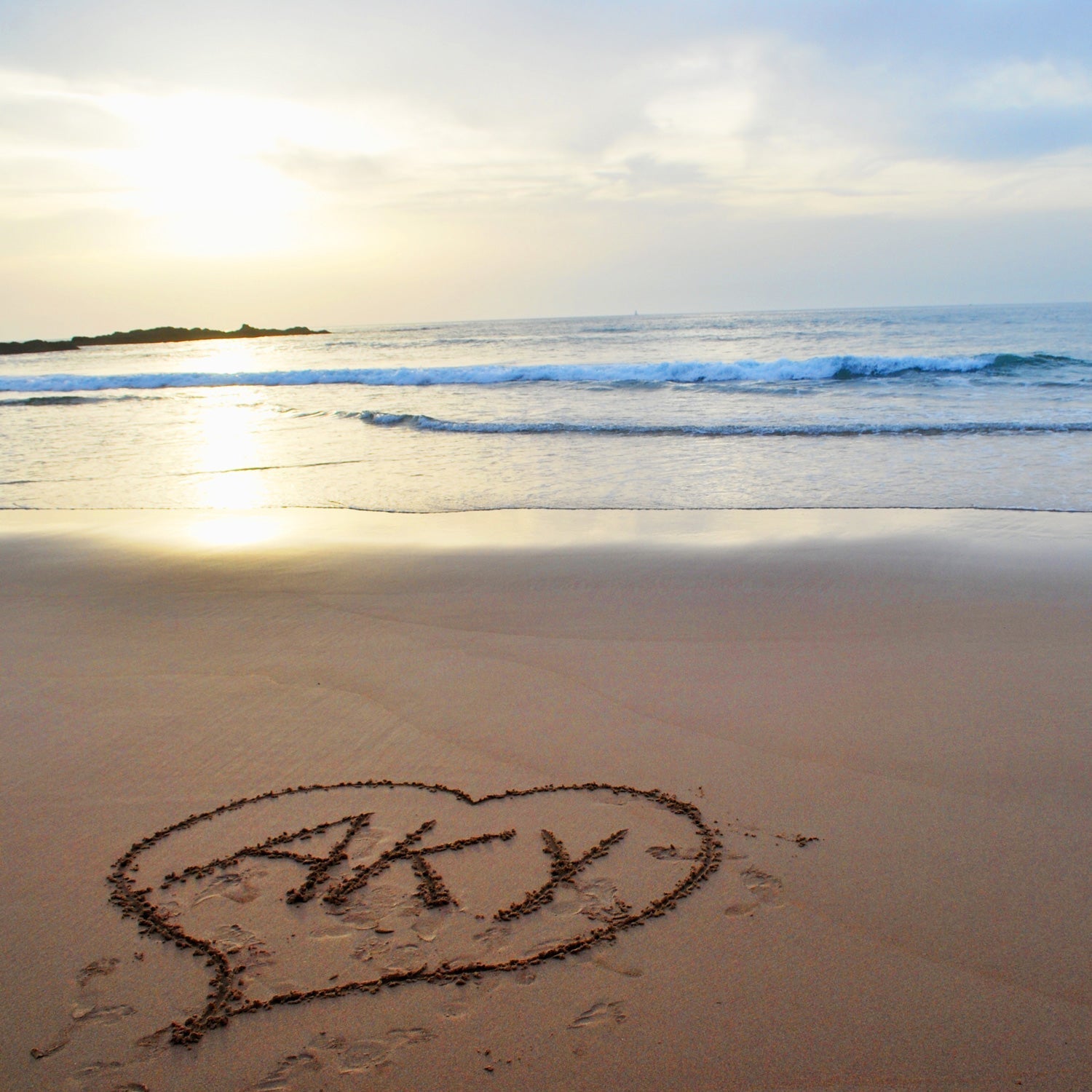 ATMA KRIYA YOGA COURSE
Atma Kriya Yoga (AKY) means awakening the constant awareness of the soul into everything you do and its eternal relationship with the Divine. Each technique cultivates a different type of bhakti – love of the Divine – and opens the heart to the transformational power of Divine Love, the highest state of yoga.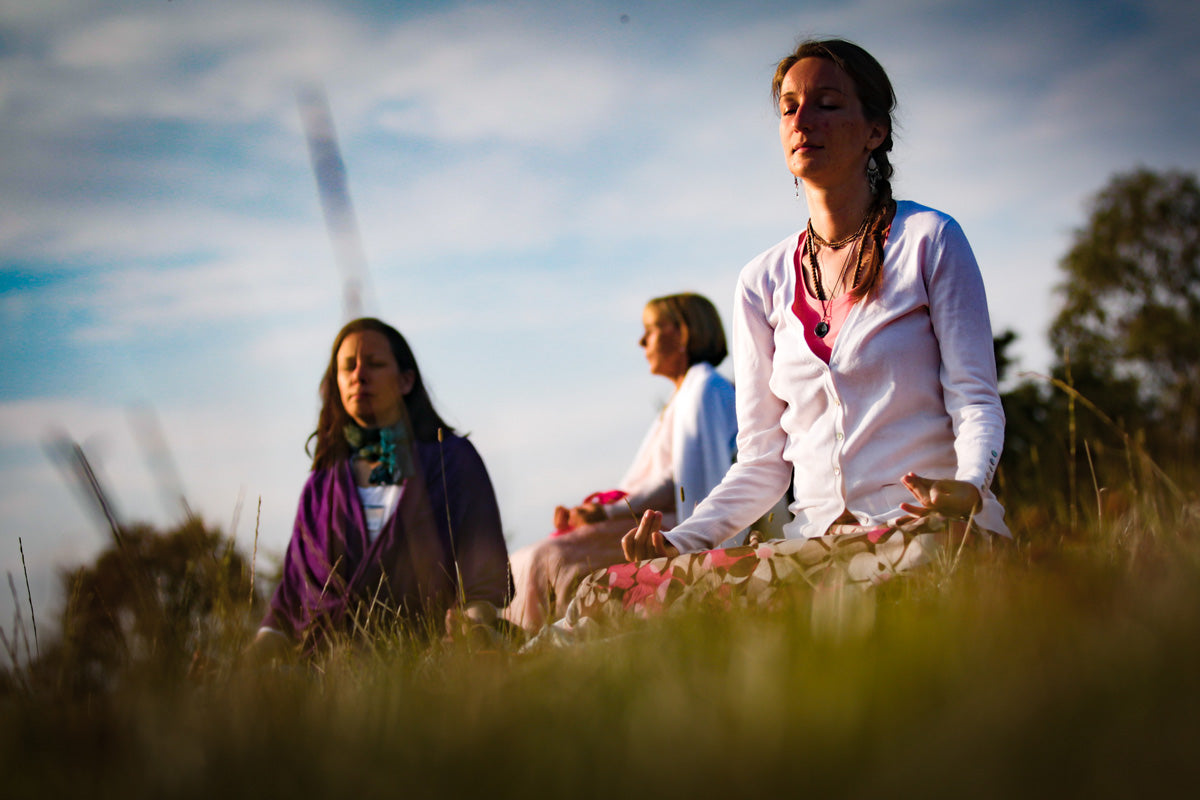 DID YOU KNOW?
Atma Kriya Yoga is one of the most powerful yoga systems today. It comes from the ancient Kriya Yoga tradition of the great immortal Himalayan Master Mahavatar Babaji and has been given to the world by Paramahamsa Vishwananda. It comprises of techniques in mantra, meditation, pranayama, kundalini awakening, burning karma, asanas, mudras, healing, protective shields and the grace of Shaktipat.
MAIN BENEFITS
- Stills the mind and opens up the spiritual heart
- Burns negative karma of past lives and the present
- Awakens the eternal love relationship between your soul and God and allows you to become constantly aware of the Divine in all that you do in every moment. This is the pinnacle of the spiritual journey
- Develops divine qualities by transforming and transcending limited human qualities
- Awakens intuition
- Slows down and starts reversing the ageing process
- Shaktipat transforms a person into an advanced yogi, the key to rapid spiritual advancement

*The course is taking place in Shree Peetha Nilaya in German.
*Shaktipat after the course!
DONATION
If you want to support the Mission of Bhakti Marga you are welcome to donate an endowment to our non profit Organisation Bhakti Marga Foundation.
CANCELLATIONS
If you are unable to attend, please be respectful and cancel your event to make space for others to attend.
OPERATOR
Bhakti Event GmbH
Am Geisberg 1-8, 65321 Heidenrod Springen, Germany